INDOMINUS REX, STOMP & STRIKE REX, MOSASAURUS AND MORE!
By Raptoralpha, Saturday 14 February 2015 at 11:35 AM :: #607
Hey folks! Told you the news would keep on arriving! Today, we're happy to present you the first (official) look at the Indominus Rex, through Hasbro publicity photos released for the US Toy Fair (which starts today). And if that wasn't enough, you can also feast your eyes on the Stomp & Strike (previously known as Mega-Strike) Rex, as well as the first aquatic reptile released in a Jurassic Park line: the Mosasaurus! These pictures also reveal Hasbro's new way of dealing with dino-damage cover. As you can see on the vehicle vs. dino sets, the wound cover can now slide to reveal the dino's insides, a great way not to lose the skin piece (and that happened to ALL of us before). You can also see better pictures of previously-seen figures, like the Allosaurus (with an updated and much better looking head), the Dilophosaurus (with a functional frill, finally!), or the Ceratosaurus, sporting its JP3 colors. Enjoy!
Basher Allosaurus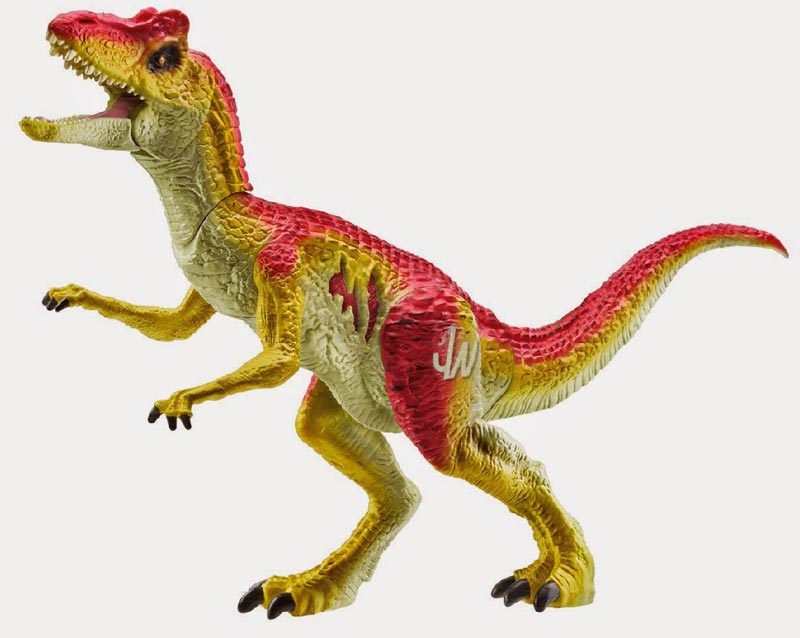 Basher Pachycephalosaurus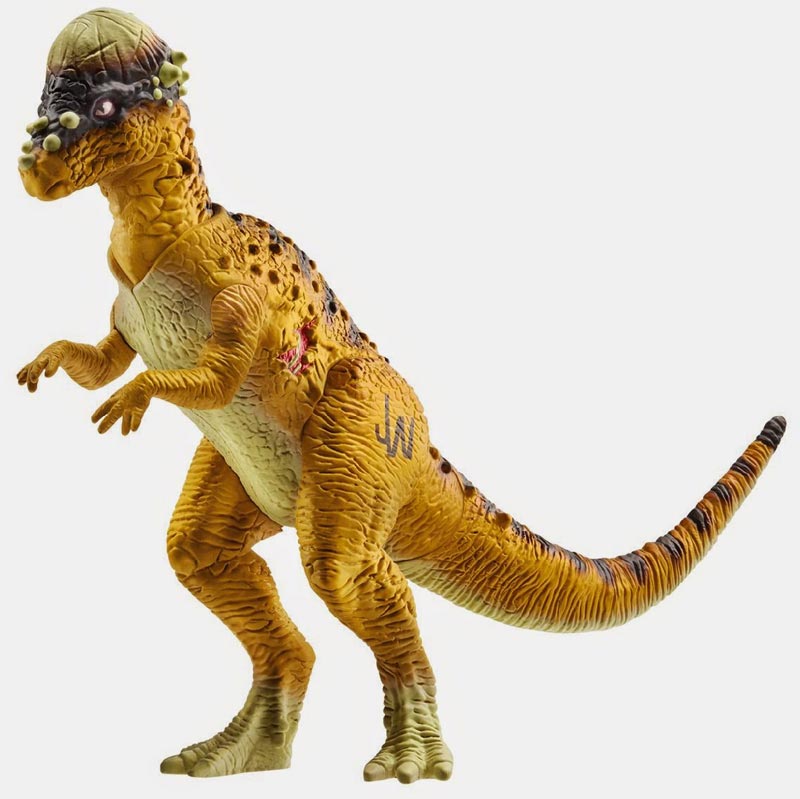 Growler Dilophosaurus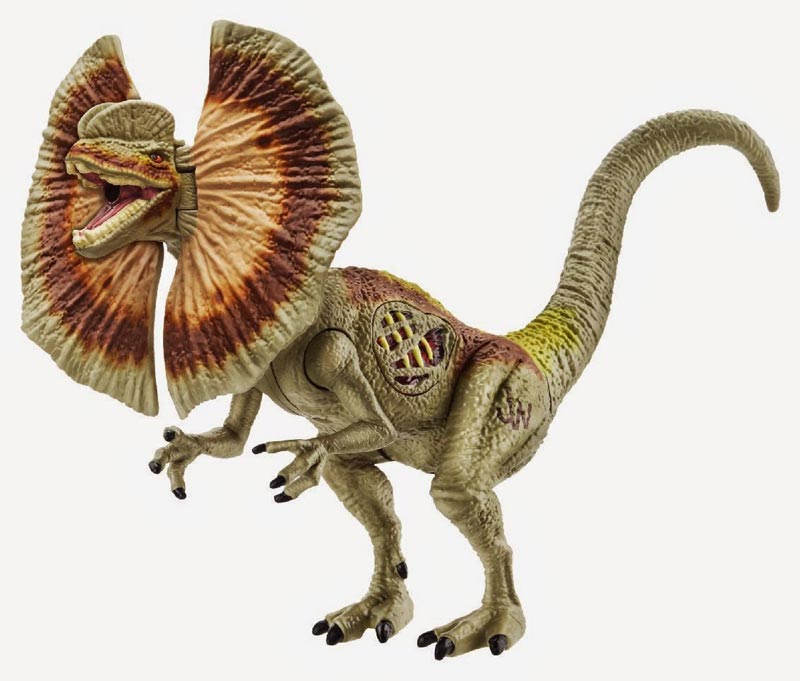 Growler Ceratosaurus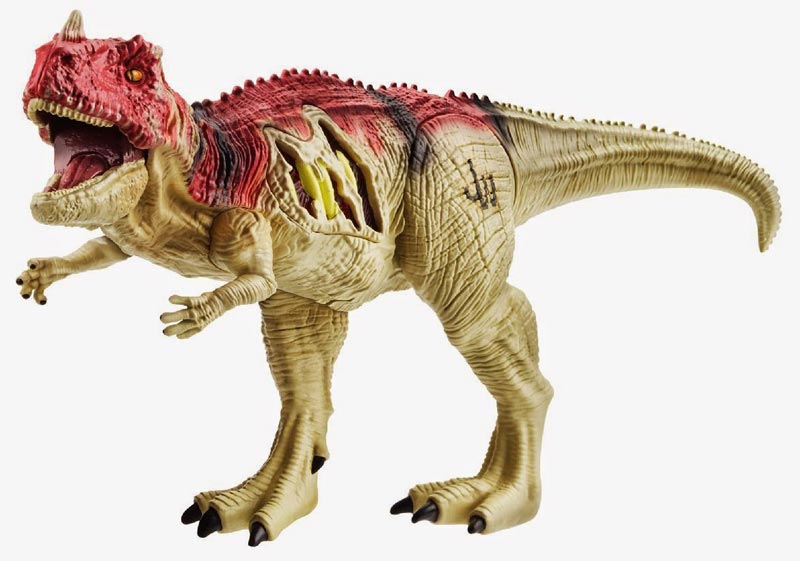 Copter vs. Pteranodon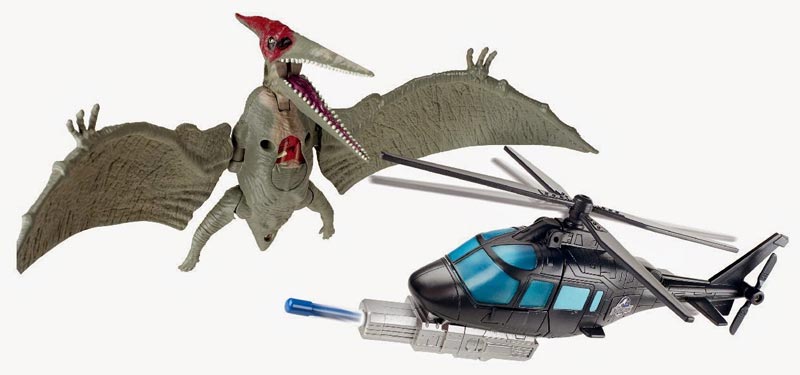 Submarine vs. Mosasaurus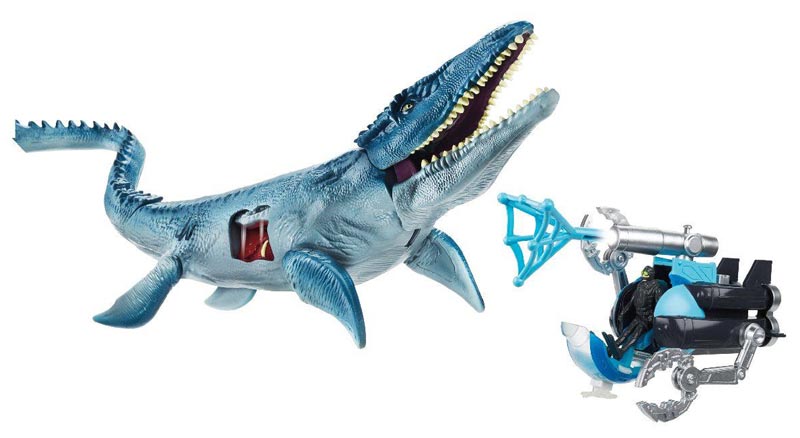 Gyrosphere vs. Indominus Rex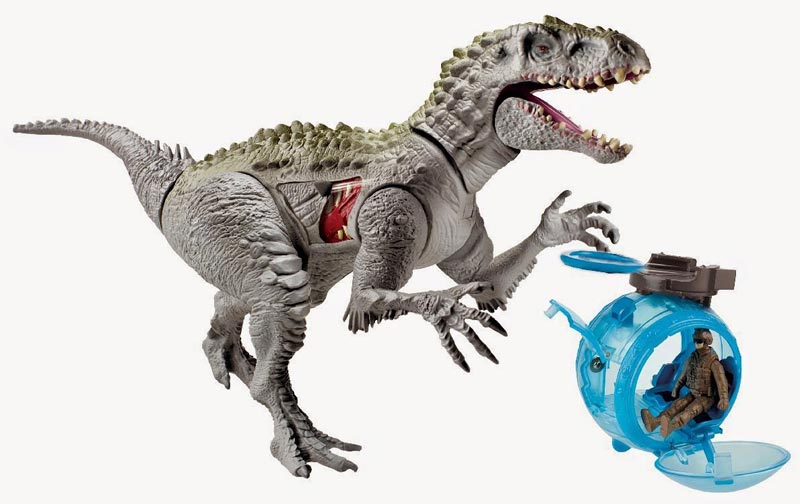 T-Rex Lockdown Playset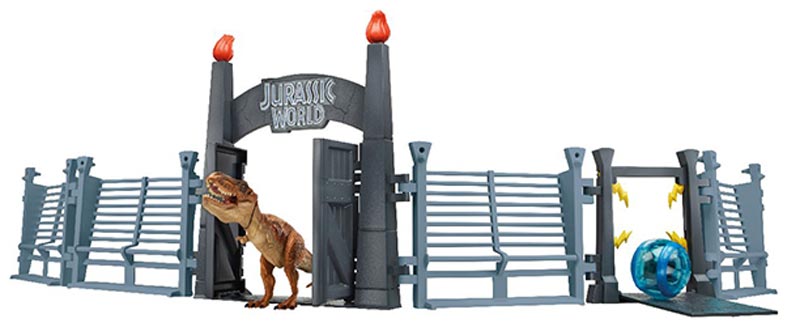 Stomp & Strike T-Rex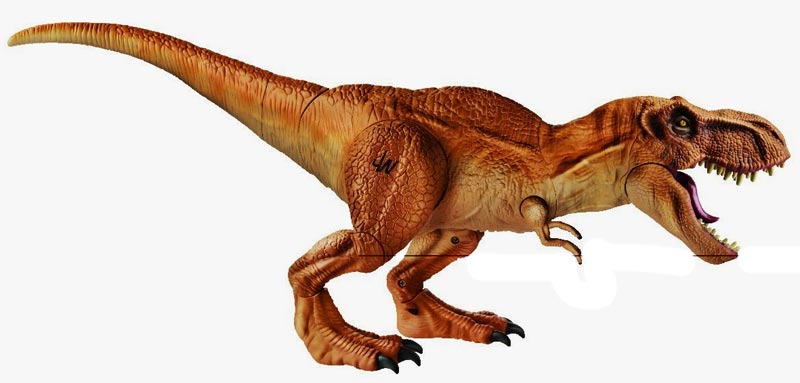 Indominus Rex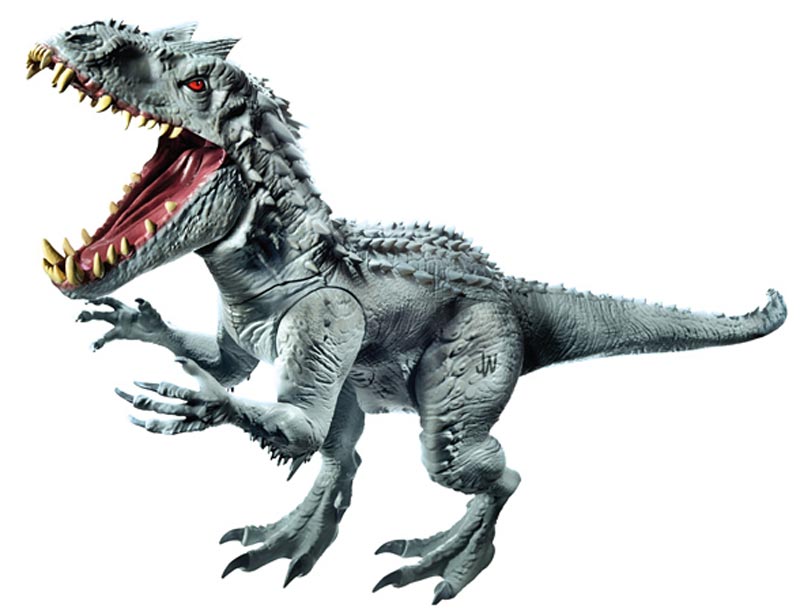 So yeah, while we can be disappointed about the lack of licensed character human figures, this new line shows a lot of potential. We'll see if that quality will remain on what we see in the stores, starting in May, and also, we don't know what else is to be discovered, like that rumor about 5 new Dino Showdown packs being released. In any case, the future is (finally) getting bright for us, JP collectors! Stay tuned