2020's line checklist!
By Raptoralpha, Tuesday 17 September 2019 at 10:08 AM :: #624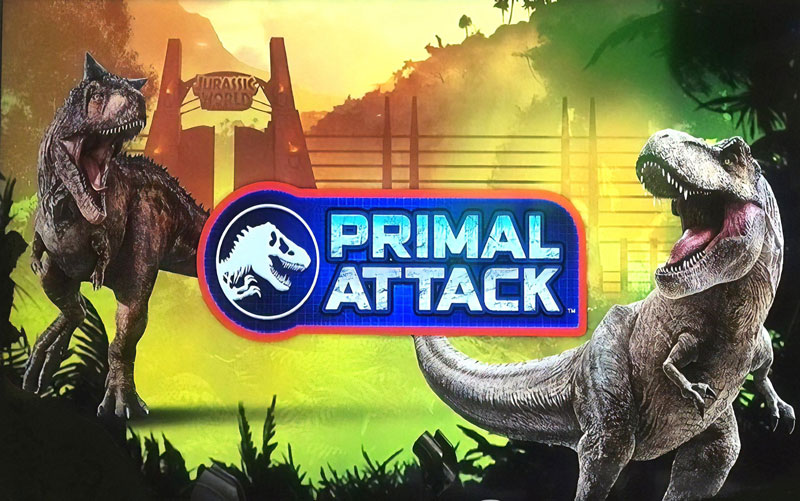 Hey folks! Our friends at Jurassic Outpost, as well as Collect Jurassic, managed to uncover many pictures of Mattel's 2020 line-up, which will bear the name Primal Attack. So, it's time for a new checklist to help you keep track of next year's offerings. As always, we will keep updated this list when more items and pictures will be uncovered, but meanwhile, feel free to feast on these great new toys (along with a few repaints and repacks)!

Oh yeah, and if you haven't already, don't forget to check out the new short film Battle At Big Rock, available on Youtube. It's just awesome.

Indominus Rex
Green T-Rex
Brown T-Rex
Stygimoloch

Owen (repack)
Blue (repack)
Green Velociraptor (repack)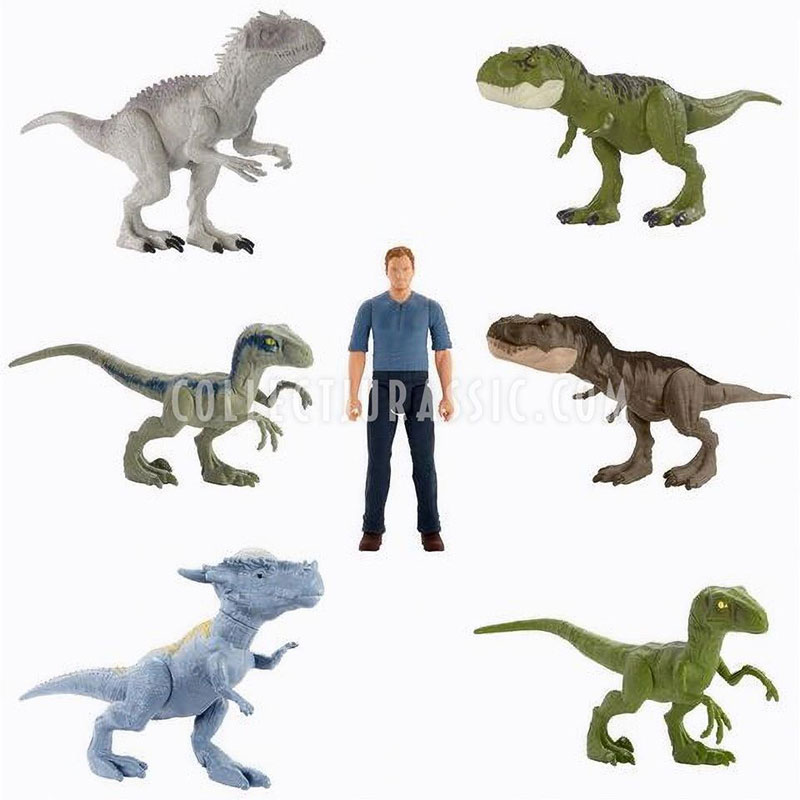 Spinosaurus
Proceratosaurus
Pachycephalosaurus
Pteranodon
Pteranodon (green version)

Owen (repack)
Blue (repack)
Indoraptor (repack)
Dilophosaurus (repack)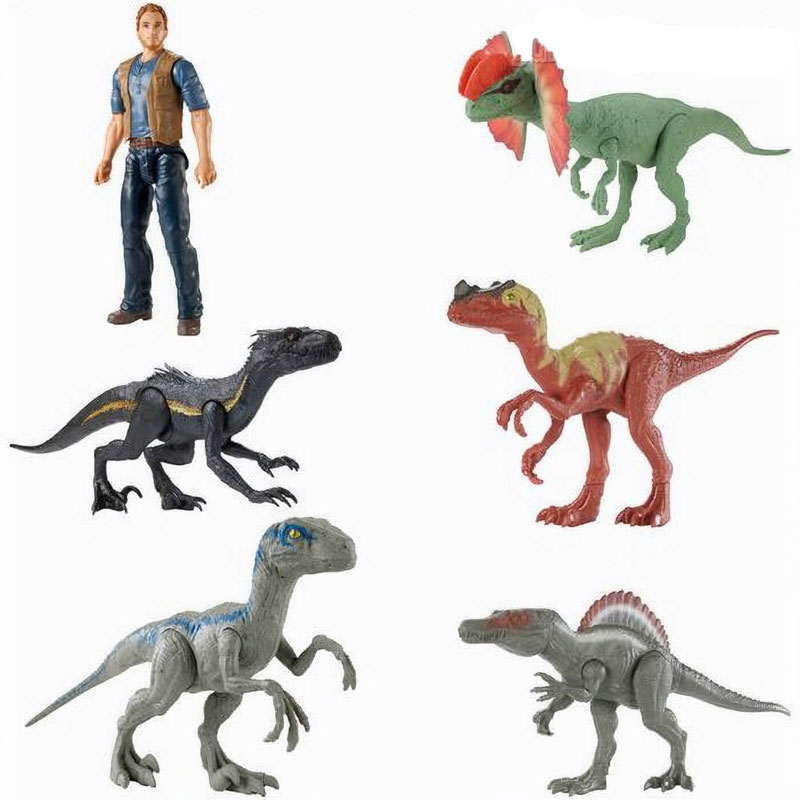 Ornitholestes
Callovosaurus
Dracorex
Rhamphorynchus
Minmi
Ankylosaurus "Bumpy"
Mussaurus
Velociraptor
Dimorphodon
Alioramus
Troodon
Gallimimus
Dimorphodon

Herrerasaurus (repack)
Protoceratops (repack)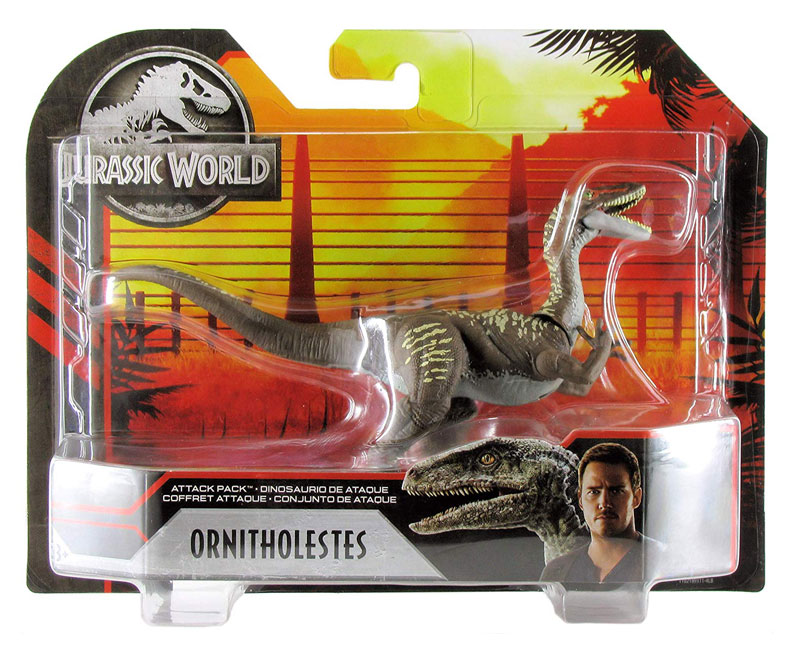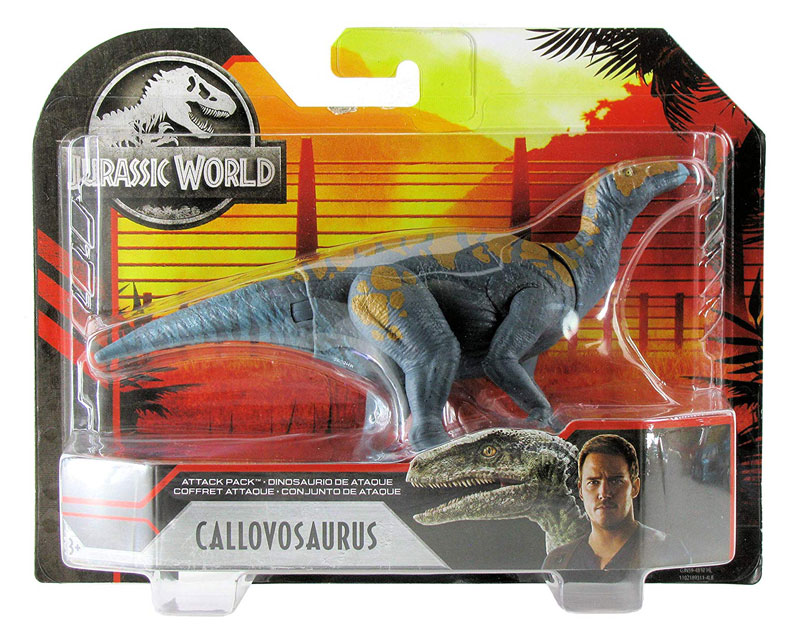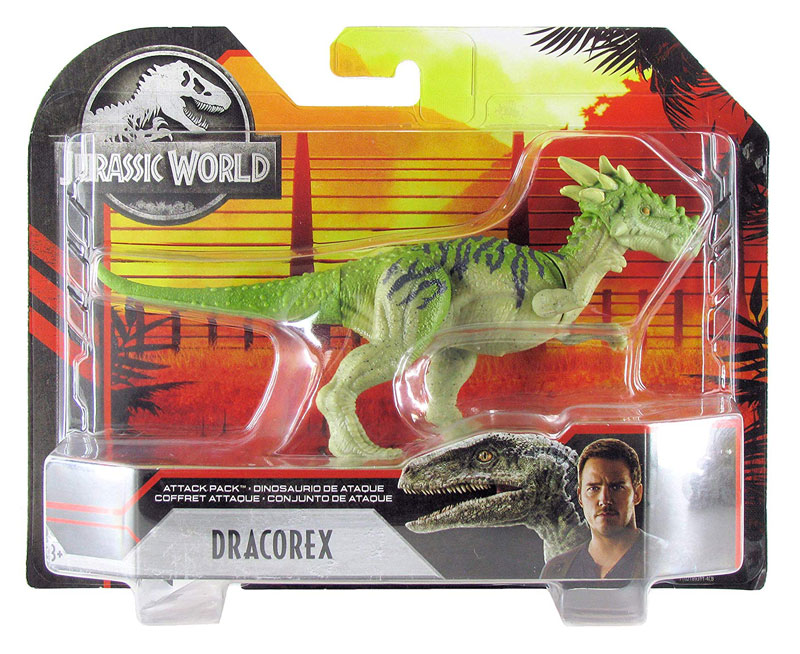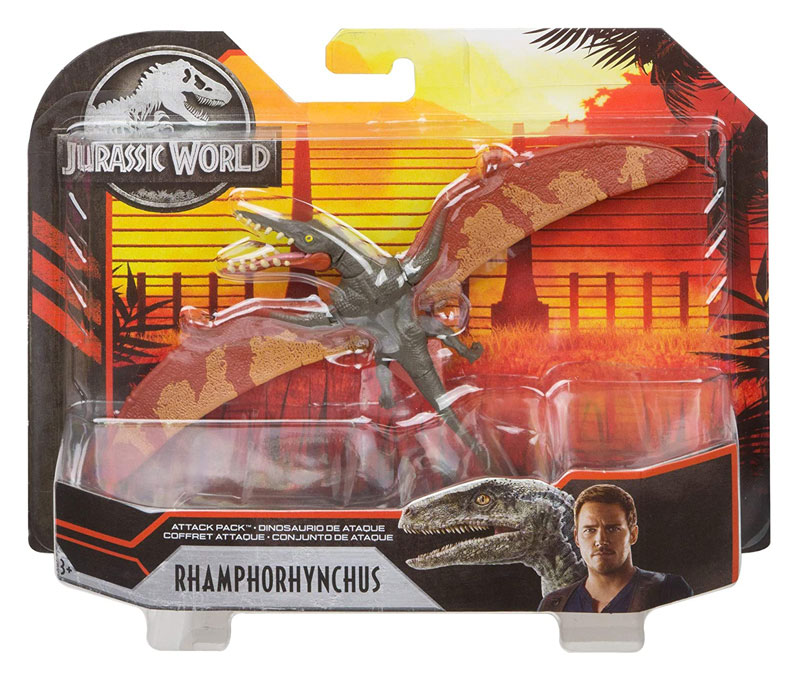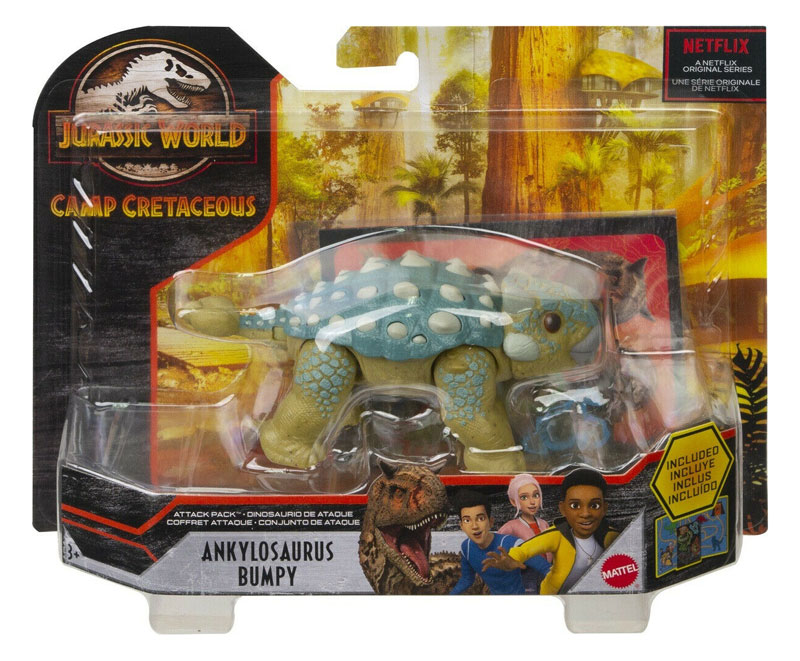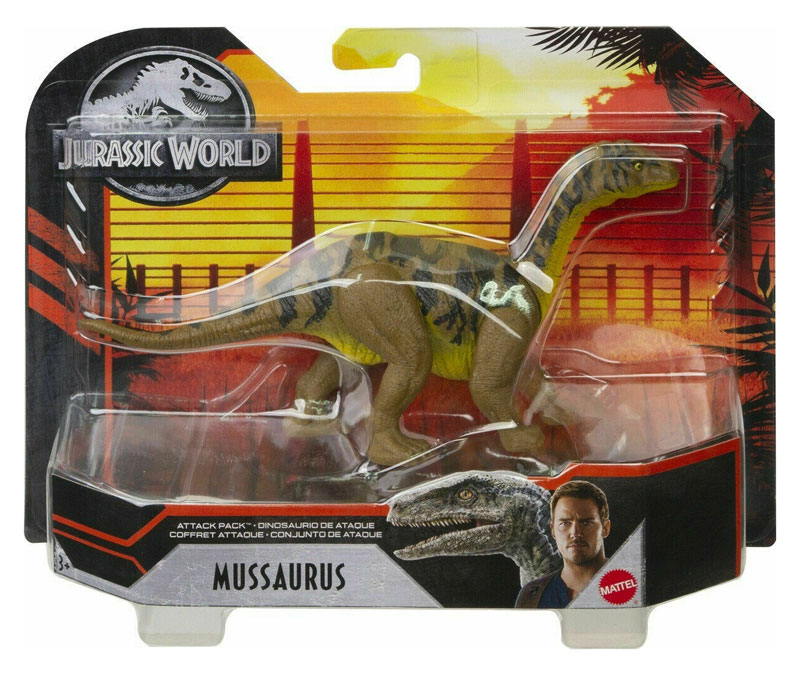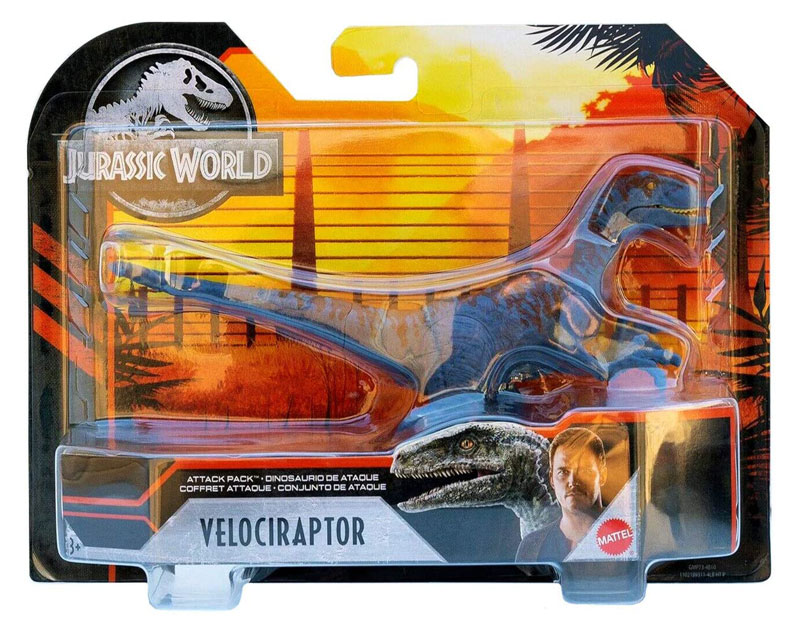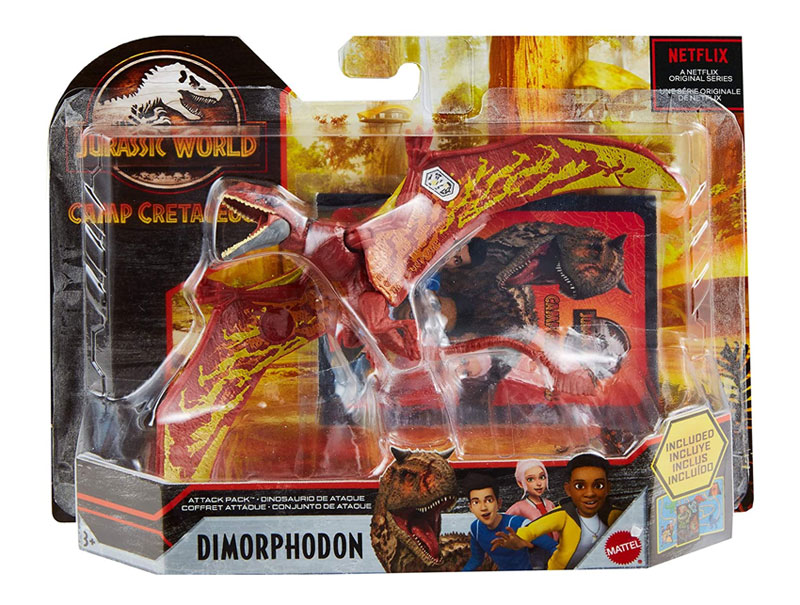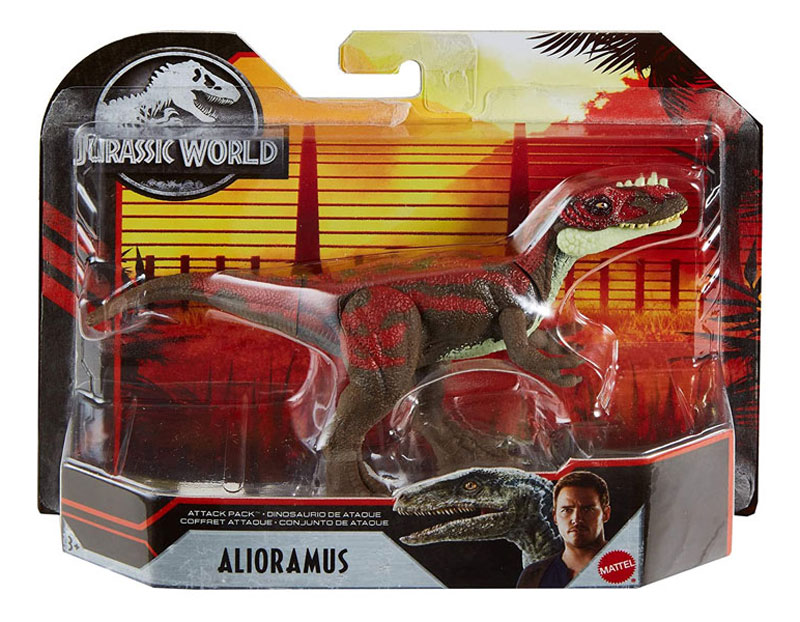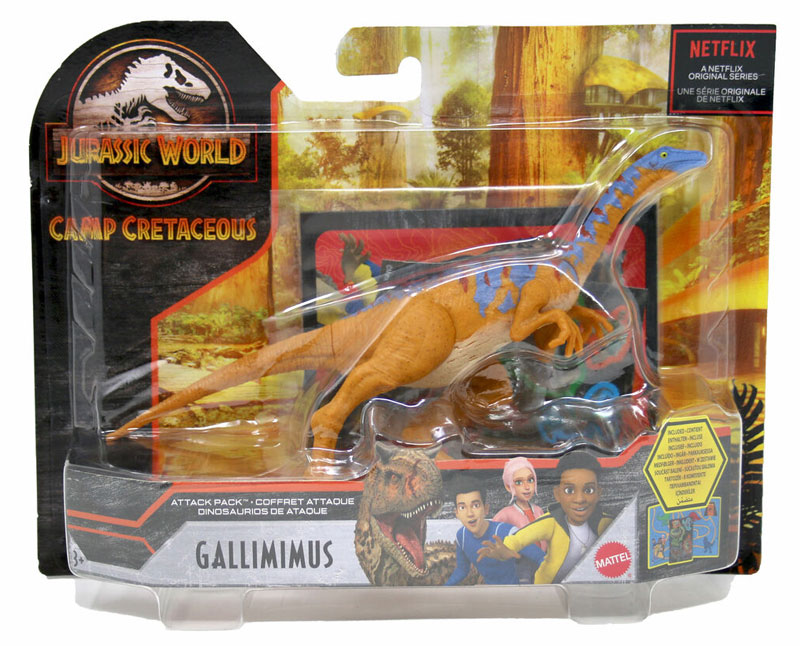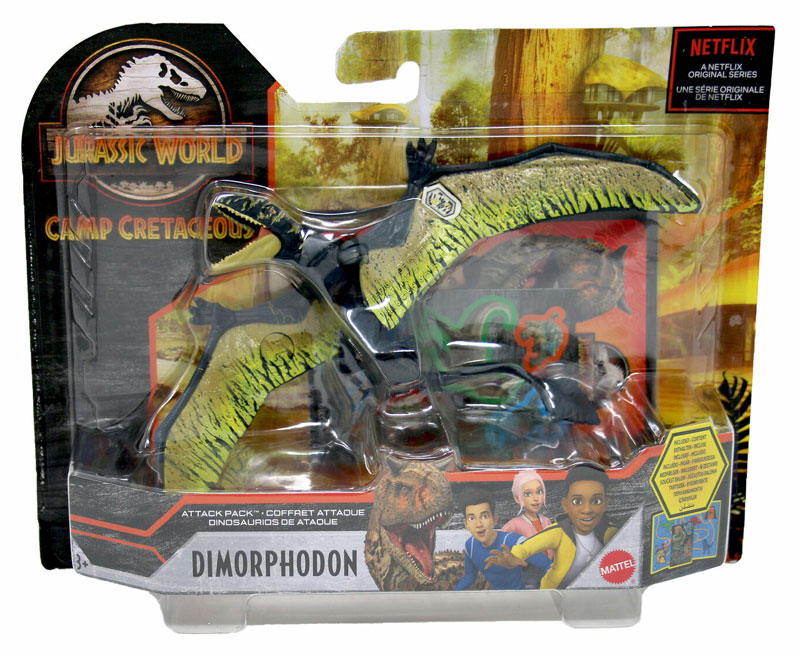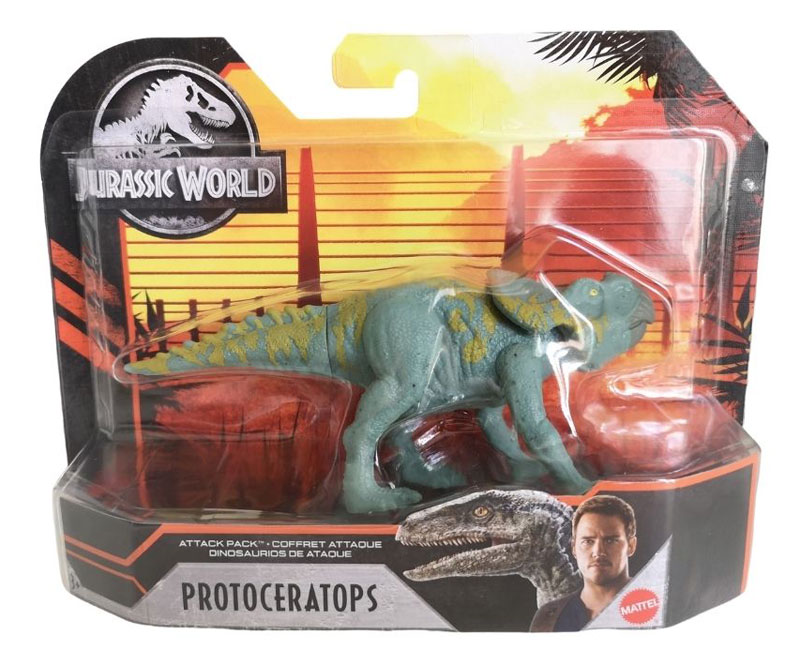 Velociraptor Charlie
Sauropelta
Postosuchus
Pachycephalosaurus
Velociraptor Echo
Scutosaurus
Stygimoloch
Styracosaurus
Velociraptor Delta
Dilophosaurus
Plesiosaurus
Stygimoloch
Monolophosaurus

Velociraptor Blue (repack)
Tapejara (repack )
Velociraptor Charlie (repack)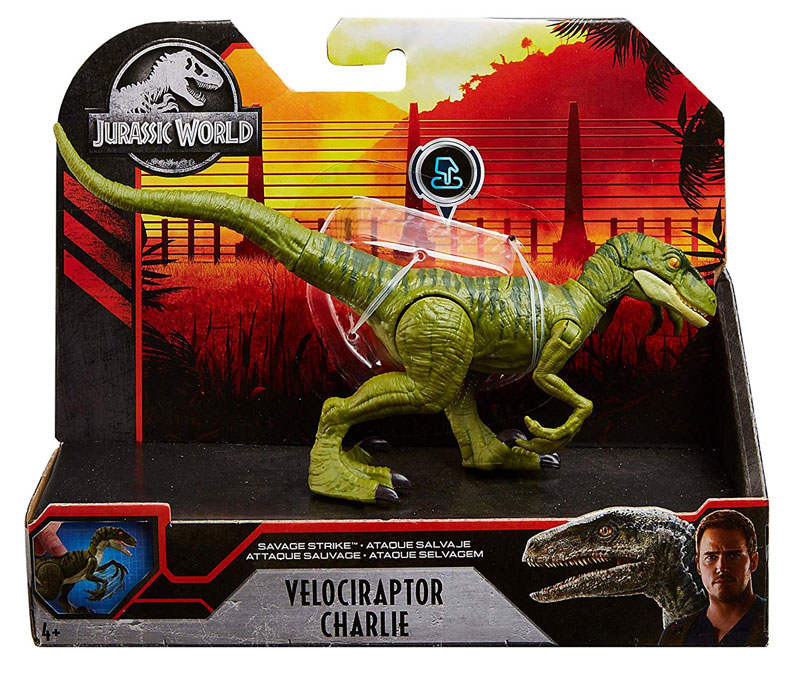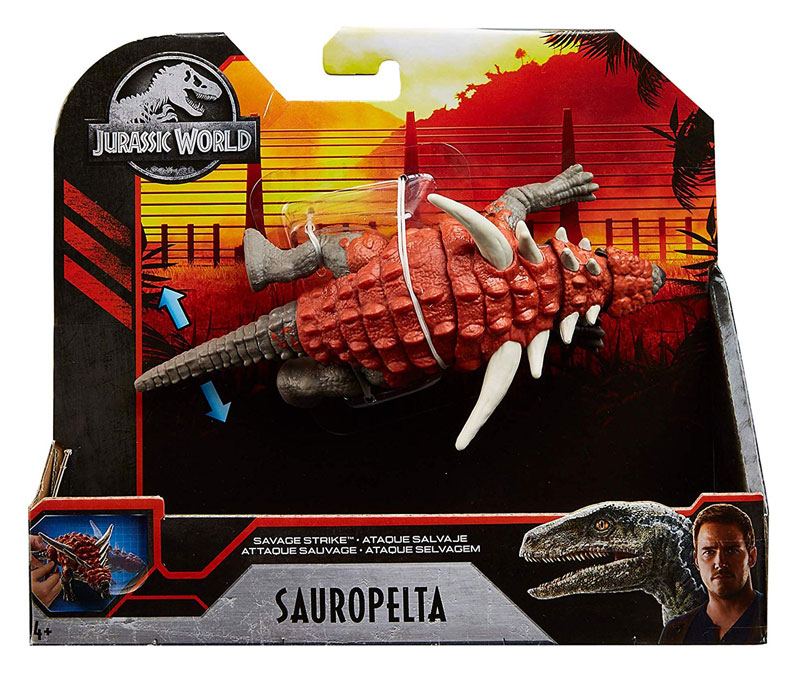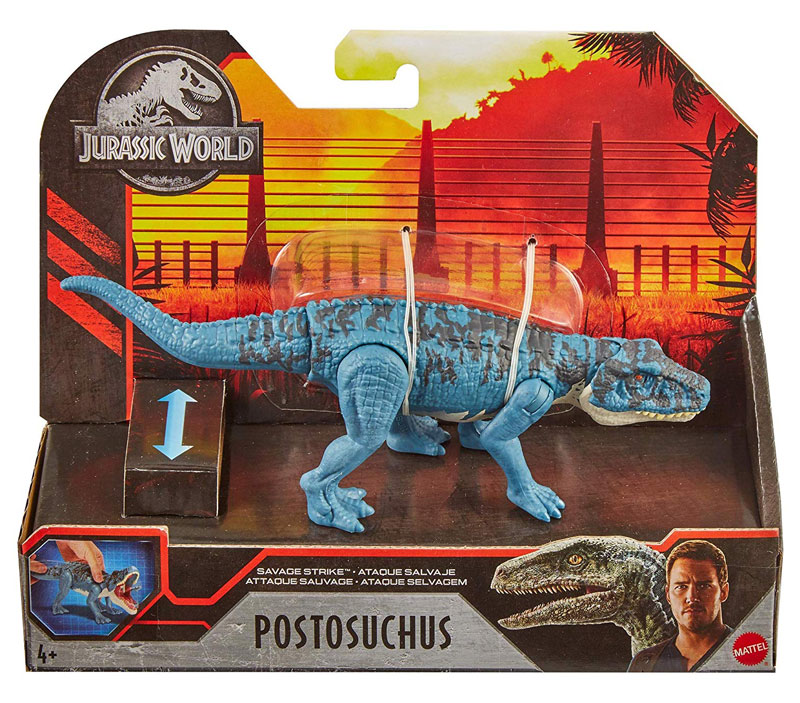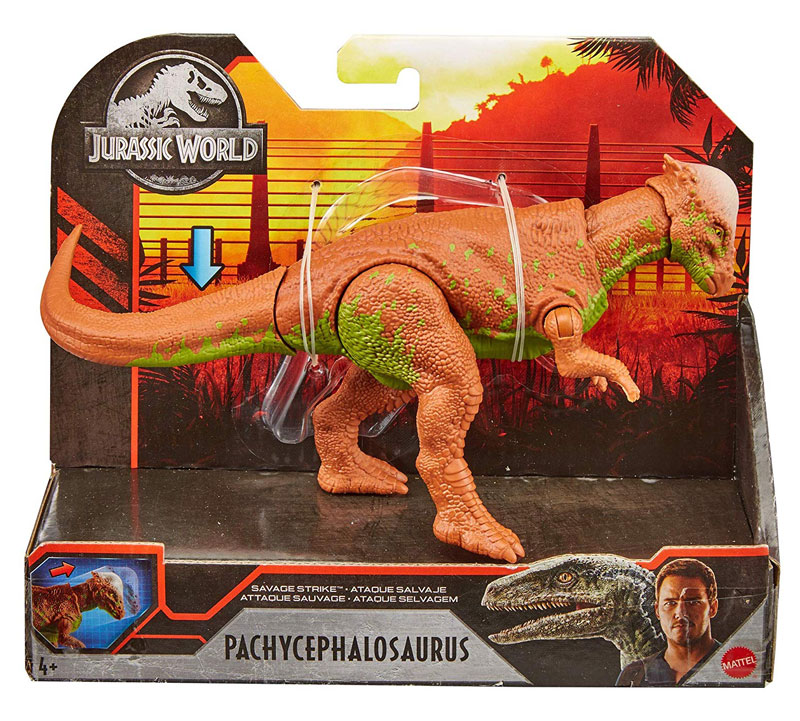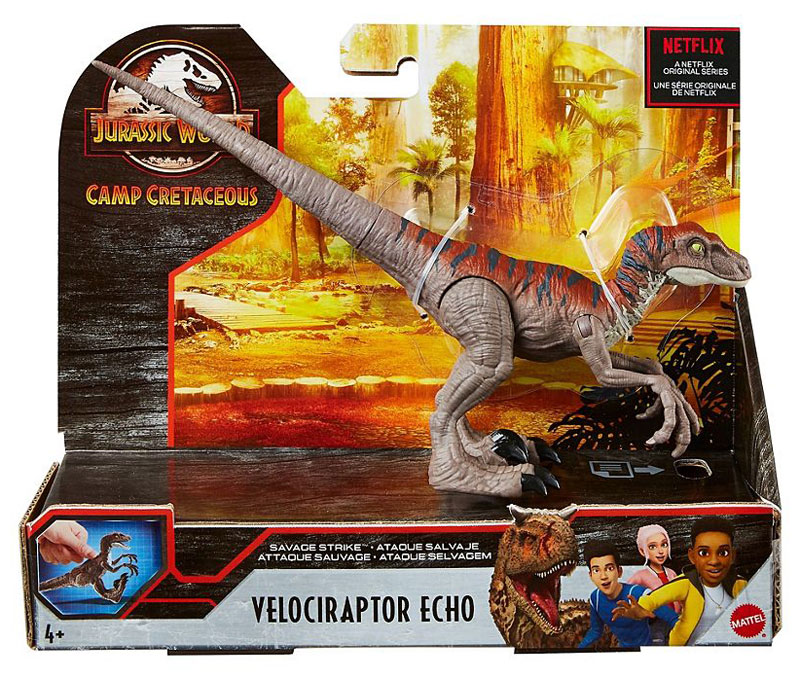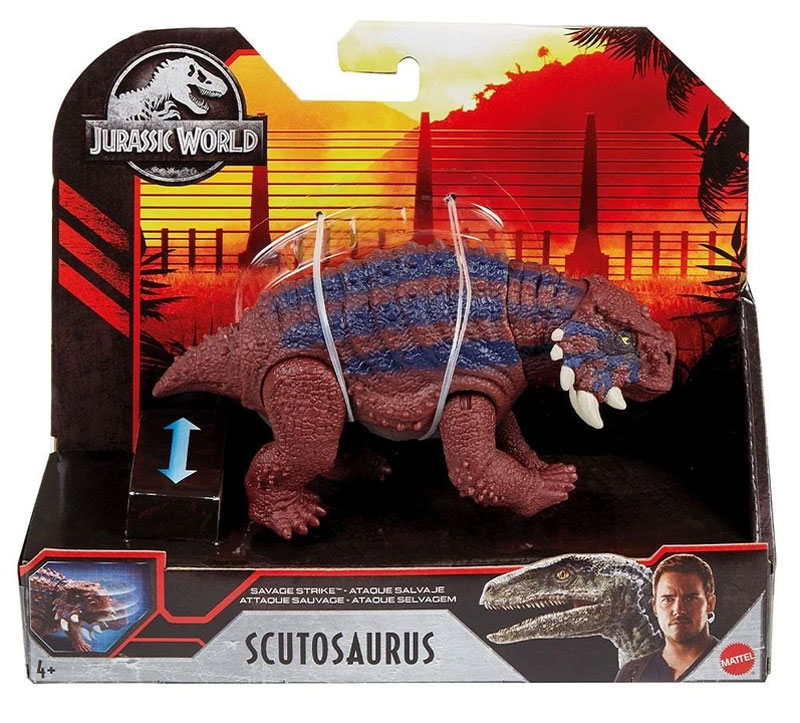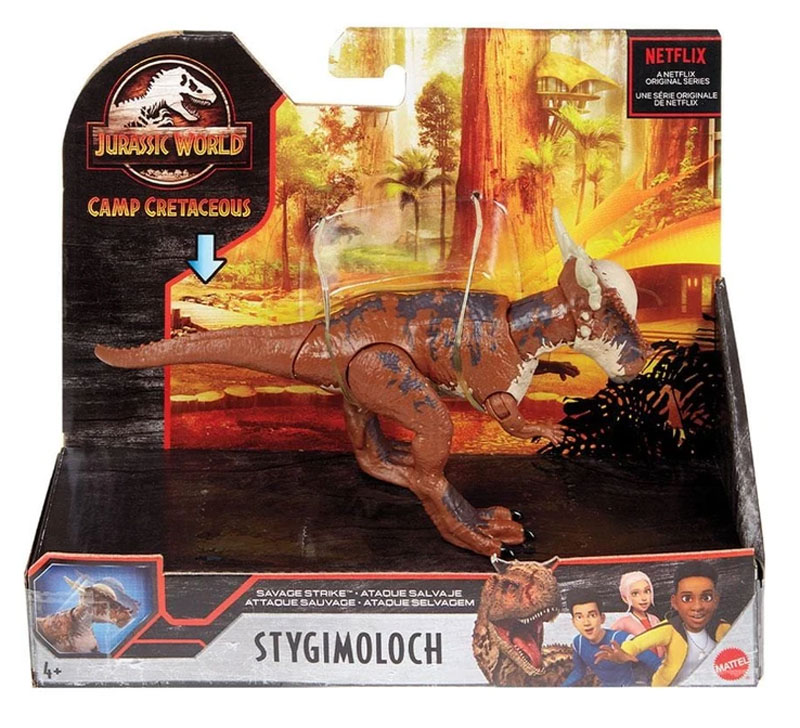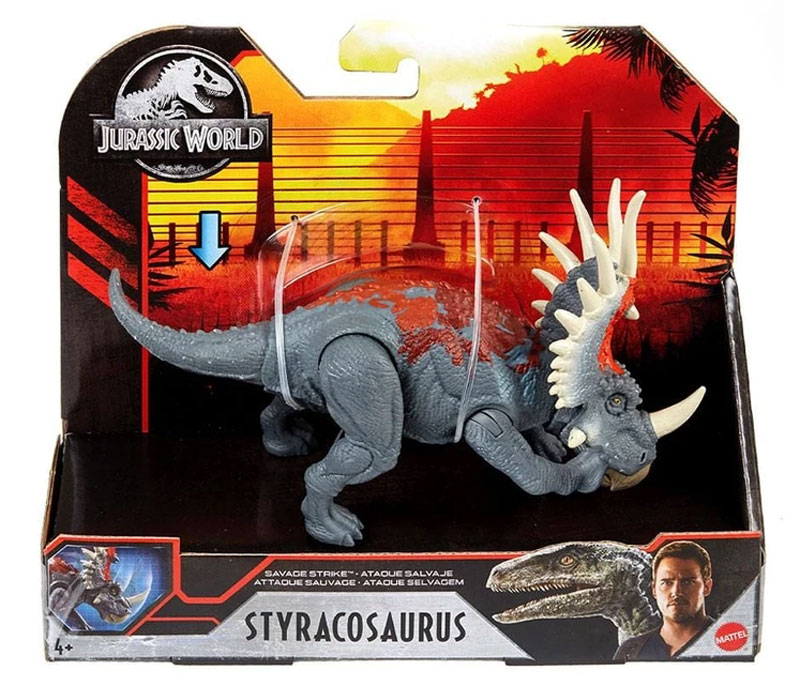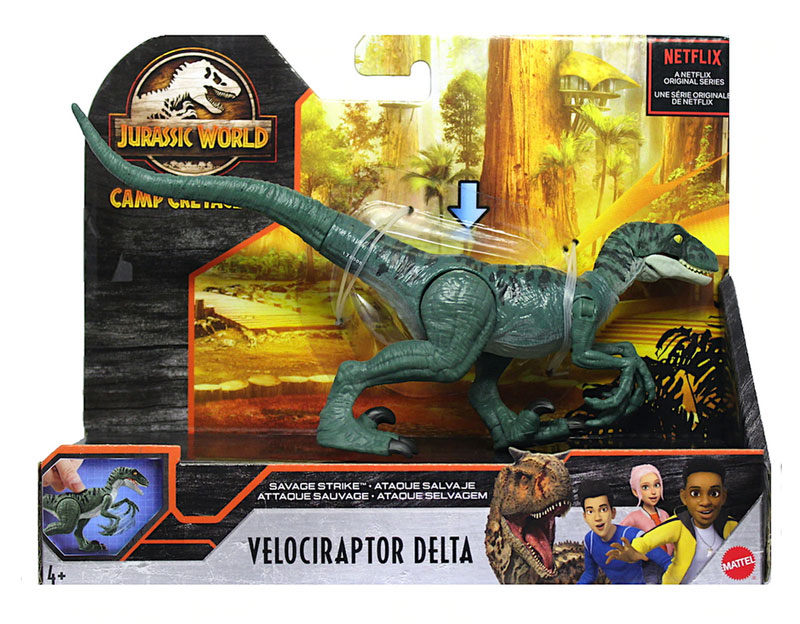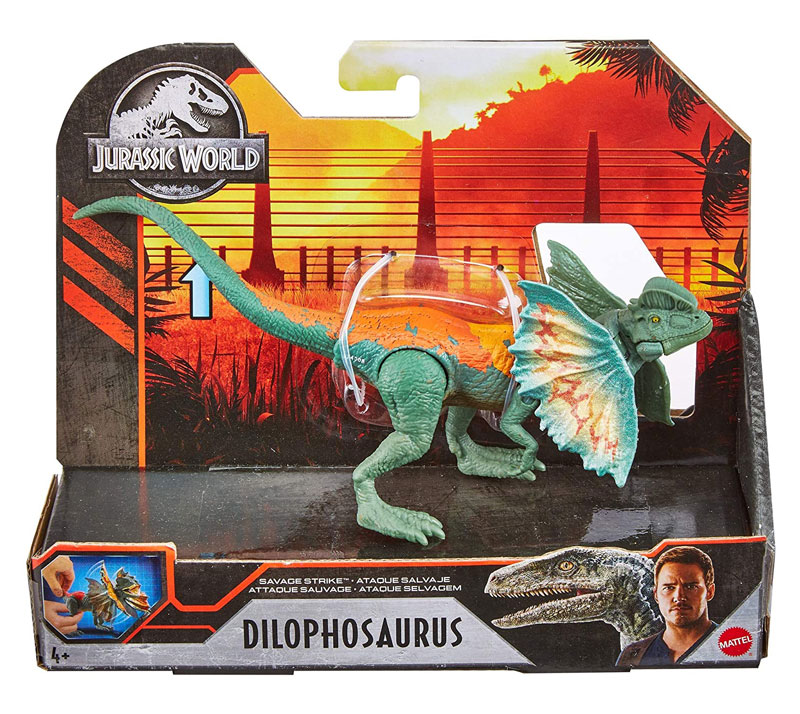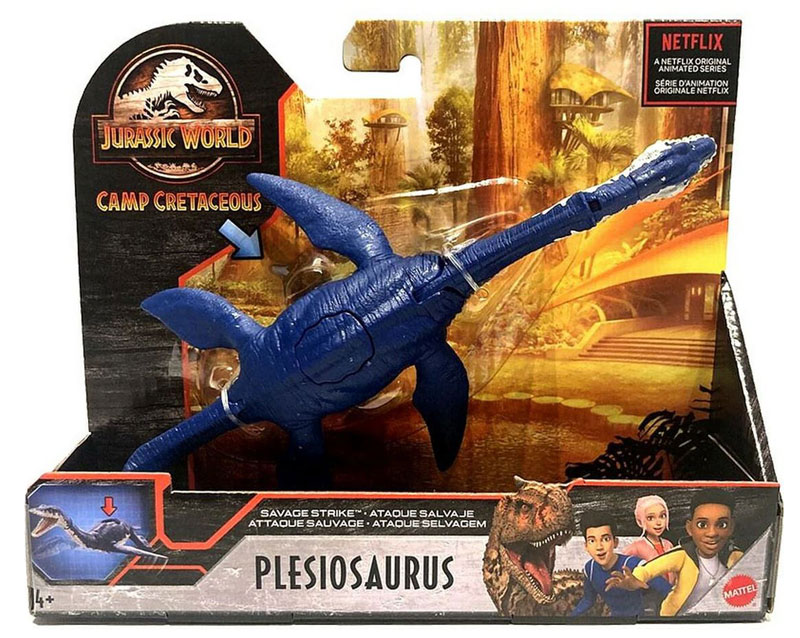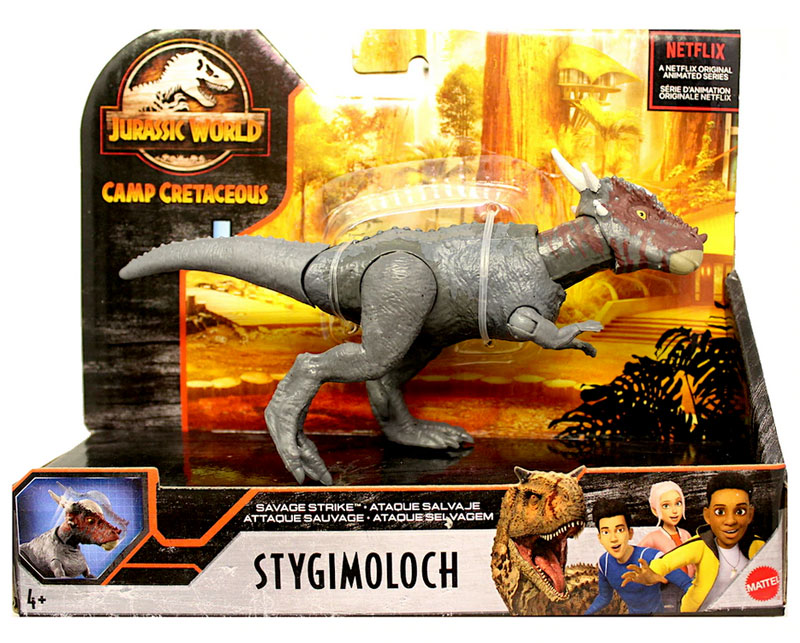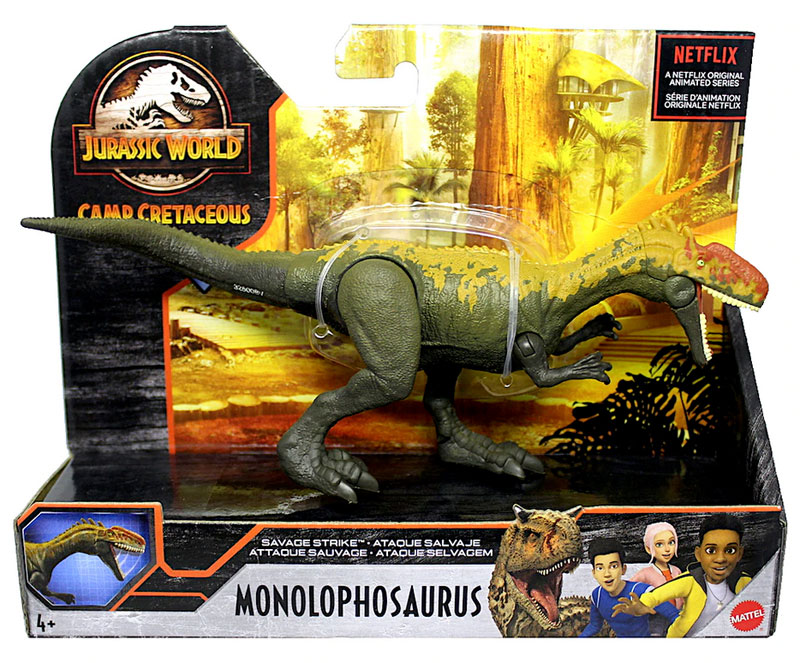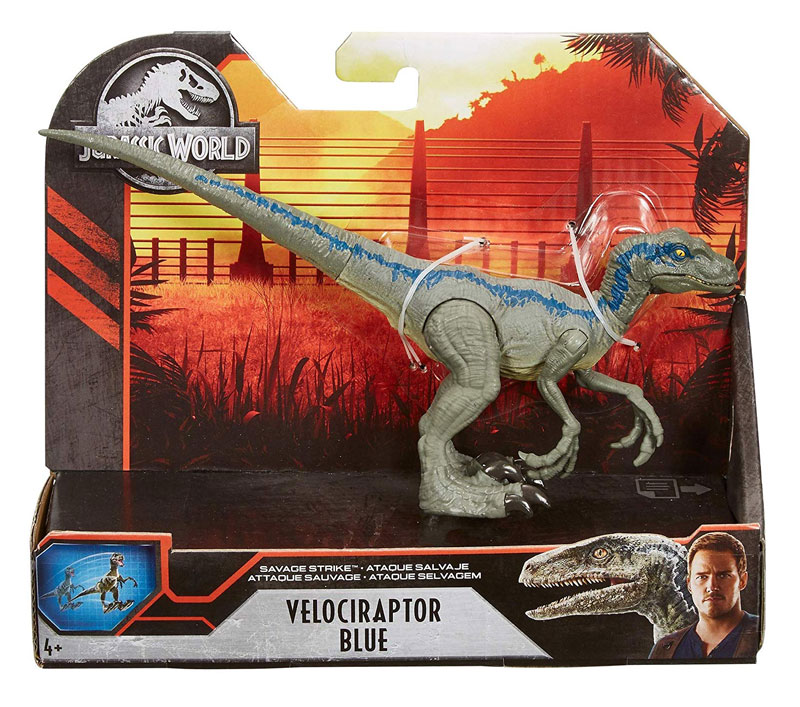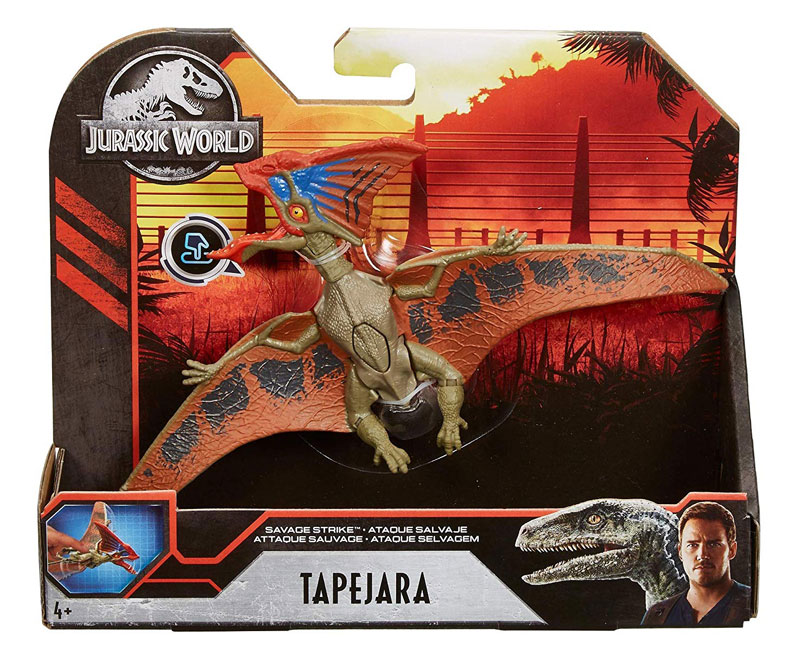 Cryolophosaurus
Triceratops
Pteranodon
Edmontosaurus
Majungasaurus
Parasaurolophus
Irritator
Sinoceratops
Pteranodon
Triceratops
Baryonyx "Grim"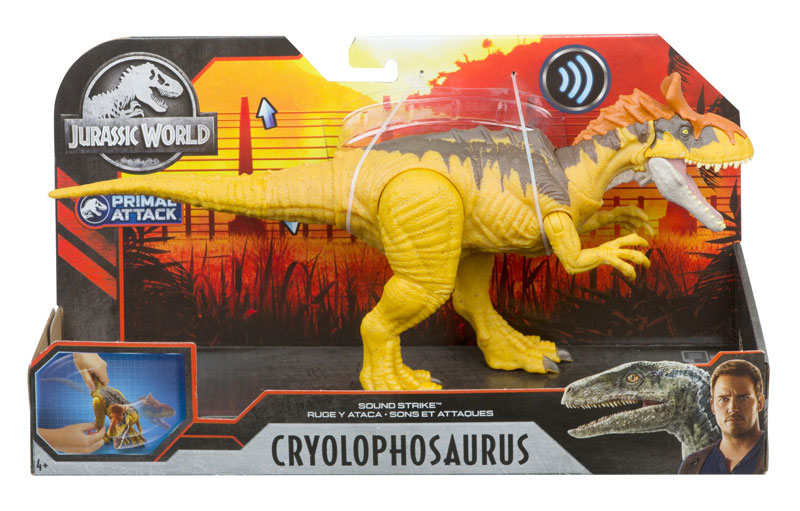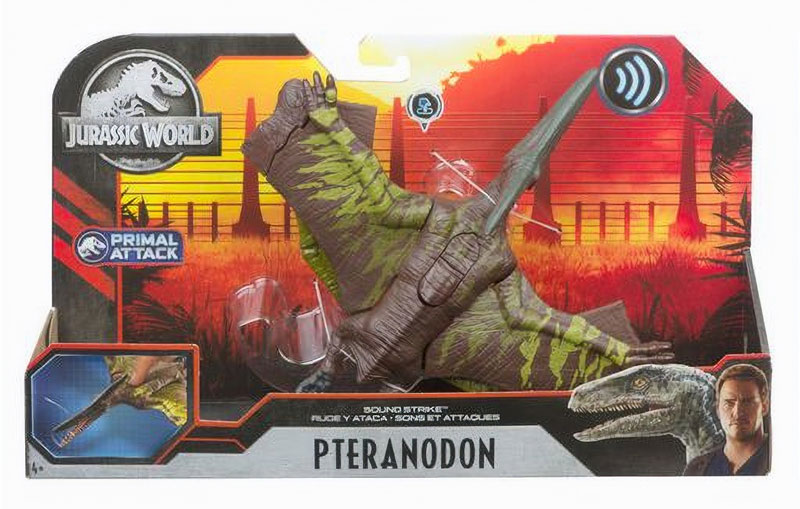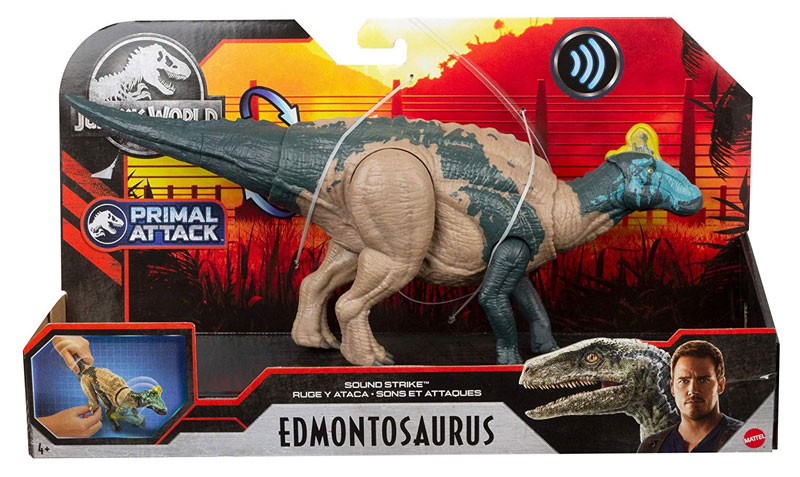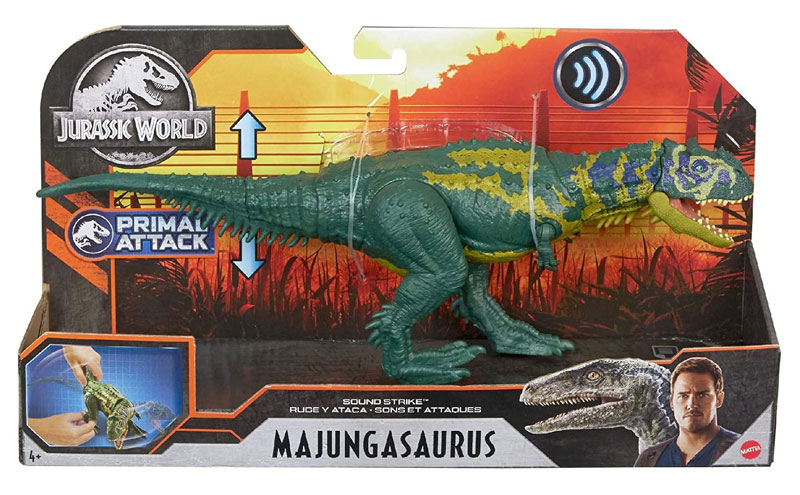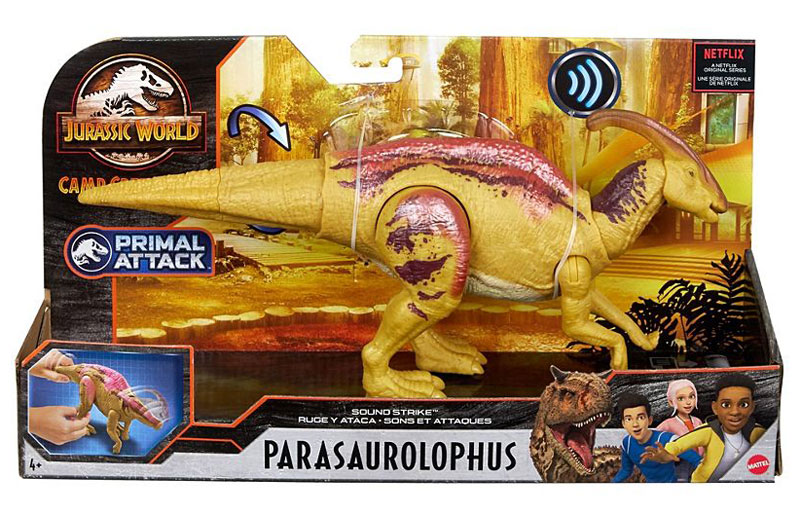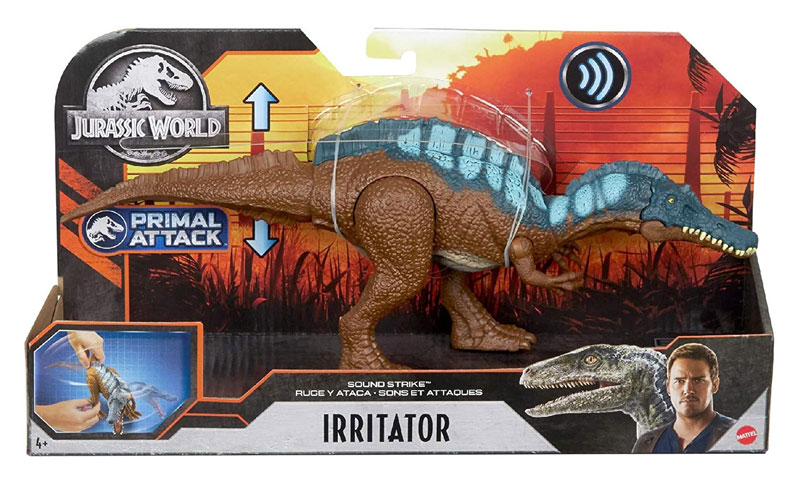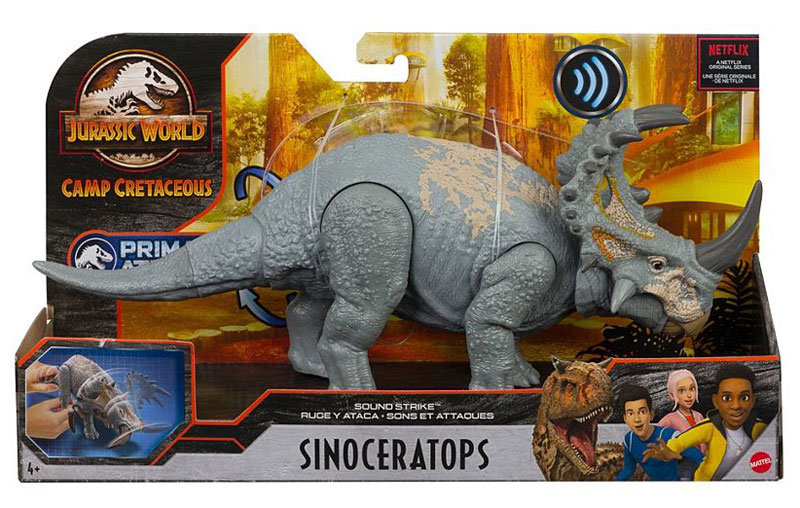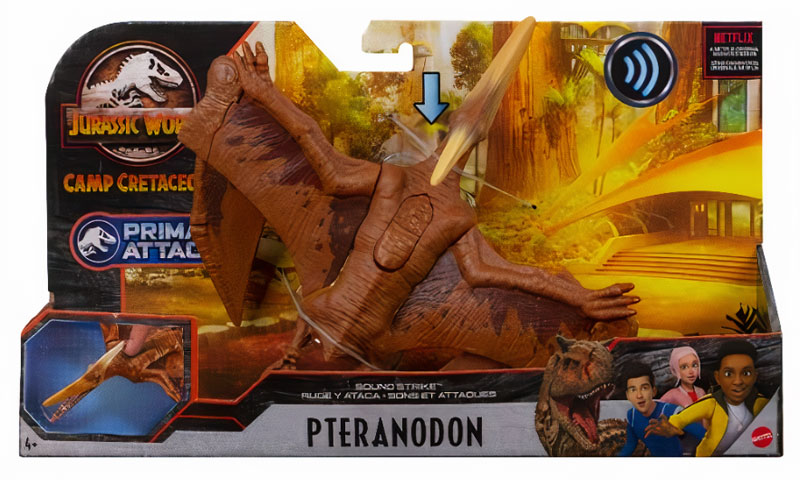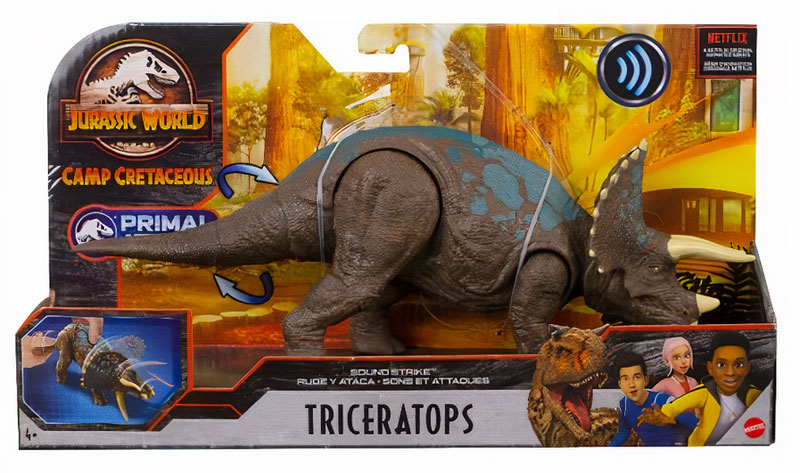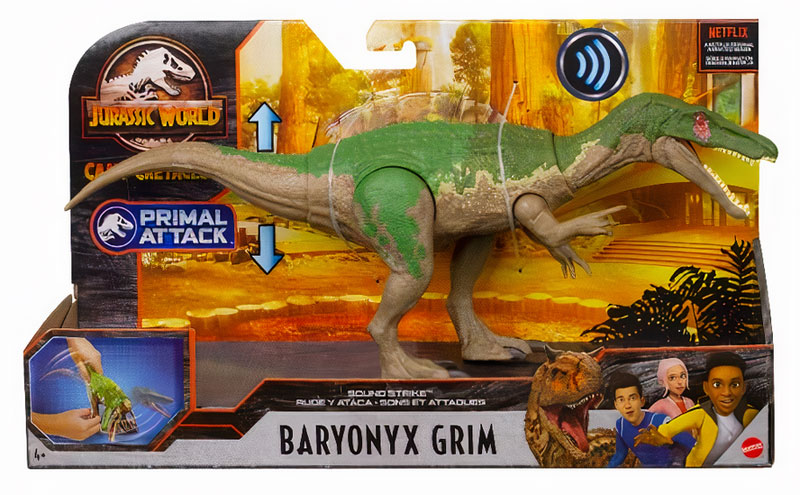 Tarbosaurus
Sarcosuchus
Siats Meekerorum
Albertosaurus
Sarcosuchus
Ceratosaurus Clash set - Includes Ceratosaurus, Blue and Charlie figures
Camp Adventure Set - Includes exclusive Darius, Bumpy, Stegosaurus and Baryonyx "Limbo" figures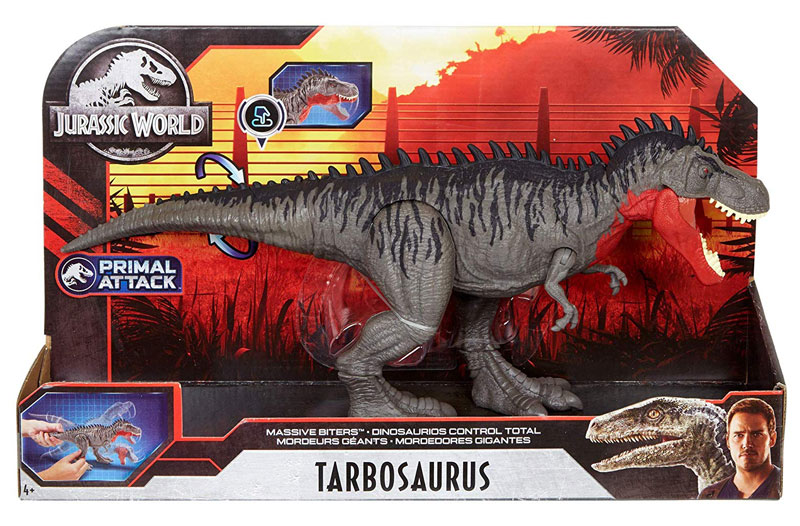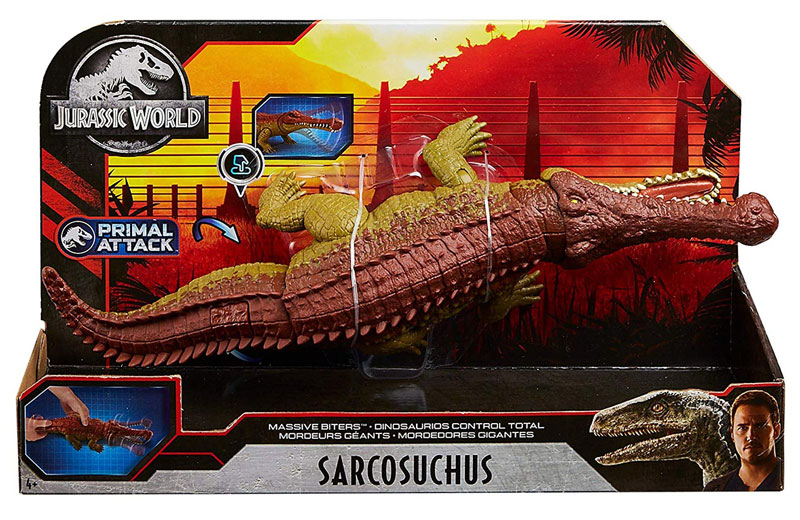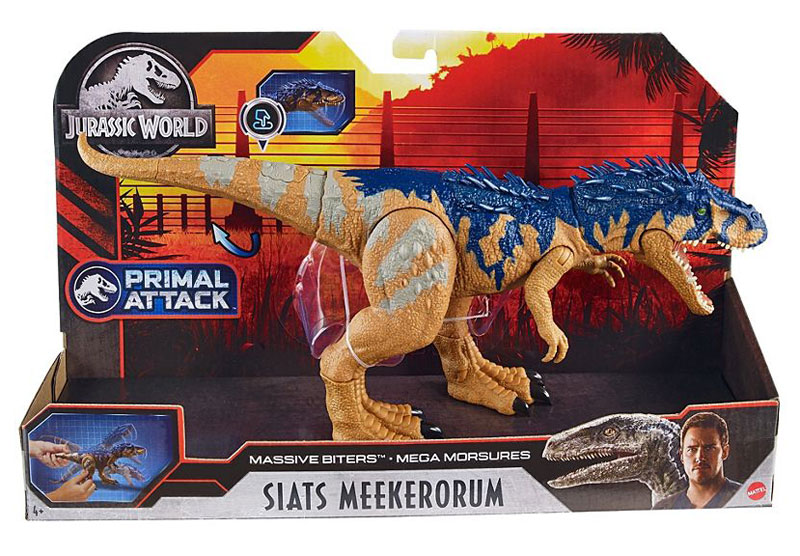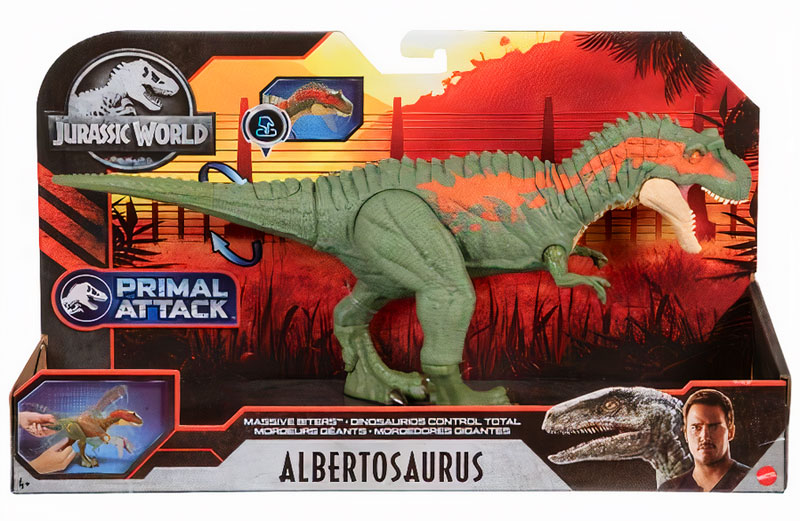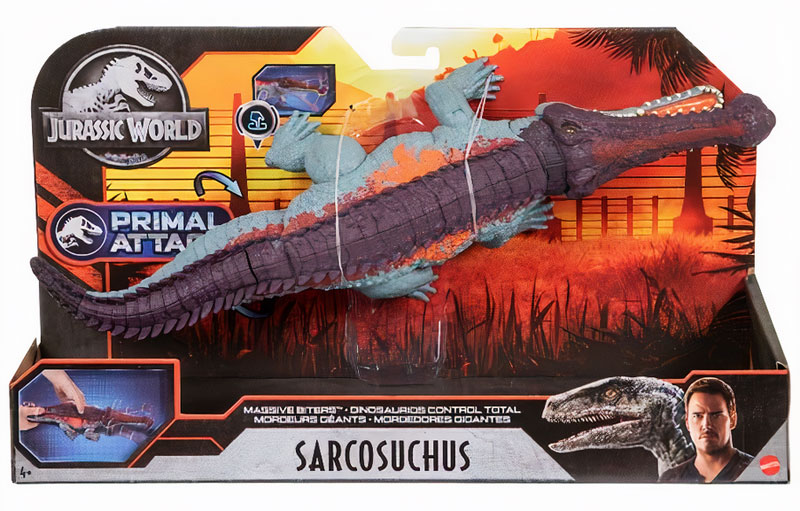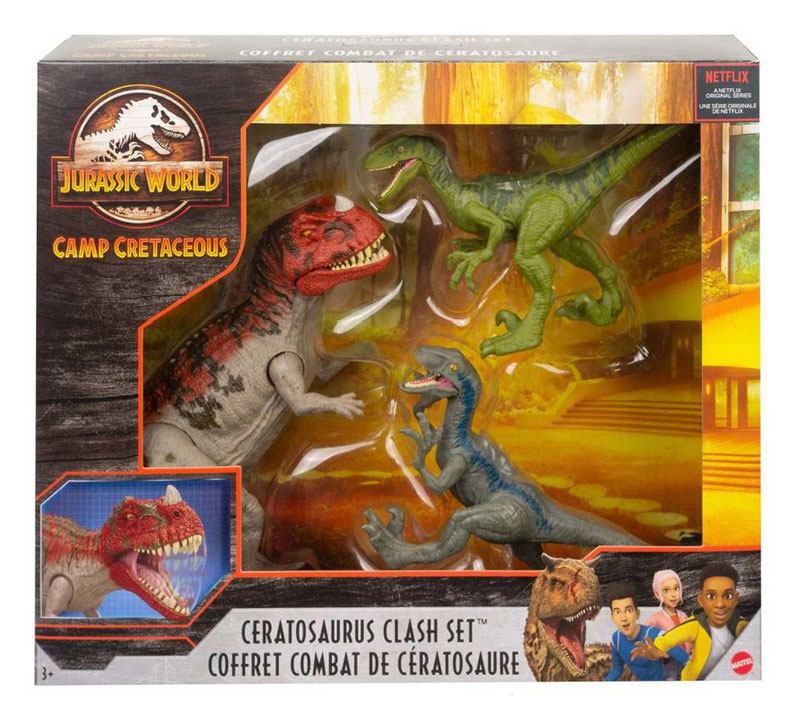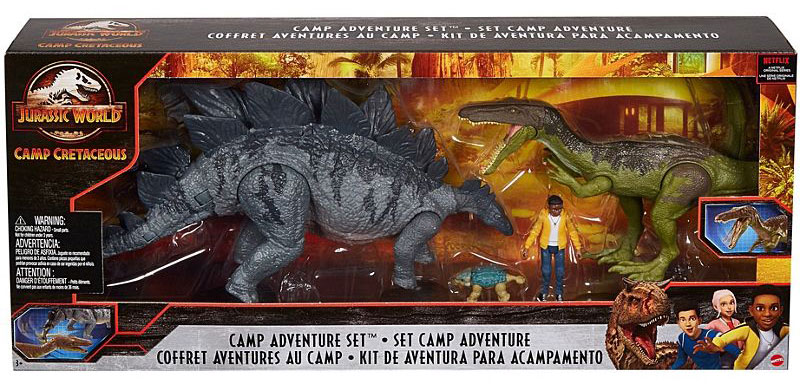 Control 'n Conquer Carnotaurus
Carnotaurus "Toro"
Extreme Chompin' Tyrannosaurus Rex
Epic Roarin' Tyrannosaurus Rex
Super Colossal Indominus Rex

Mosasaurus (repack)
Bite 'n Fight T-Rex (repack)
Destroy 'n Devour Indominus Rex (repack)
Brachiosaurus (repack)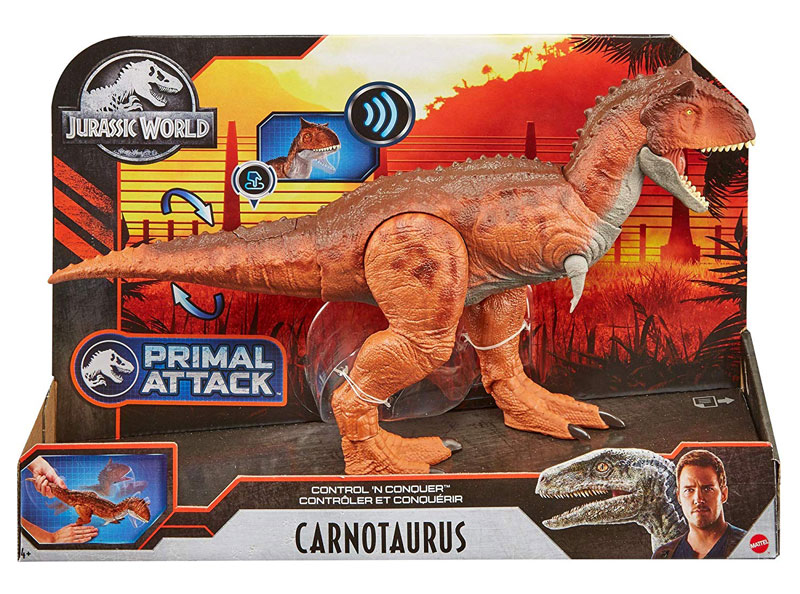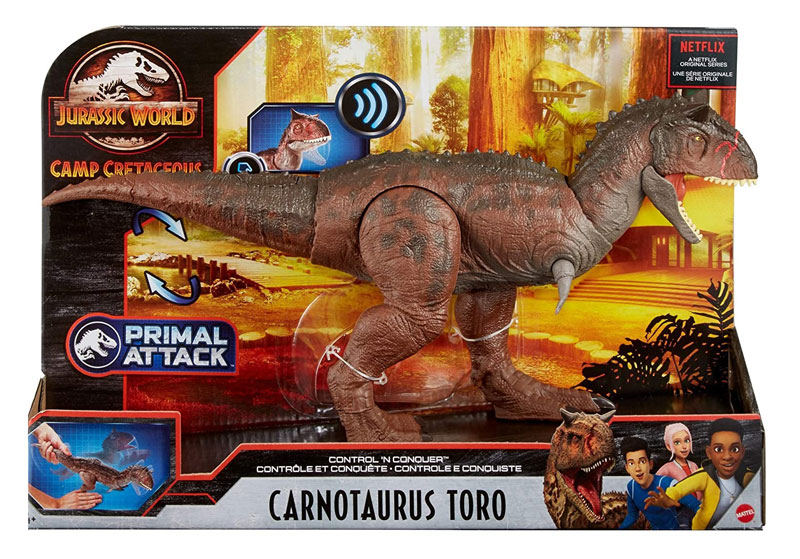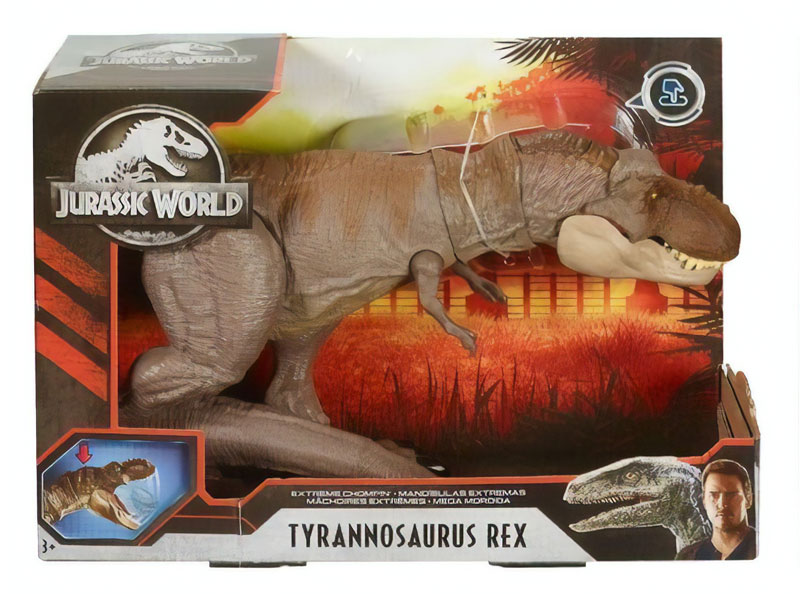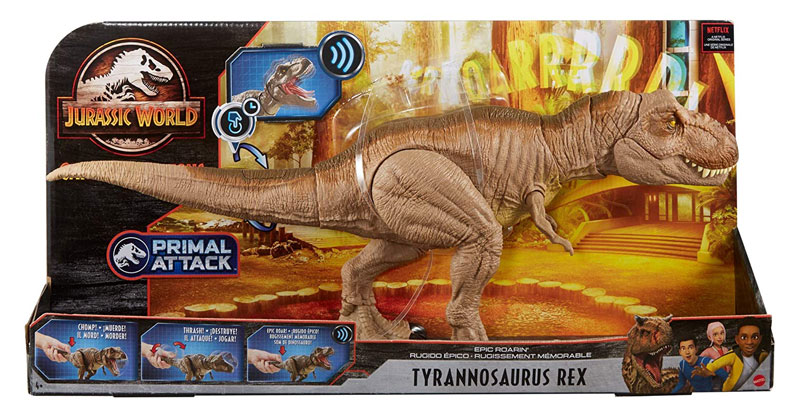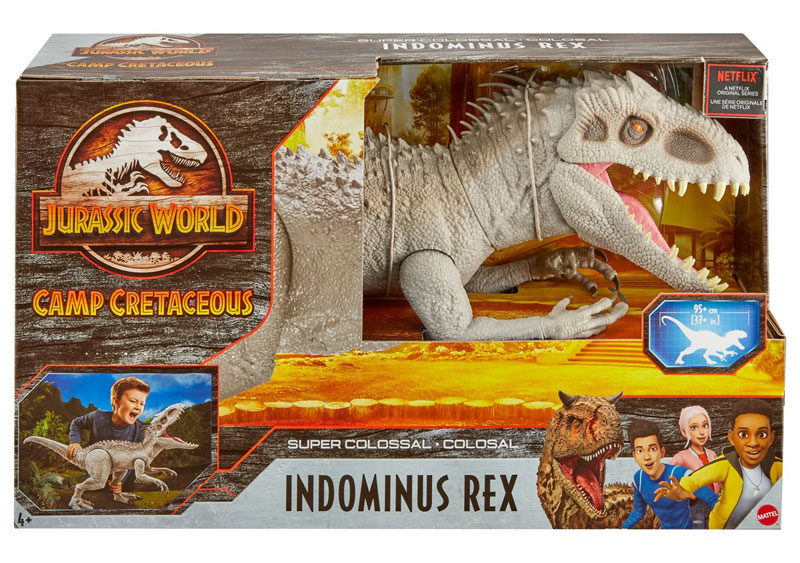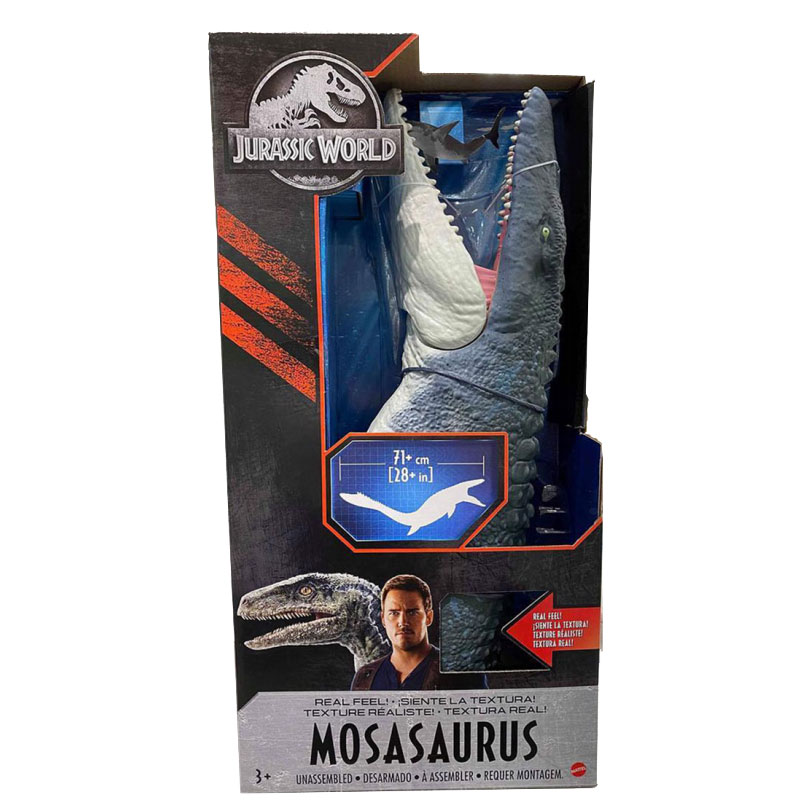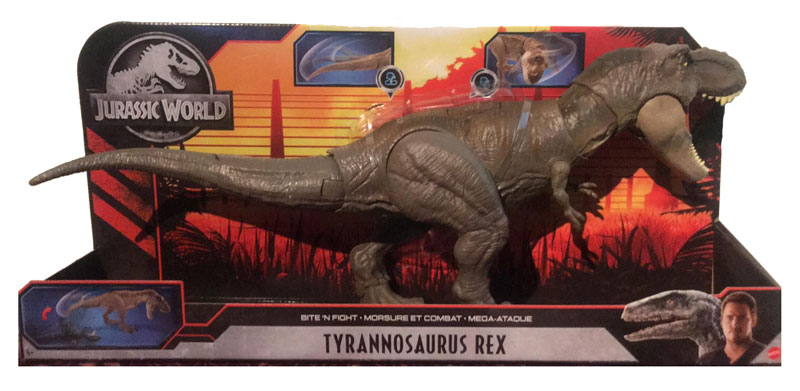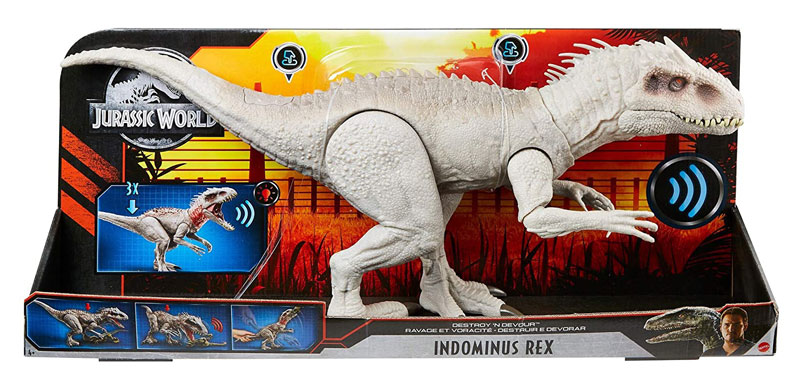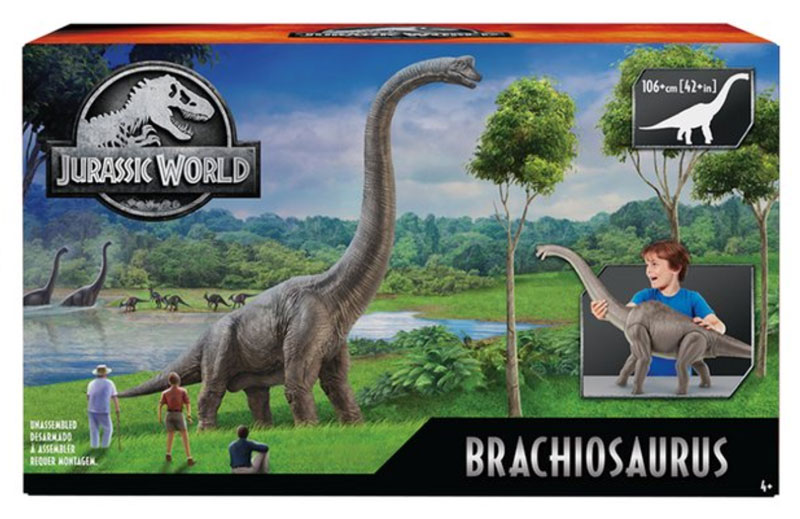 Isla Nublar Escape Set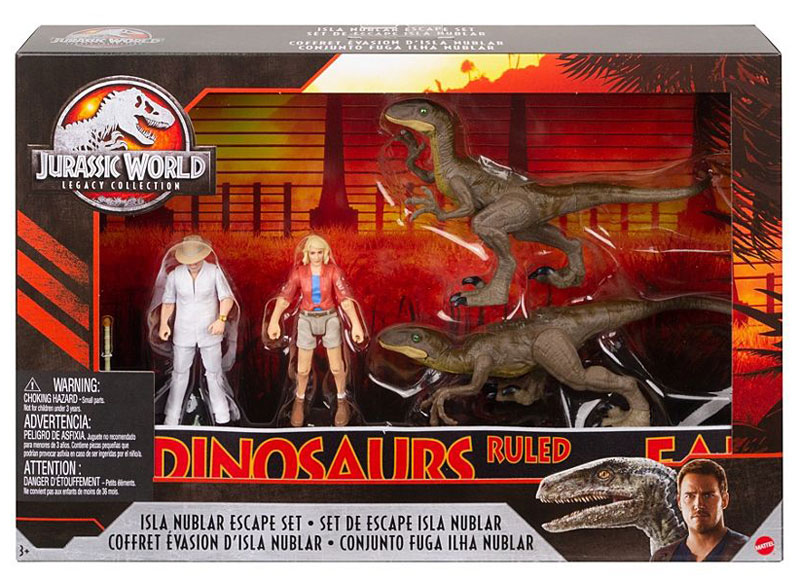 Velociraptor
Triceratops
Gasosaurus

Albertosaurus

Stygimoloch (repack)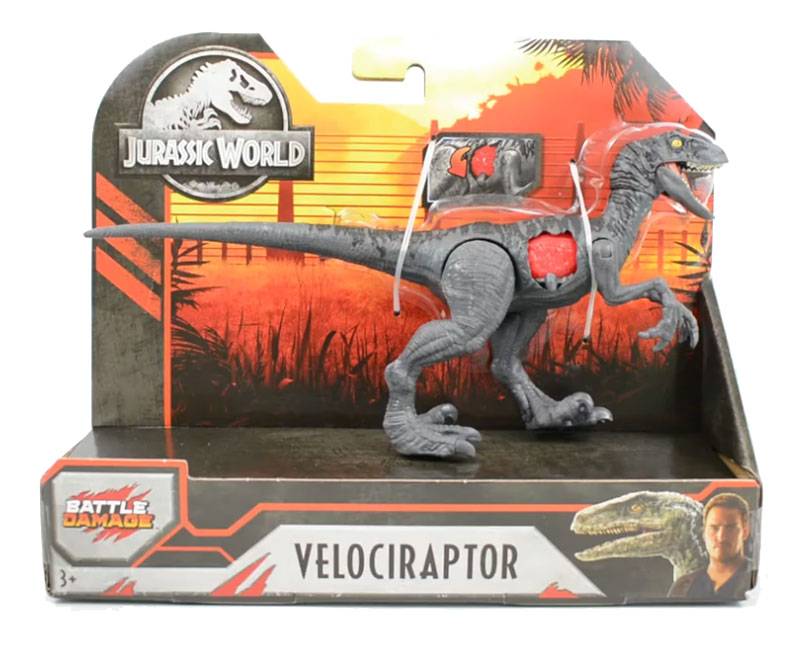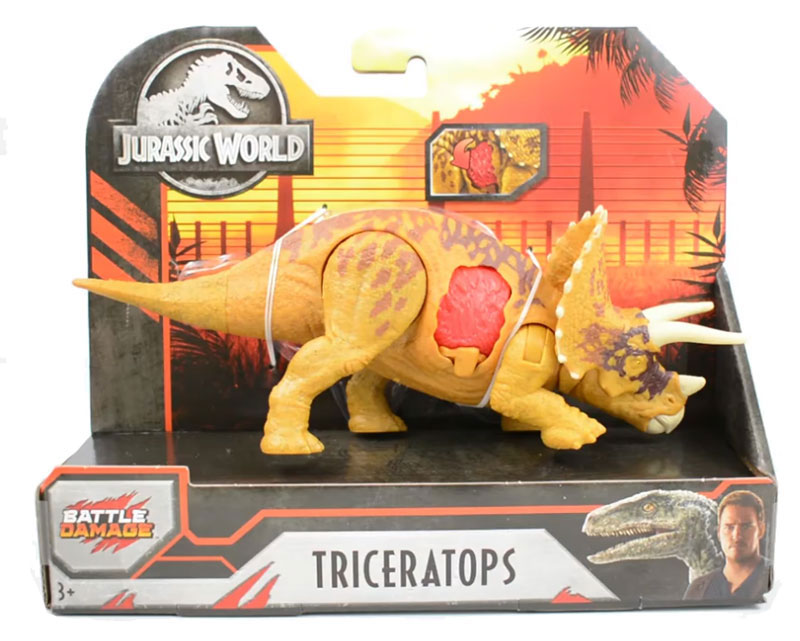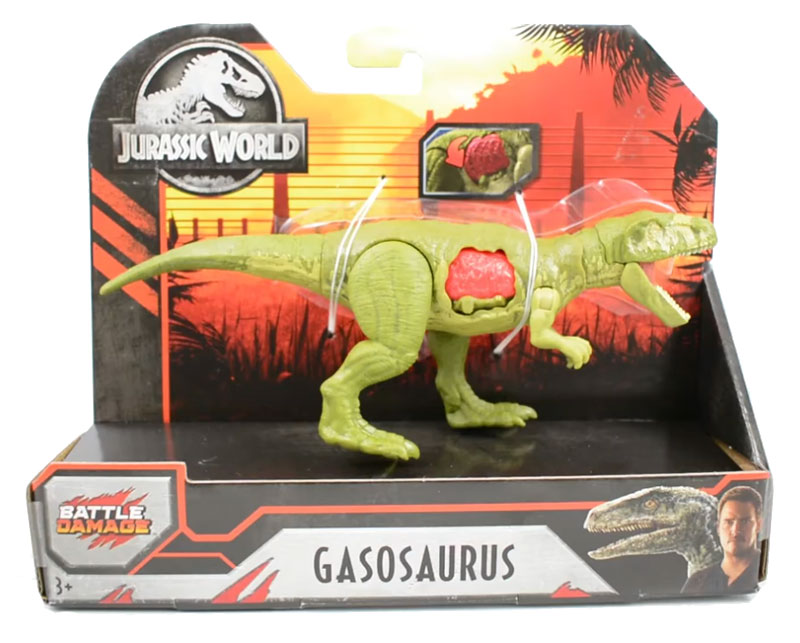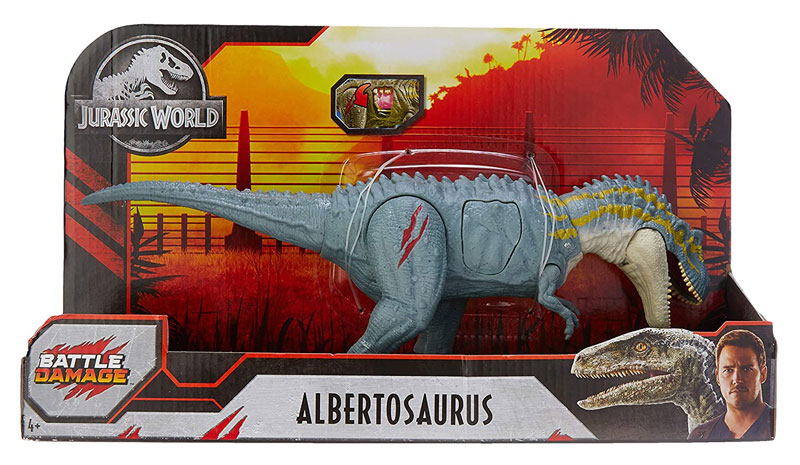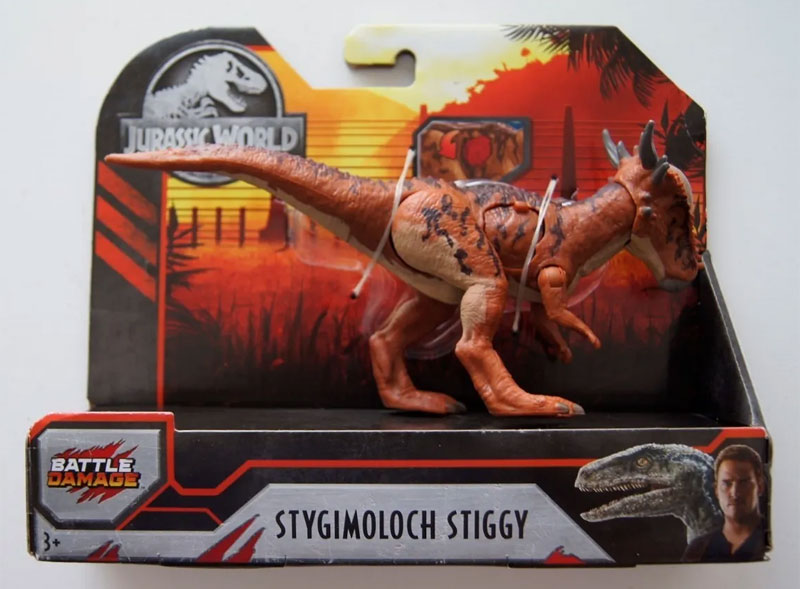 Dennis Nedry