2021's line checklist!
By Raptoralpha, Saturday 9 January 2021 at 08:26 PM :: #626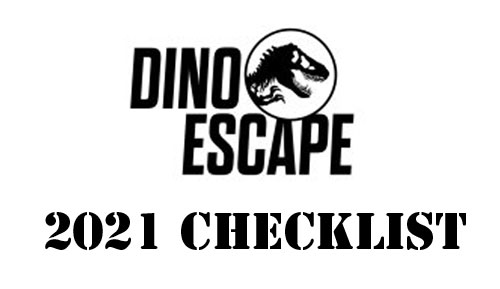 These times are uncertain, to say the least. And the same goes for our little collecting community, as this year's checklist shows. Of course, as always, this list doesn't come from official sources and is potentially subject to change (especially this year). But that should give you a good idea of what we can expect in 2021. This list will obviously continue to be updated, but in the meanwhile, enjoy! Credits goes to Toyopolis and Collect Jurassic for their great pictures!

Darius & Gallimimus
Yaz & Velociraptor "Blue"
Kenji & Monolophosaurus
Ben & Ankylosaurus "Bumpy"
Brooklynn & Monolophosaurus
Sammy & Velociraptor
Darius & Baby Brachiosaurus
Scorpios Rex & Kenji with Gyrosphere

Darius Discovery Pack (repacks)
T-Rex, Blue & Darius Story Pack (repacks)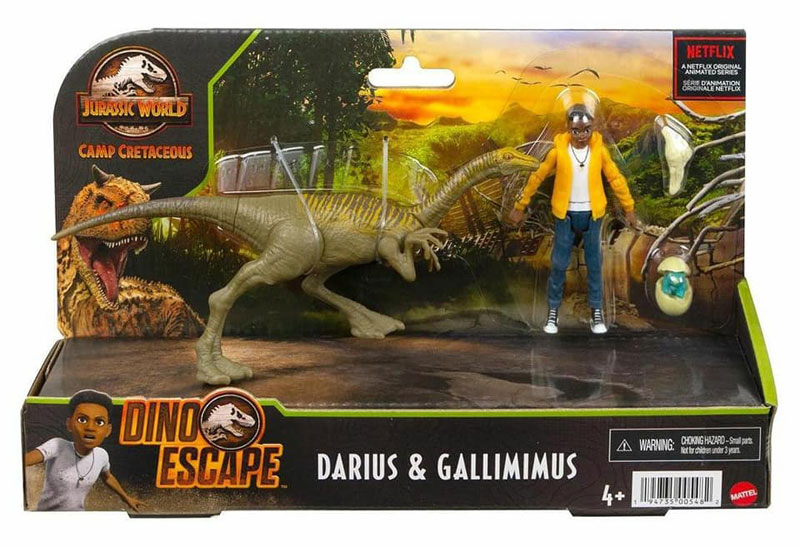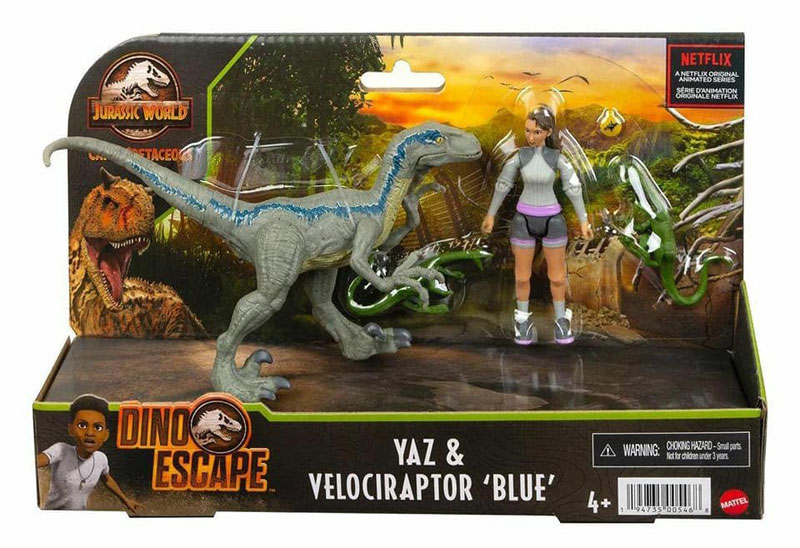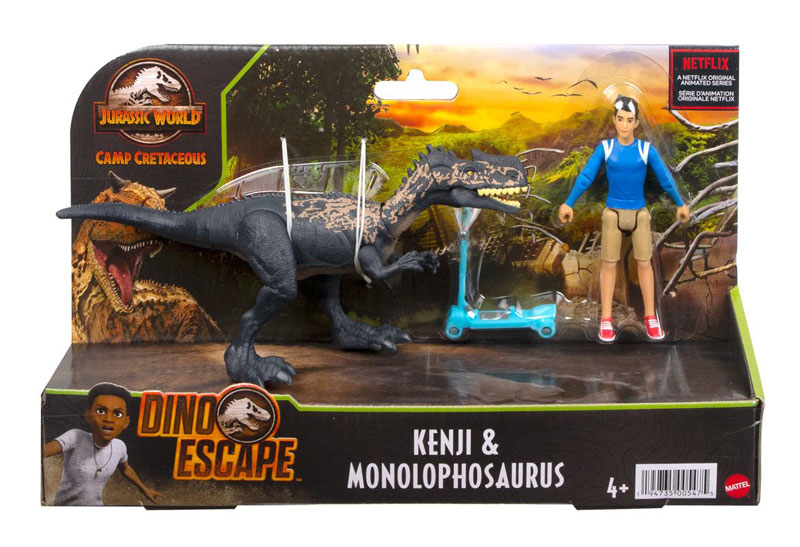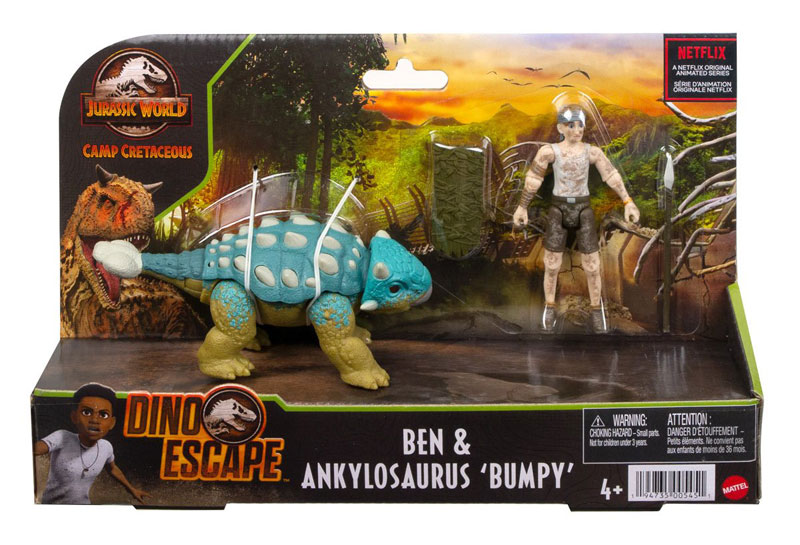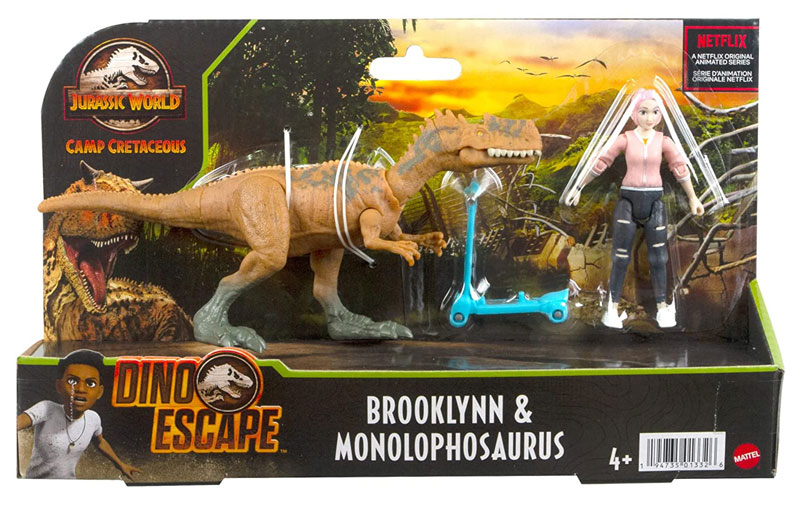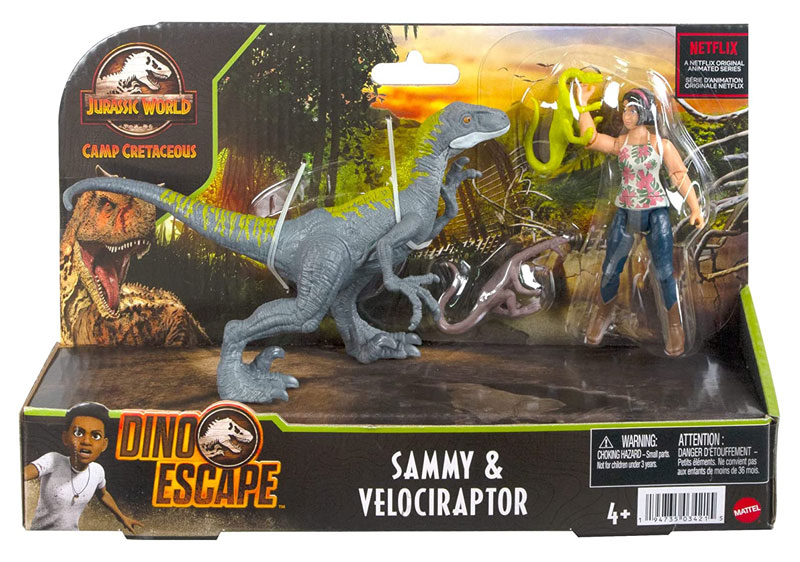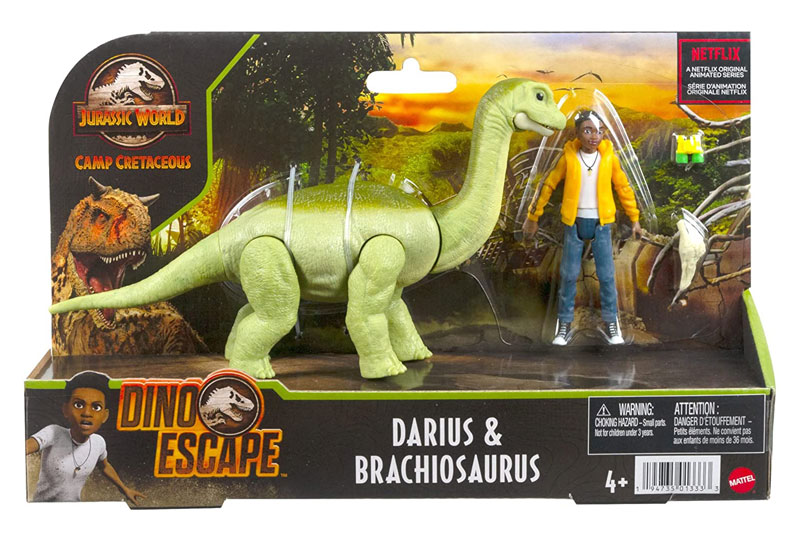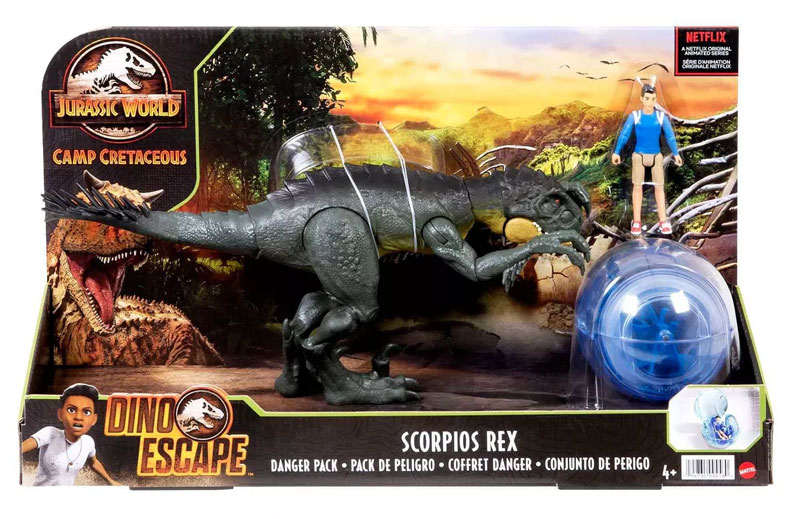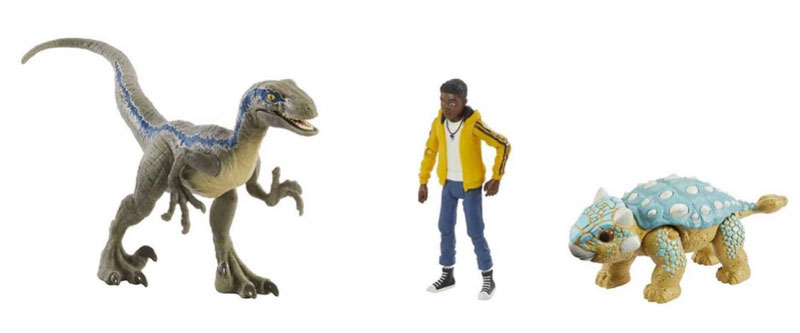 Parasaurolophus
Scorpios Rex




T-Rex
Carnotaurus
Baryonyx "Grim"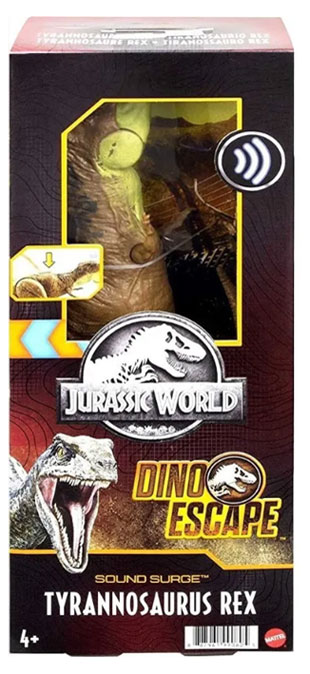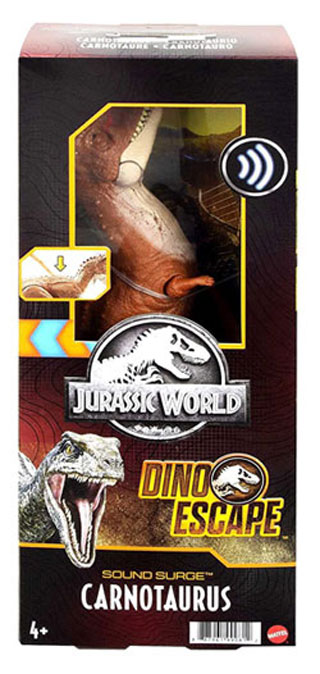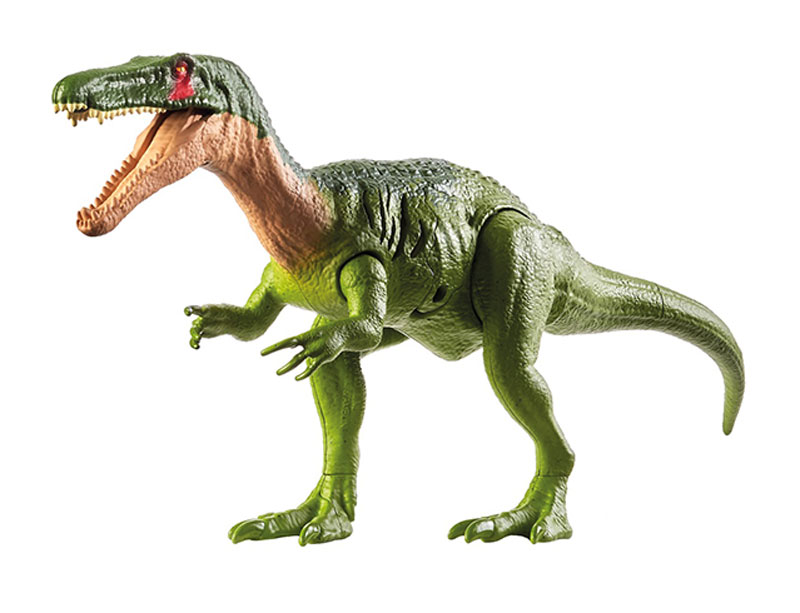 Coelurus
Proceratosaurus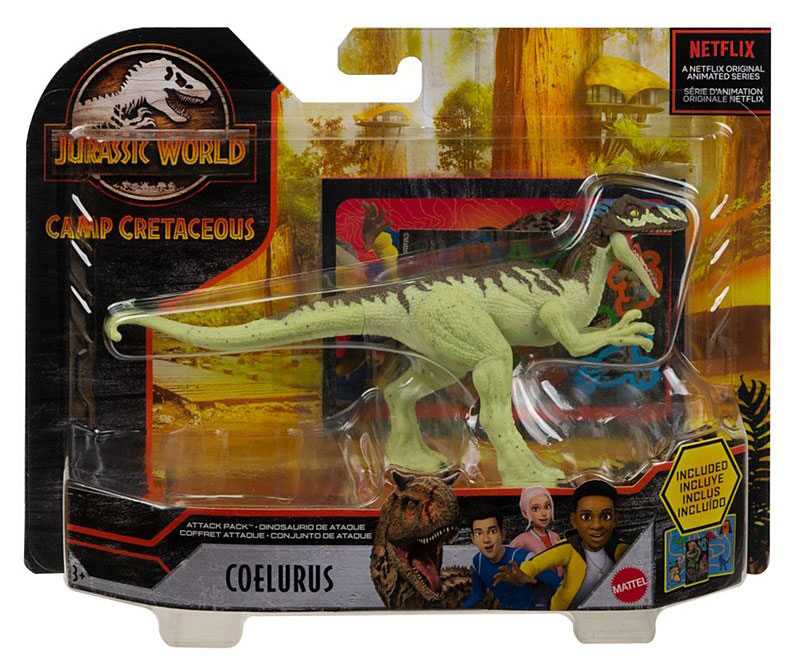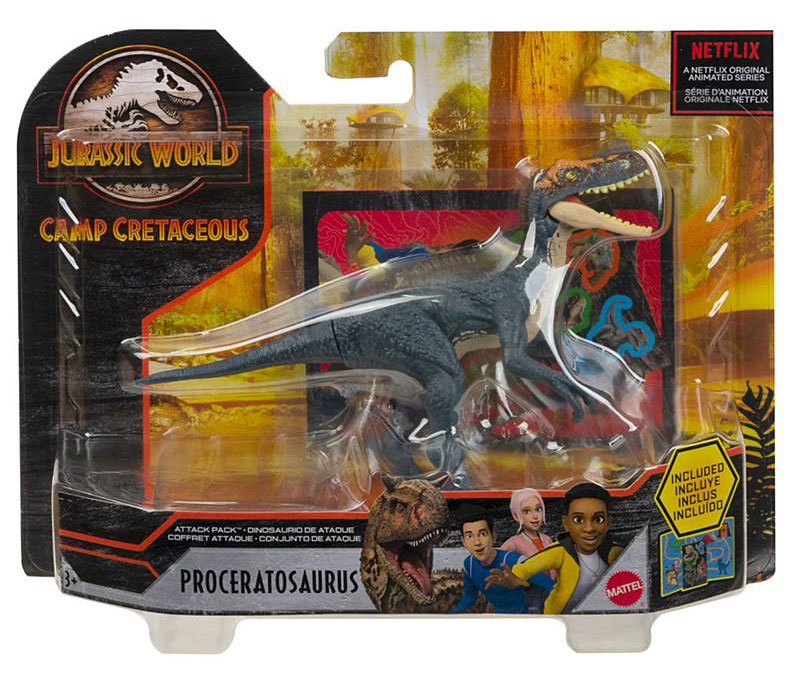 Velociraptor
Velociraptor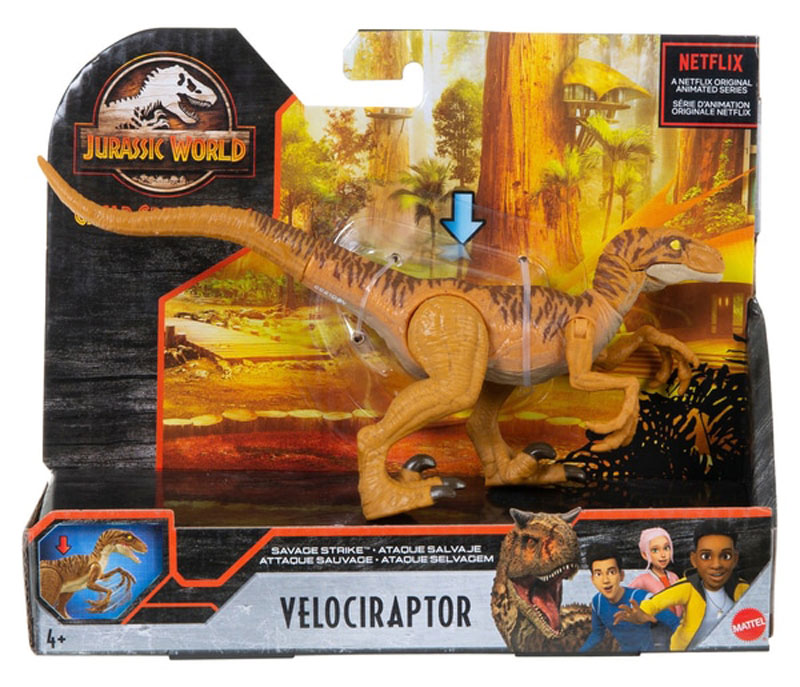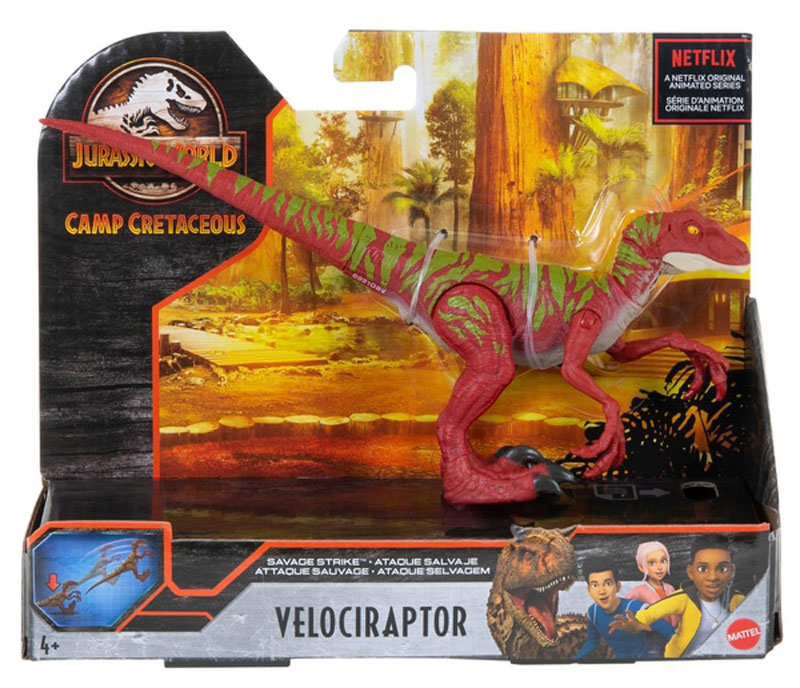 Sinoceratops
Cryolophosaurus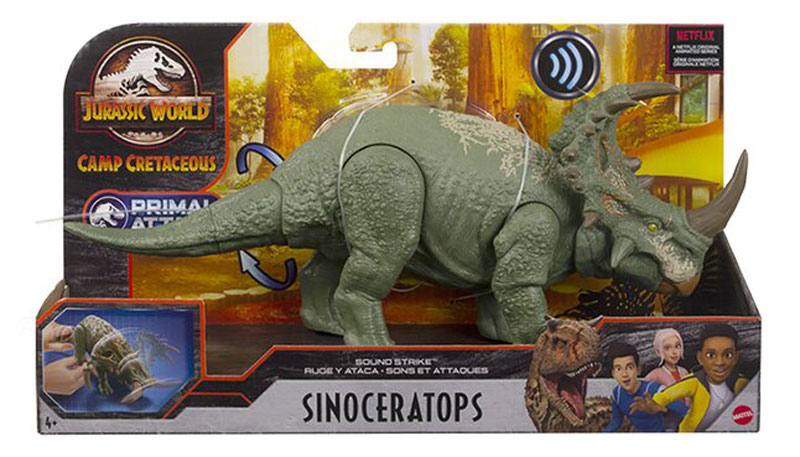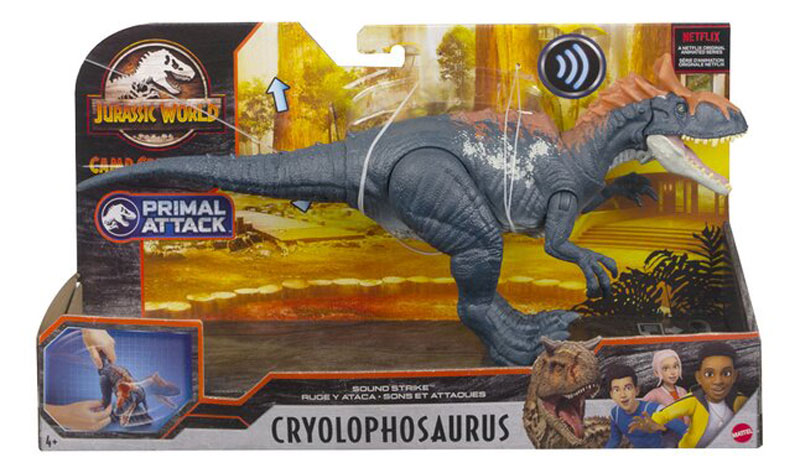 Dimorphodon
Herrerasaurus
Dracorex
Zuniceratops
Baby Brachiosaurus
Alioramus
Shringasaurus
Rhamphorhynchus
Mononykus
Velociraptor

Raptor Squad

Moros Intrepidus - 2022 release?
Baby Nasutoceratops - 2022 release?
Baby Carnotaurus - 2022 release?
Dimetrodon - 2022 release?
Atrociraptor - 2022 release?
Atrociraptor 2 - 2022 release?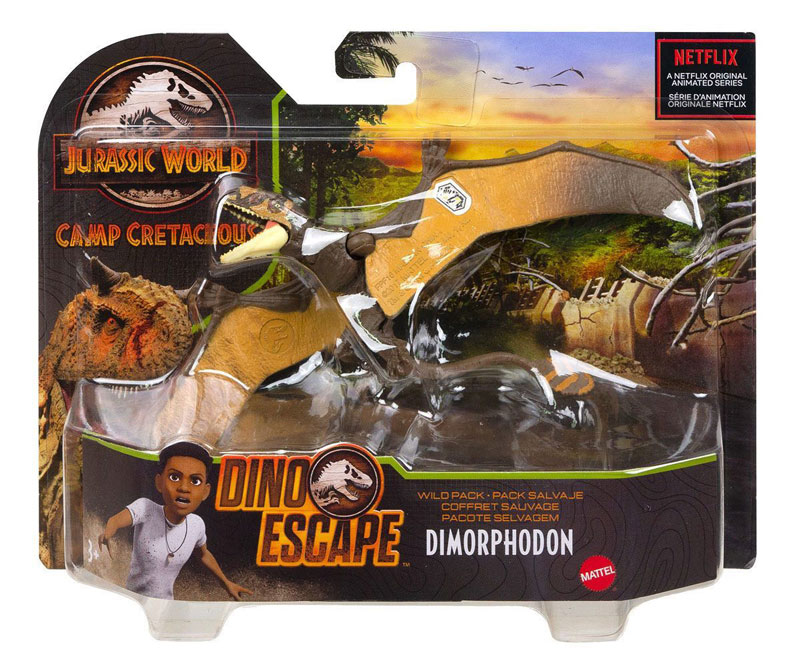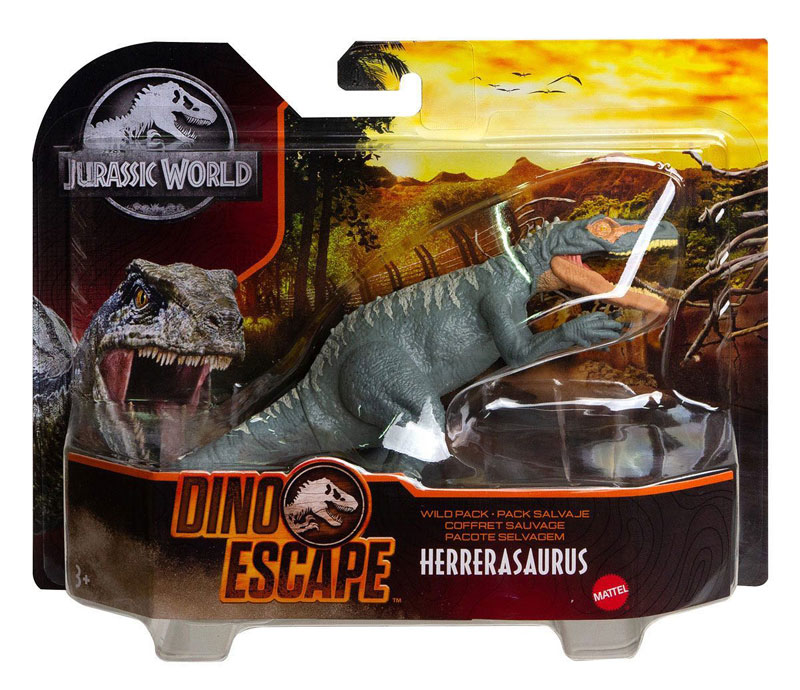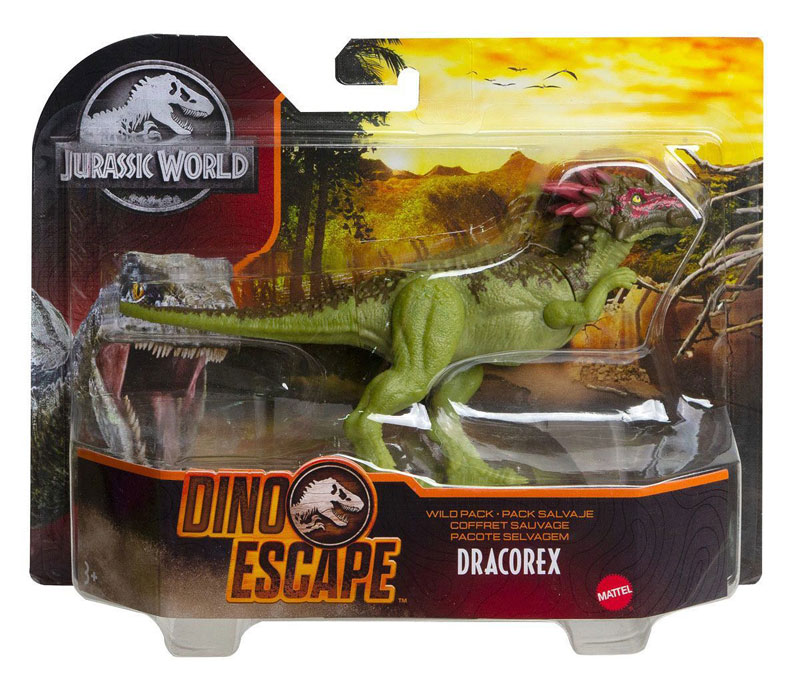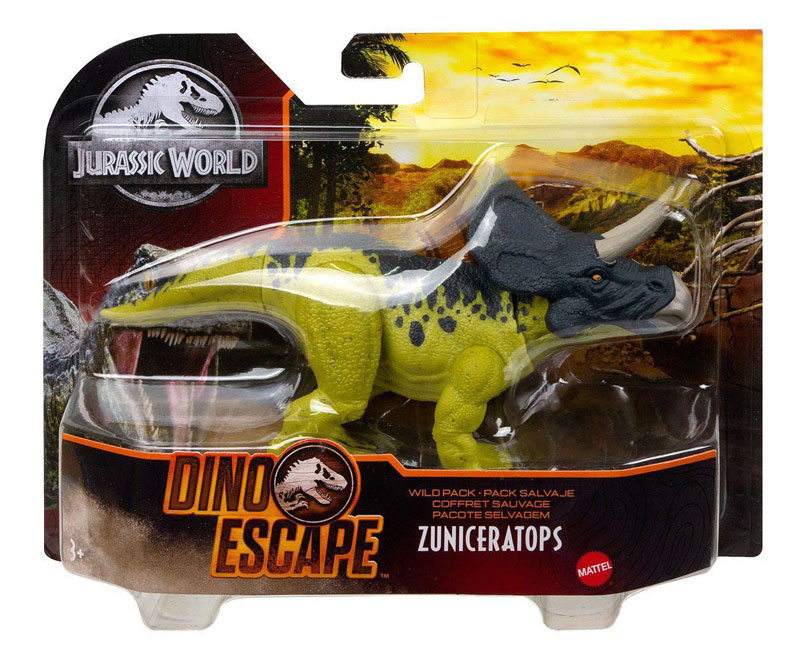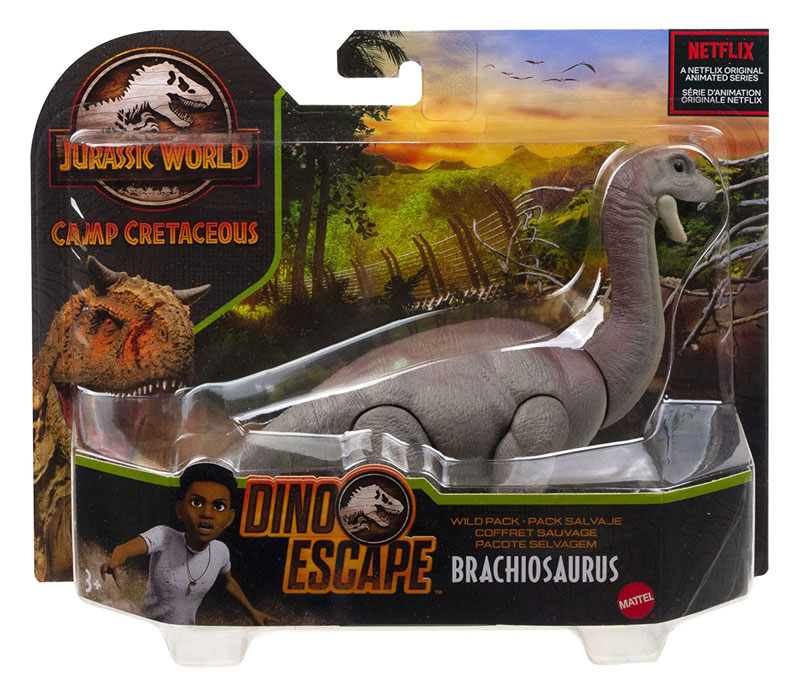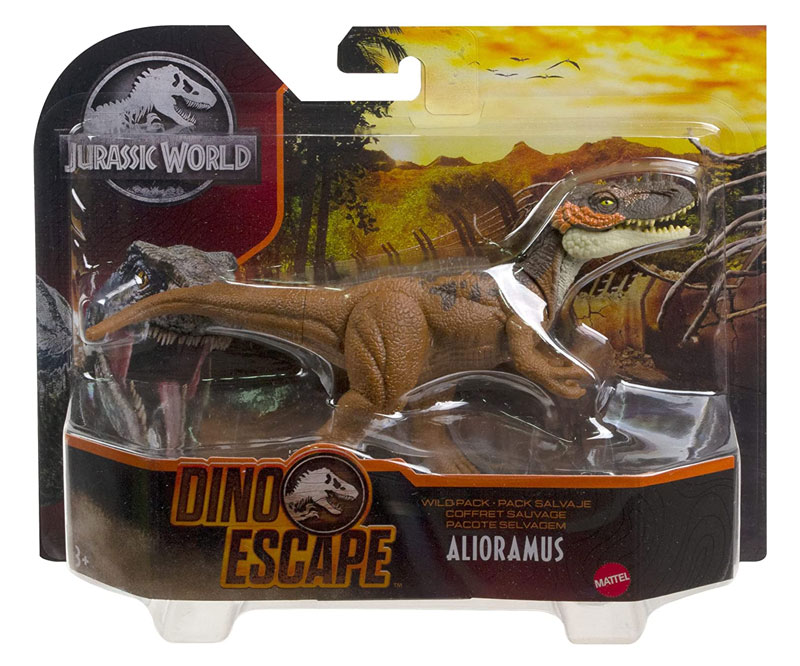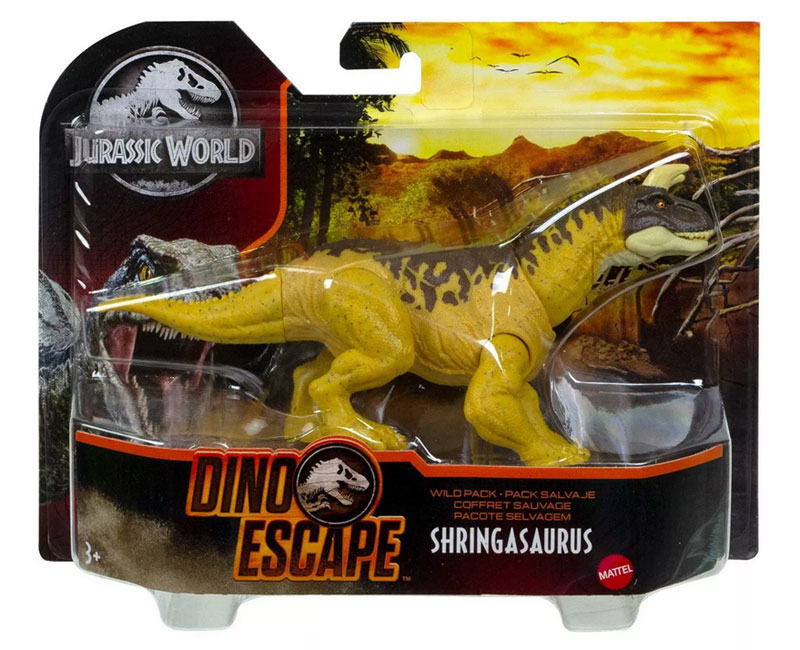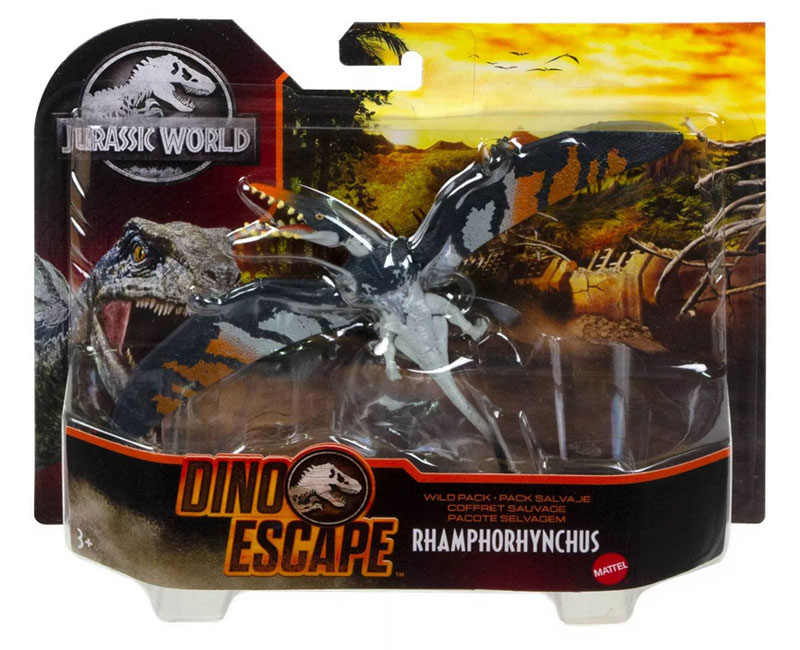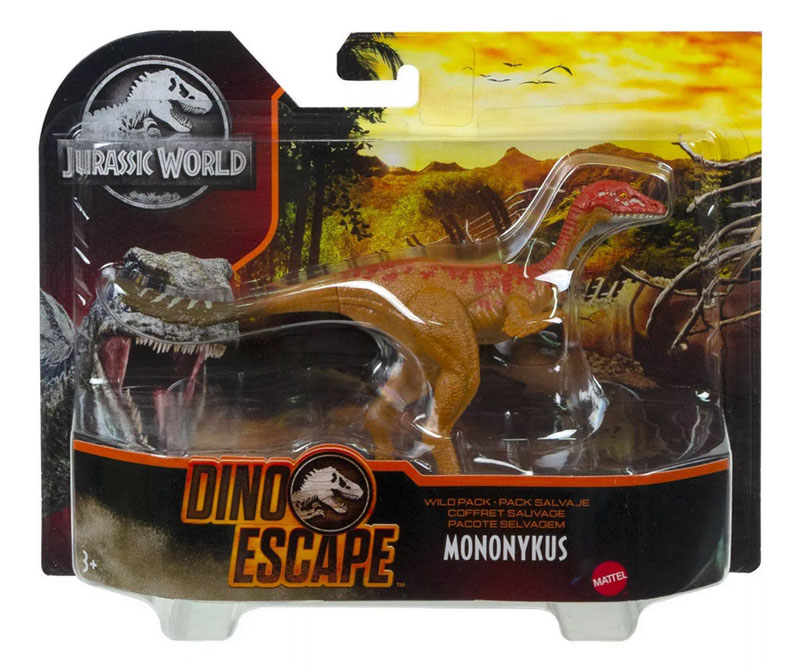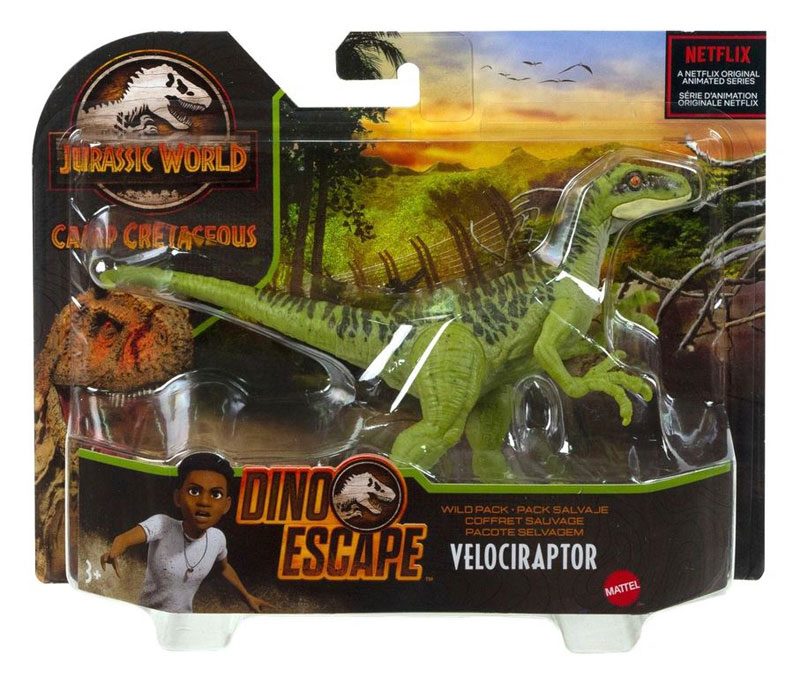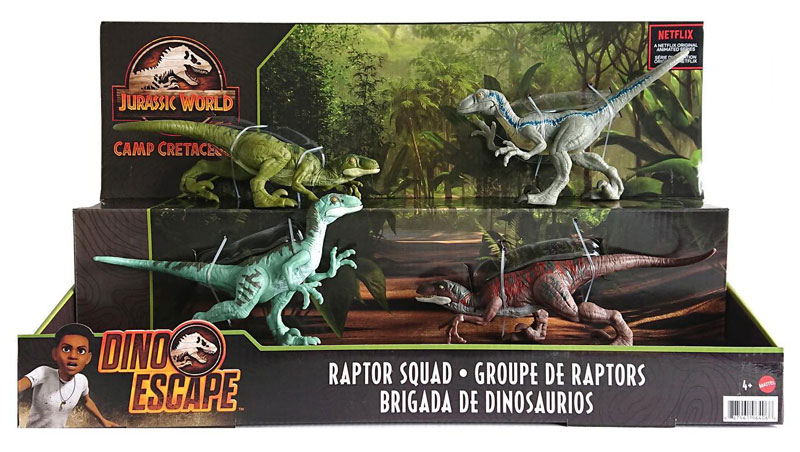 Masiakasaurus
Velociraptor
Sauropelta
Gallimimus
Chialingosaurus
Dilophosaurus
Tanystropheus
Masiakasaurus 2
Monolophosaurus
Styracosaurus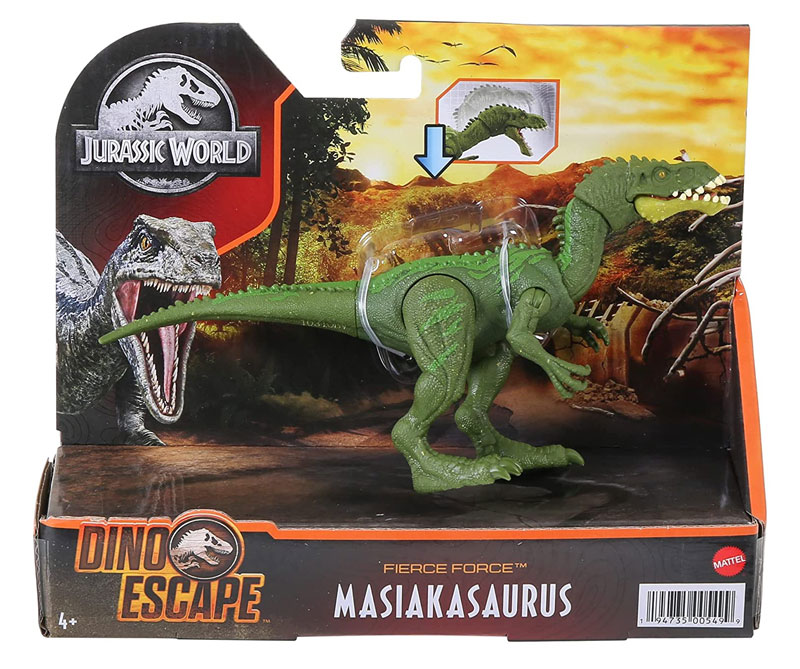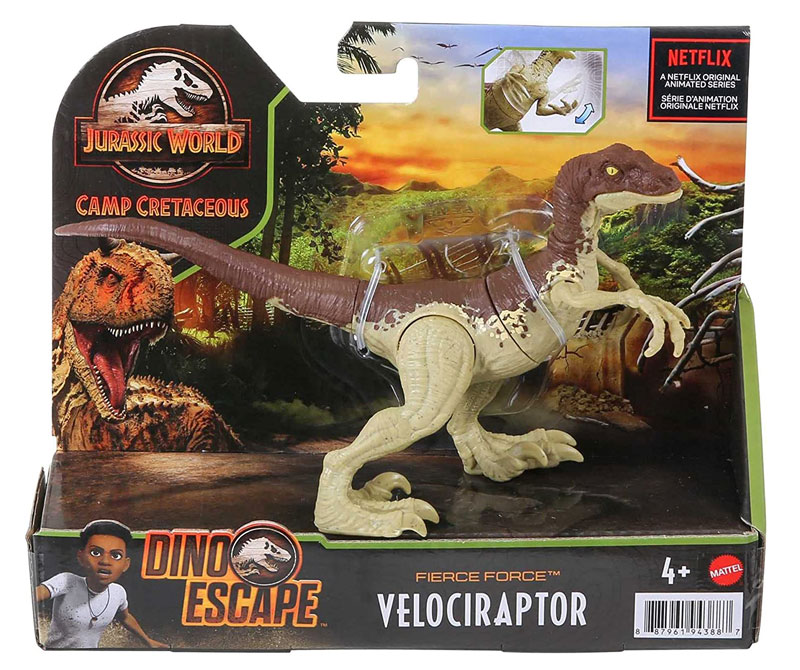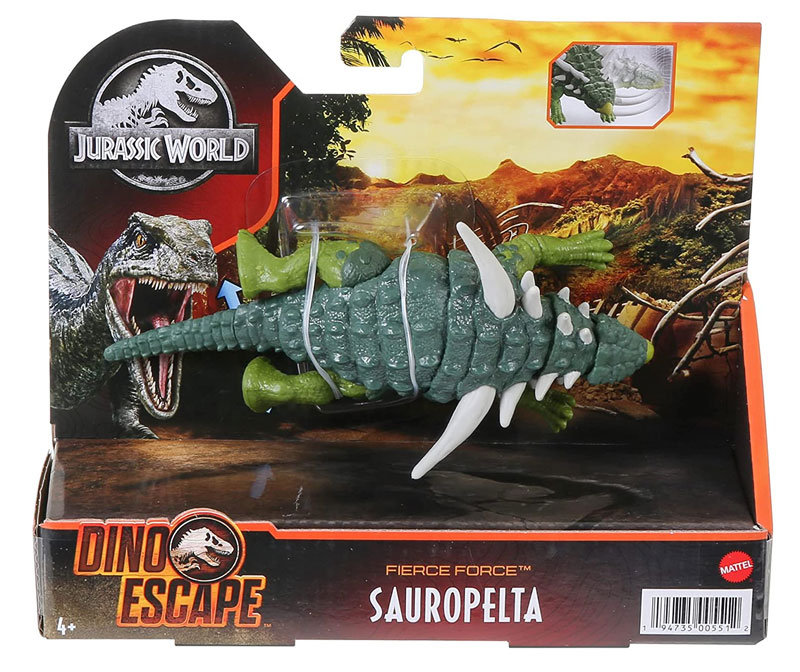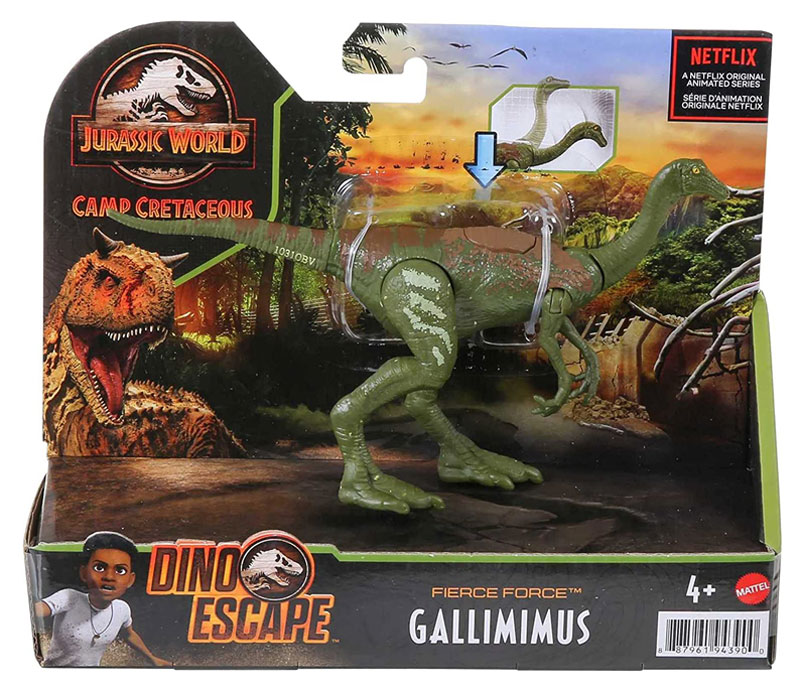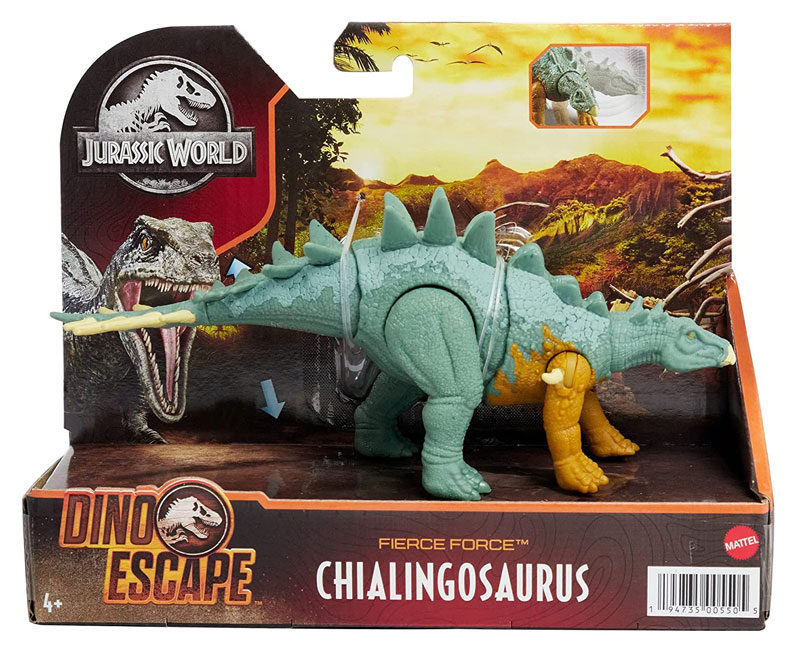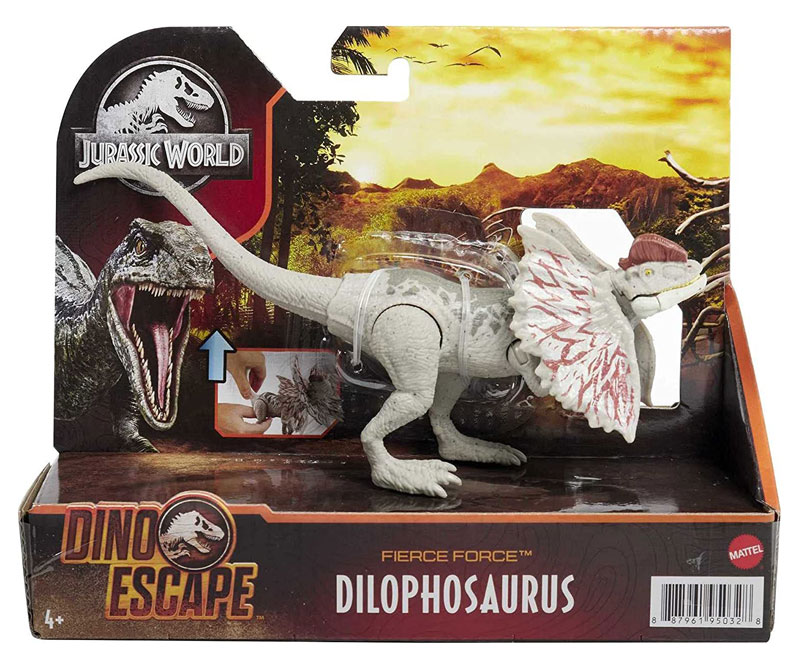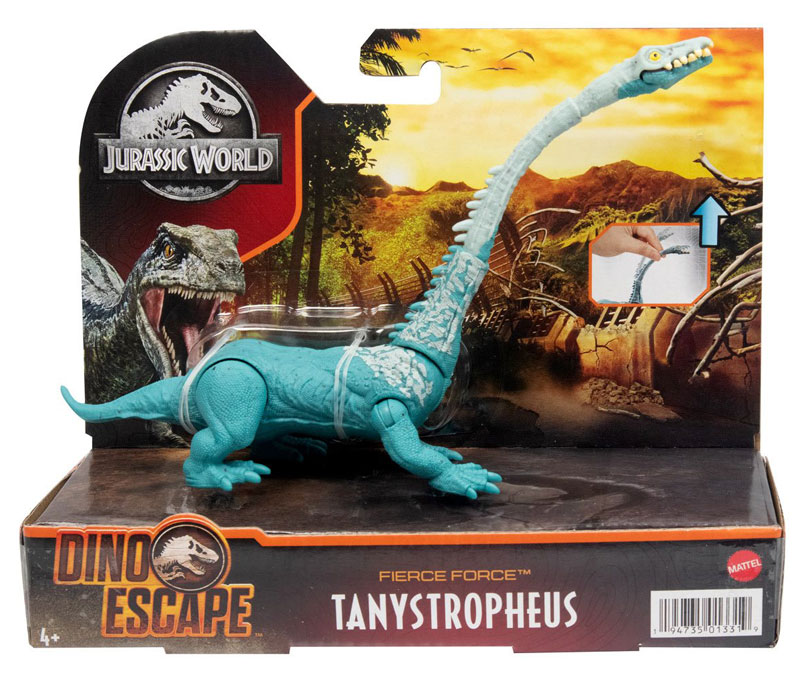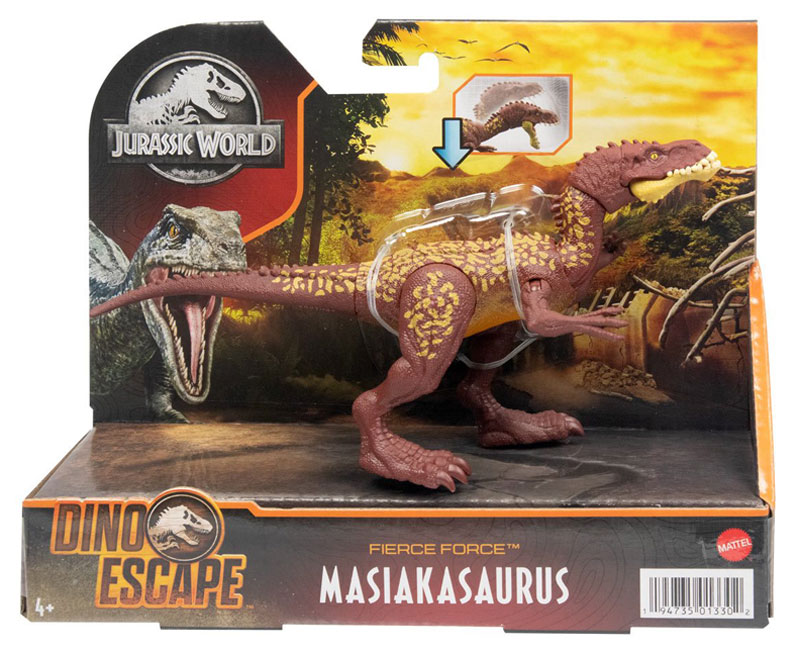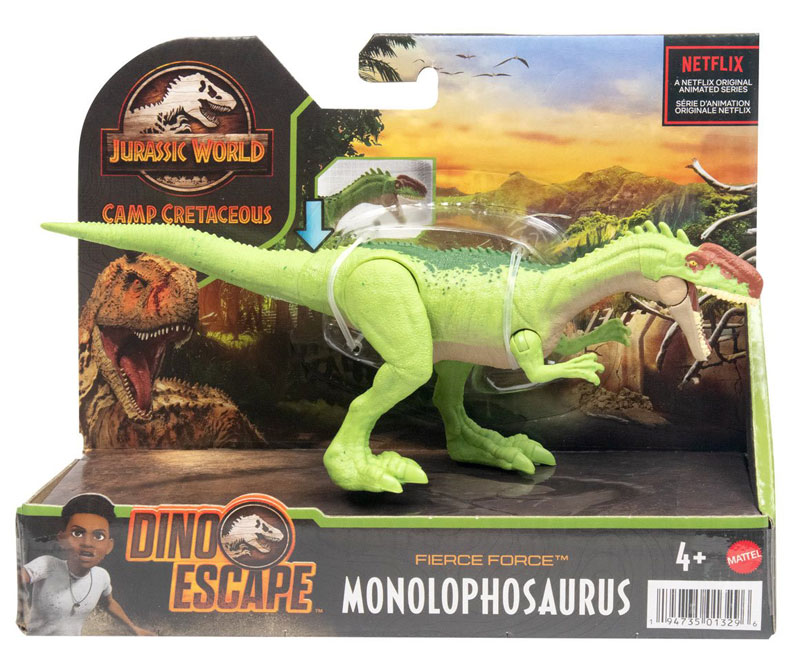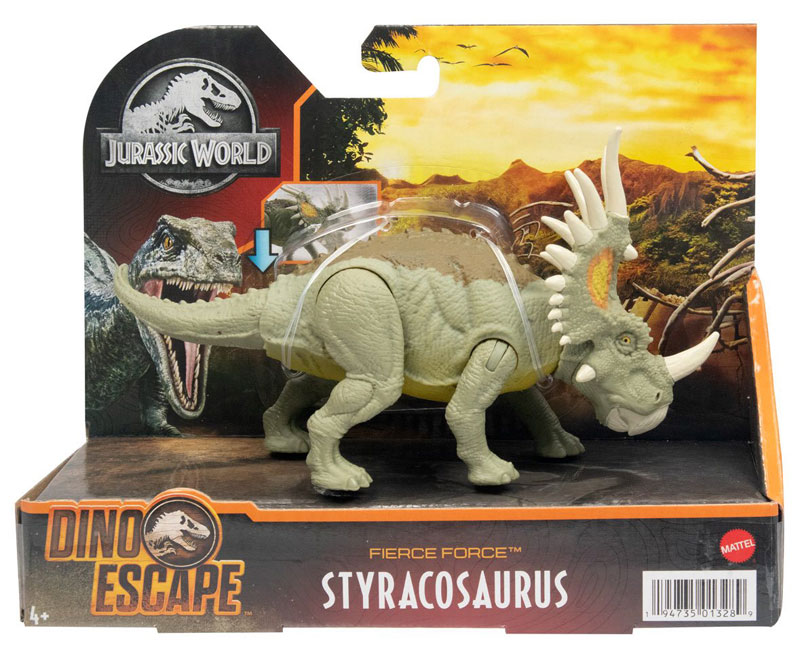 Baryonyx "Limbo"
Ceratosaurus
Ankylosaurus "Bumpy"
Baryonyx "Chaos"
Allosaurus
Ouranosaurus
Kentrosaurus
Metriacanthosaurus
Allosaurus 2
Ceratosaurus 2

Iguanodon - 2022 release?
Parasaurolophus - 2022 release?
"Dino 4" - 2022 release?
"Dino 5" - 2022 release?
Nasutoceratops - 2022 release?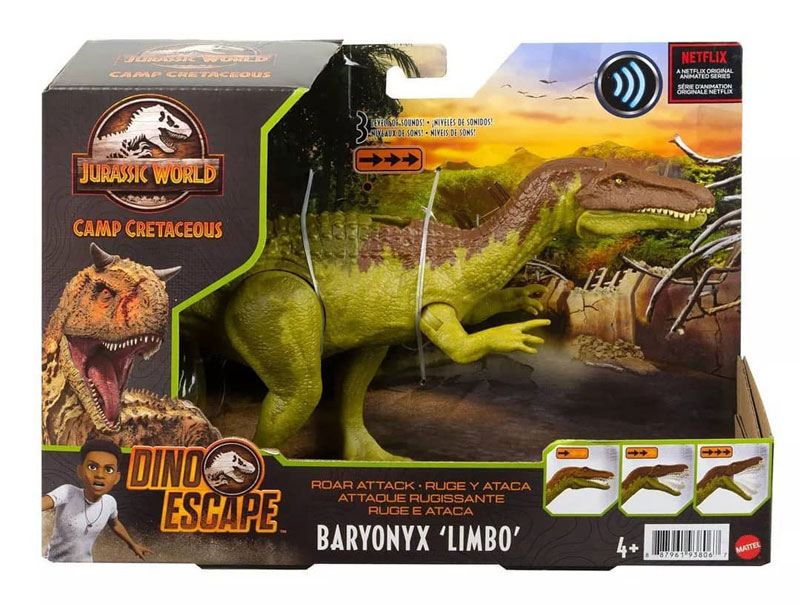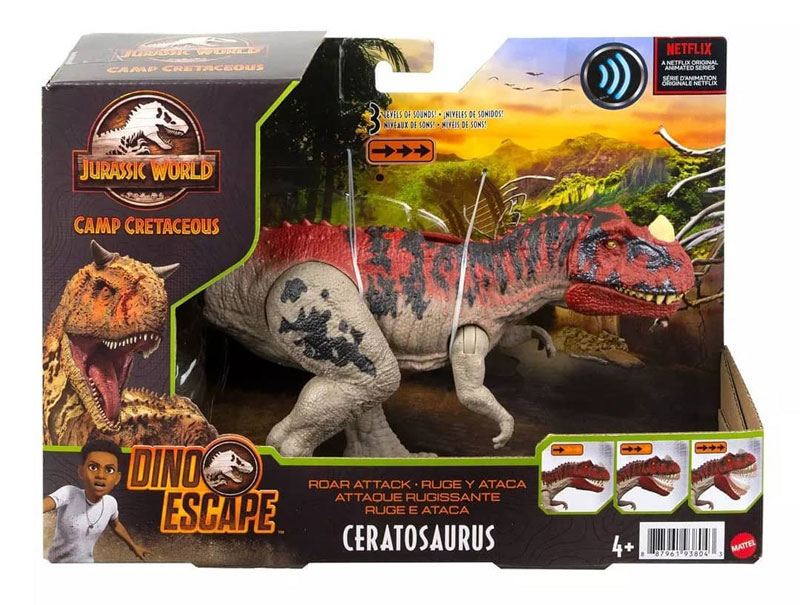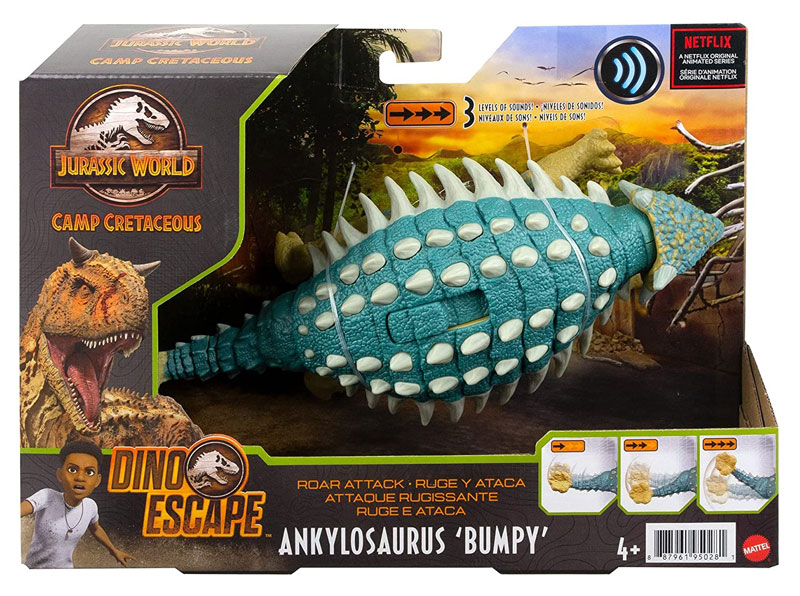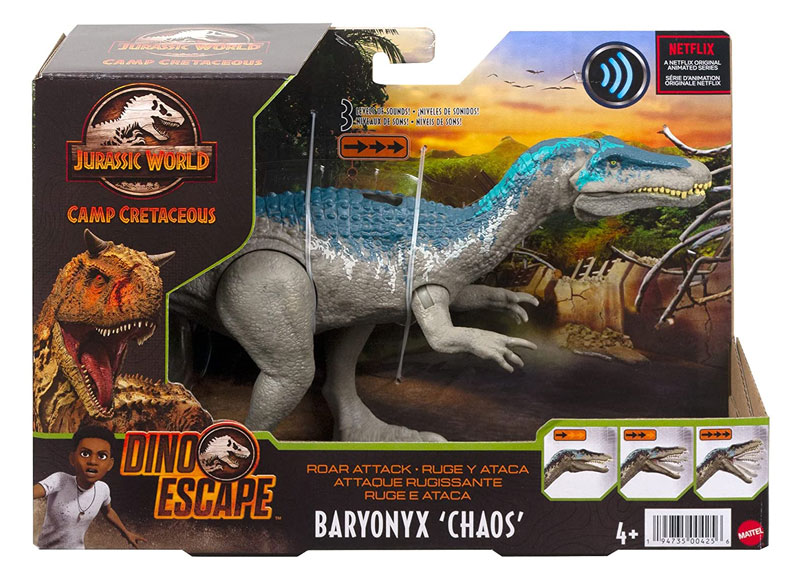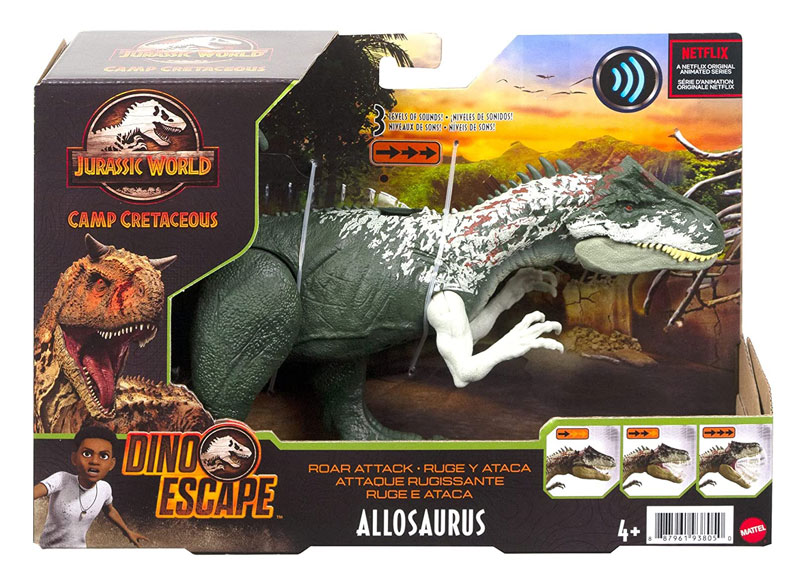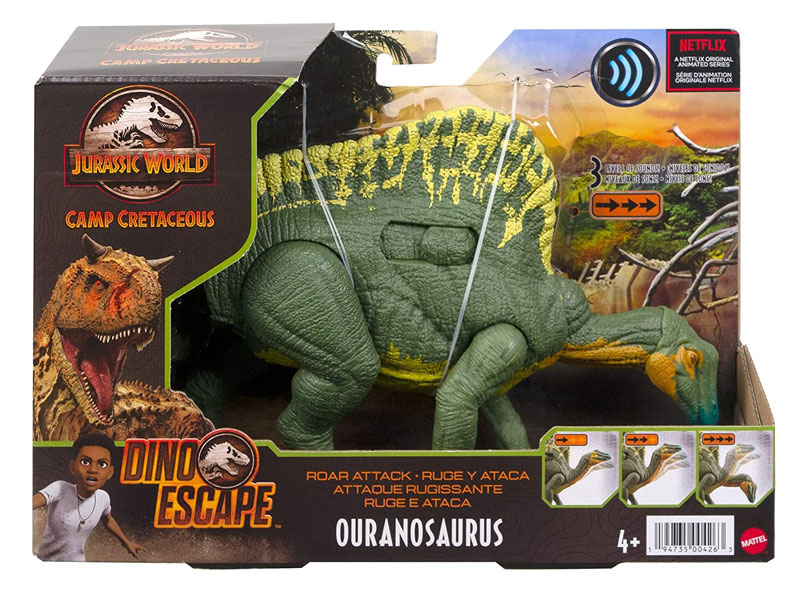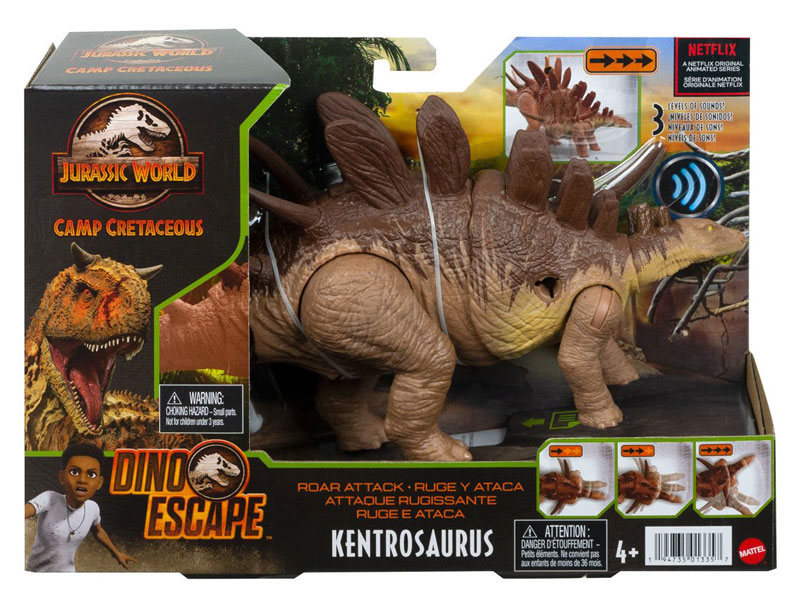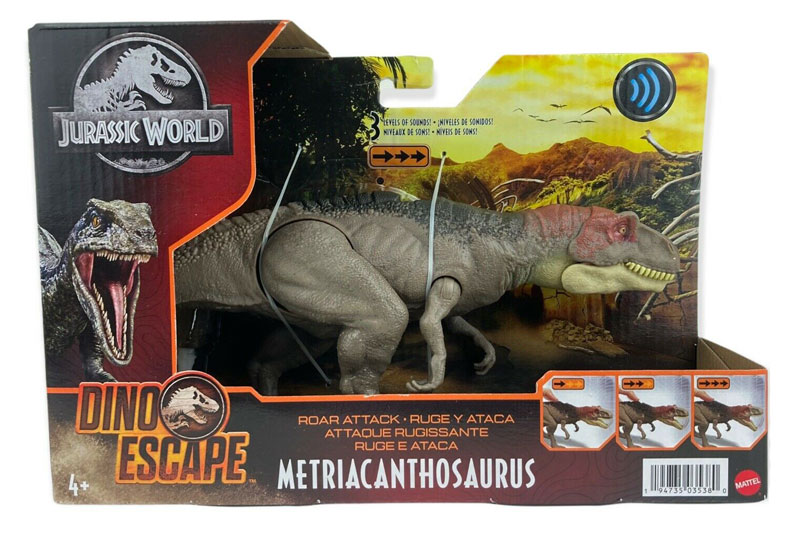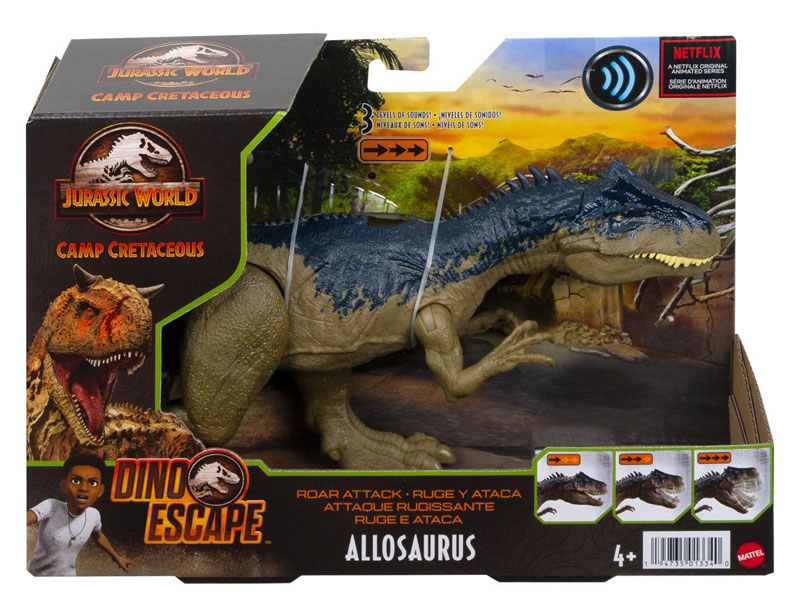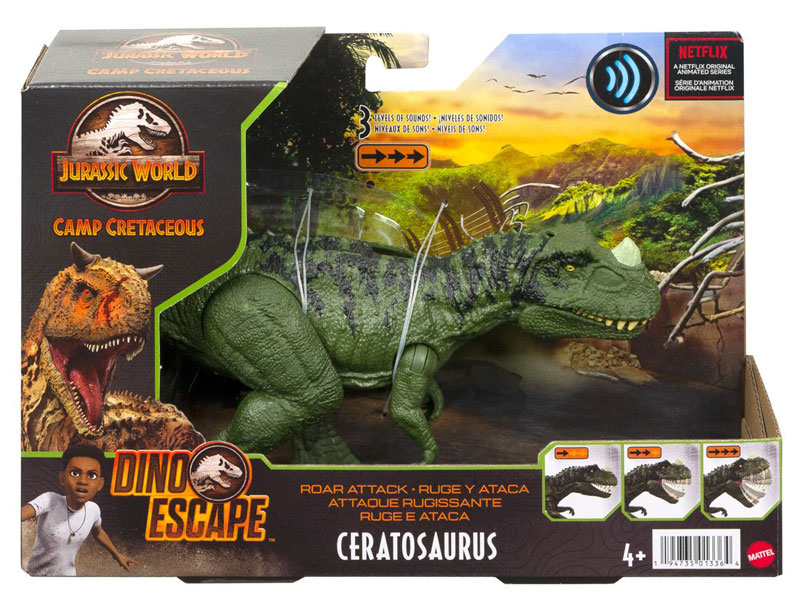 Stegosaurus with Capture Gear
Carcharodontosaurus with Capture Gear
Pentaceratops with Capture Gear
Carcharodontosaurus 2 with Capture Gear
Suchomimus with Capture Gear
Lythronax with Capture Gear
Quetzalcoatlus with Capture Gear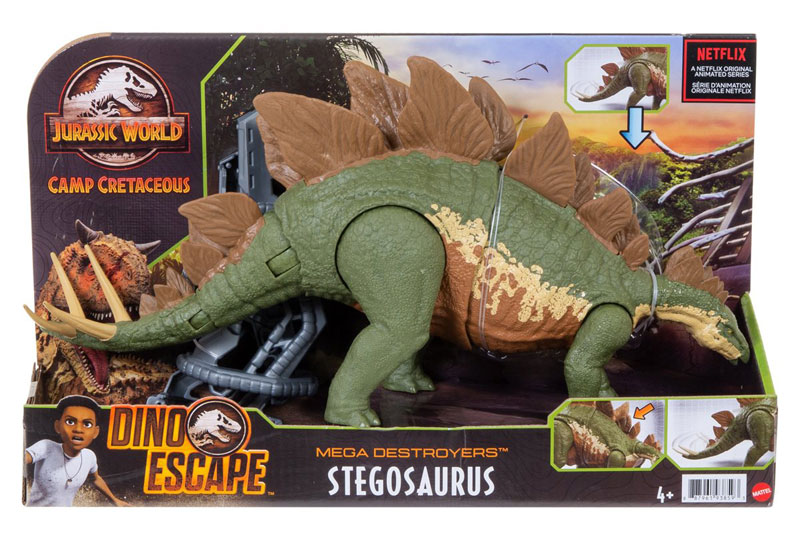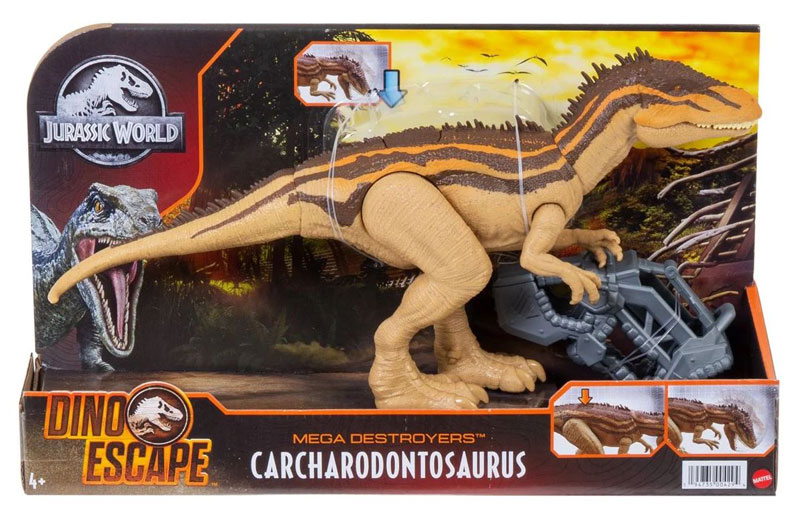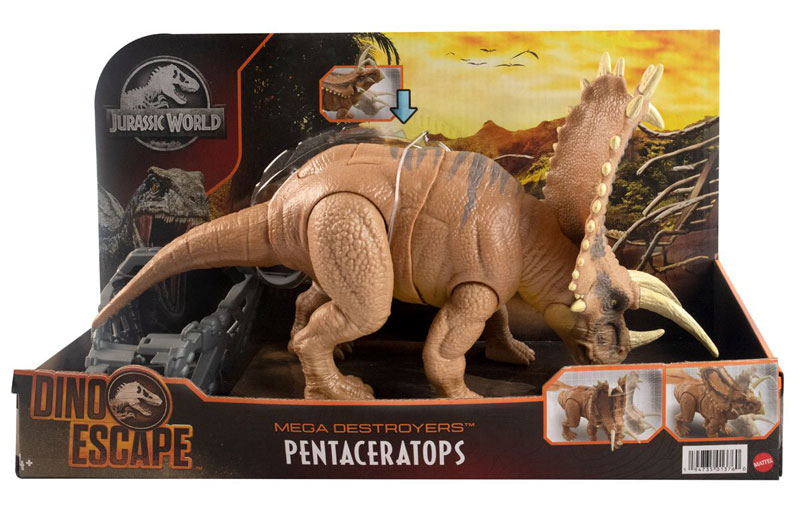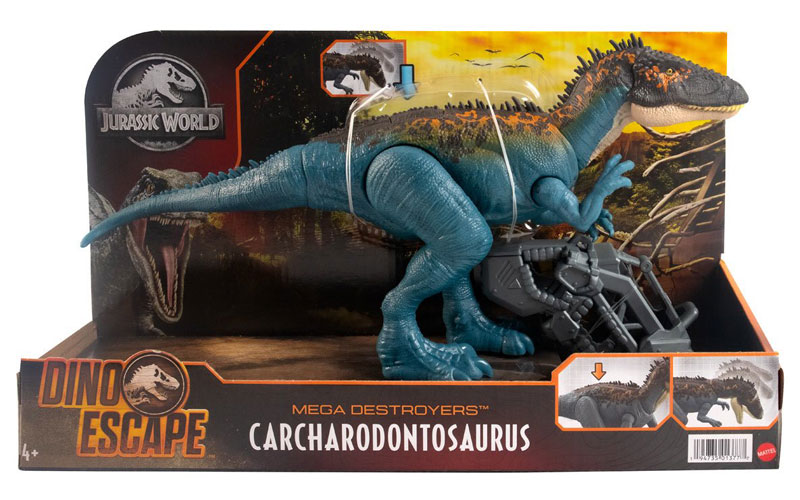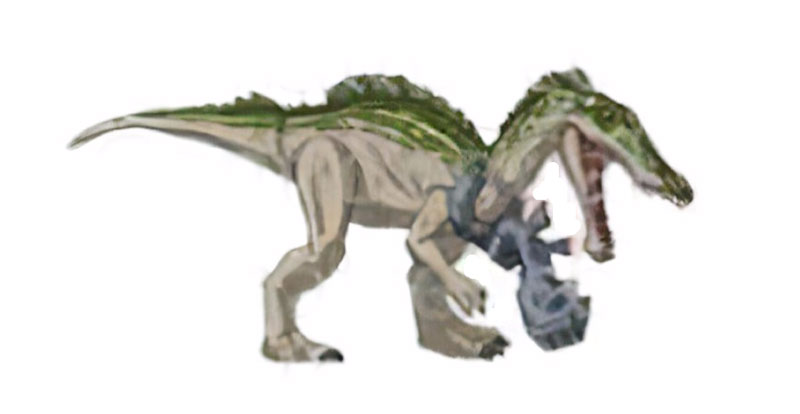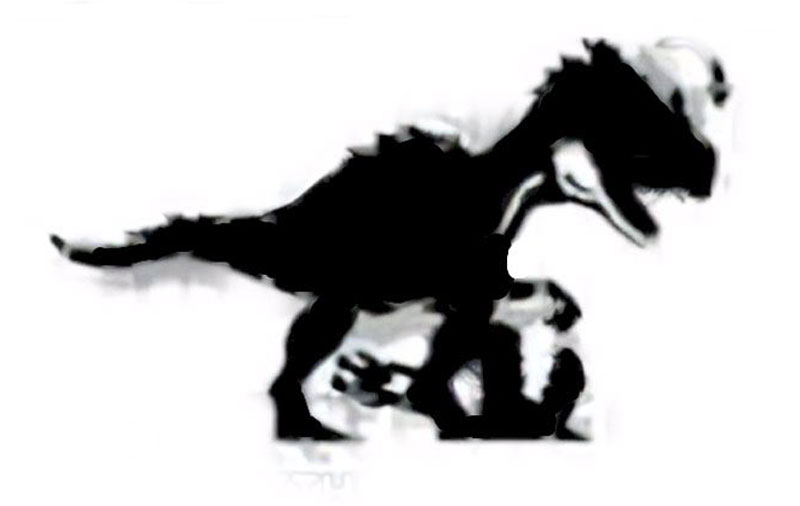 Extreme Chompin' Spinosaurus
Stomp 'n Escape Tyrannosaurus Rex
Ocean Protector Mosasaurus
Slash 'n Battle Scorpios Rex
Super Colossal Carnotaurus "Toro"

Indoraptor (repack)
Extreme Chompin' Tyrannosaurus Rex Vs Spinosaurus (repacks)
Super Colossal Tyrannosaurus Rex (repack)

Super Colossal Giganotosaurus - 2022 release?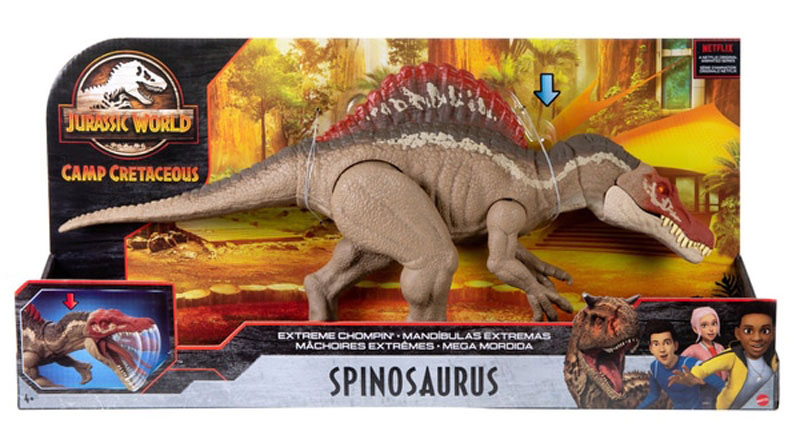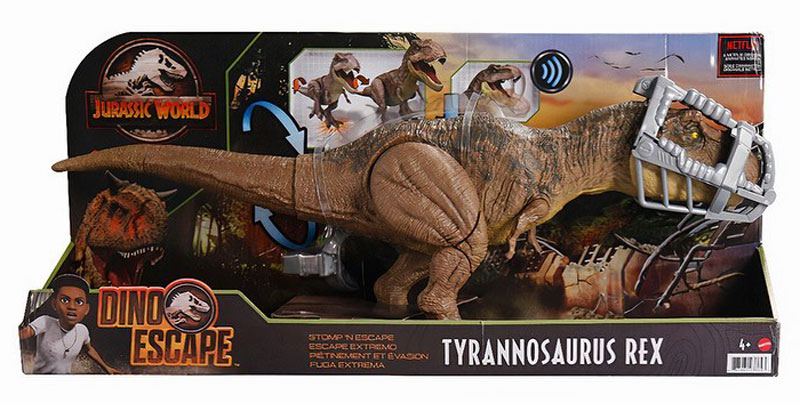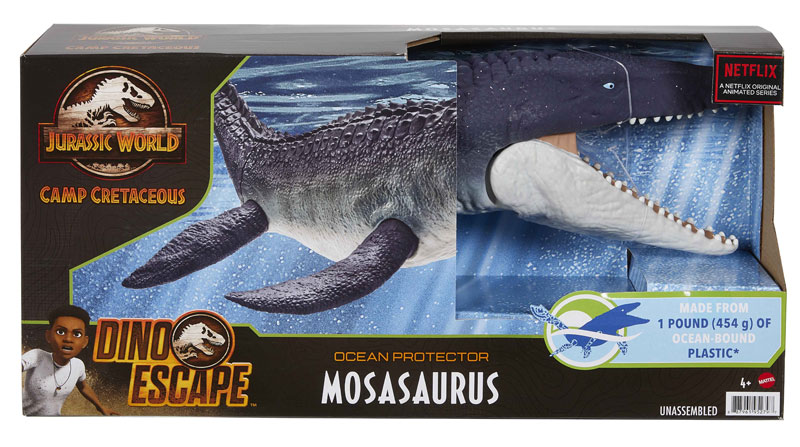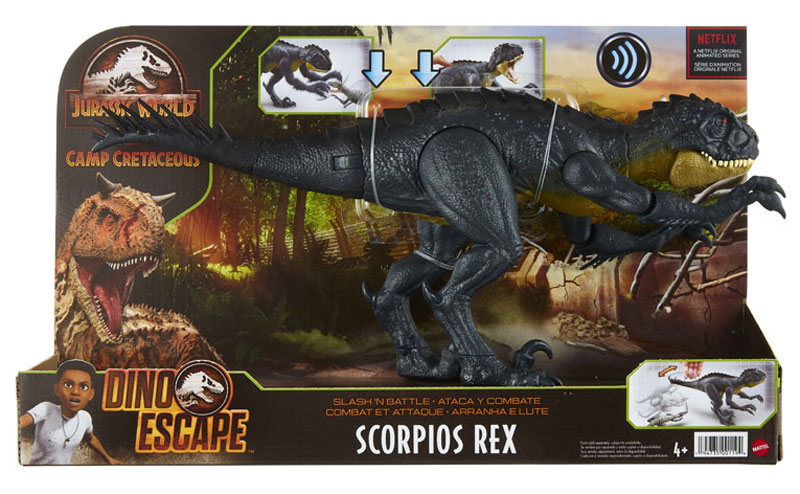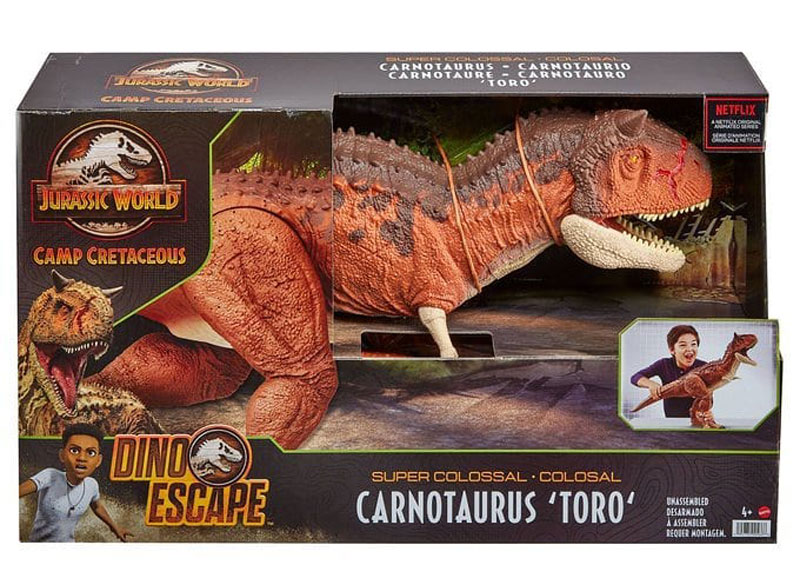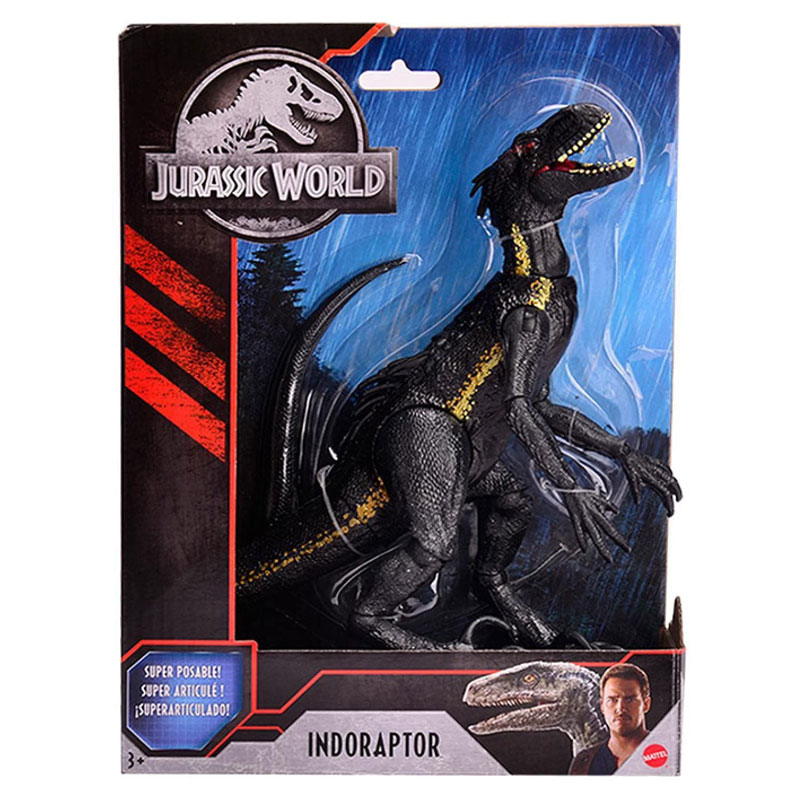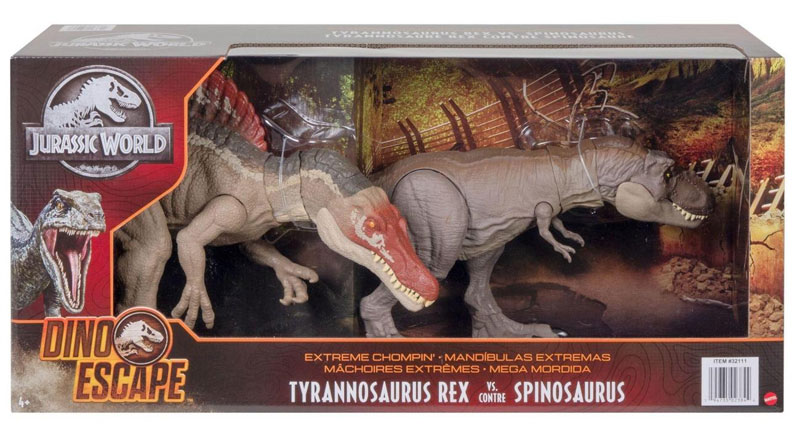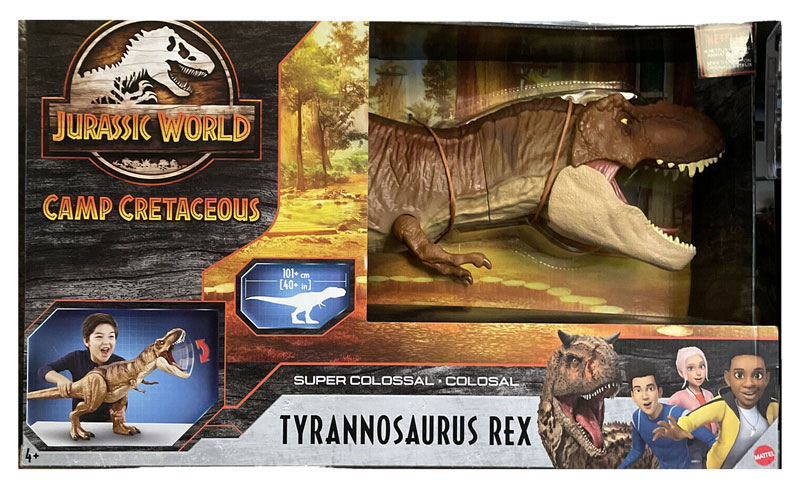 Tyrannosaurus Rex
Indominus Rex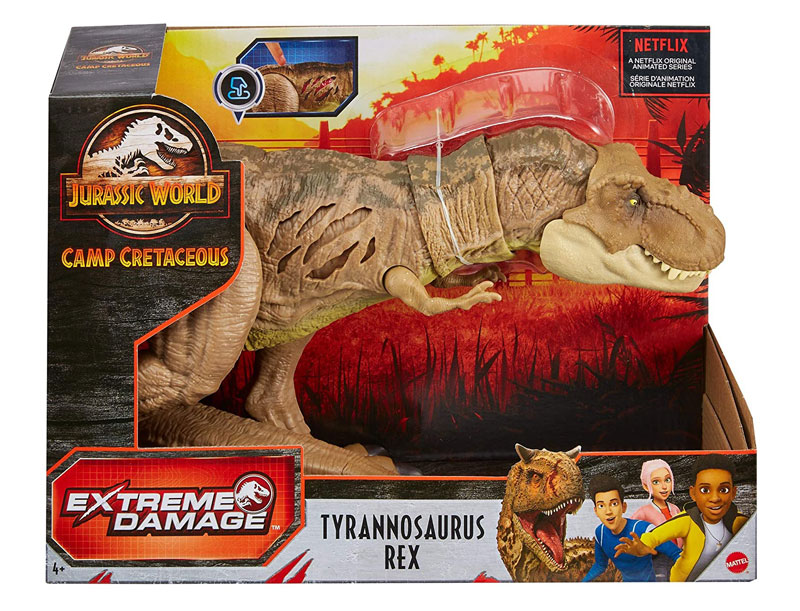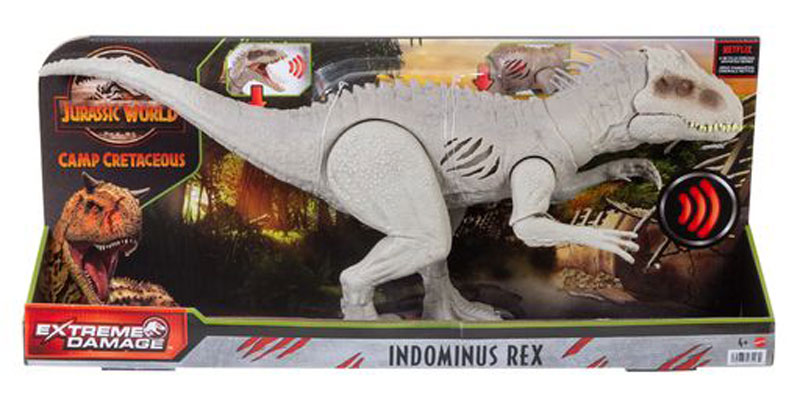 Dennis Nedry Getaway Pack
Tyrannosaurus Rex Escape Set
Apatosaurus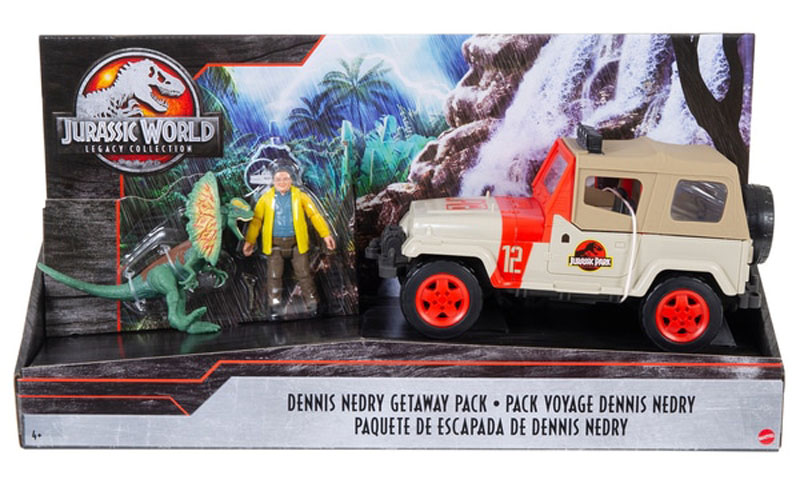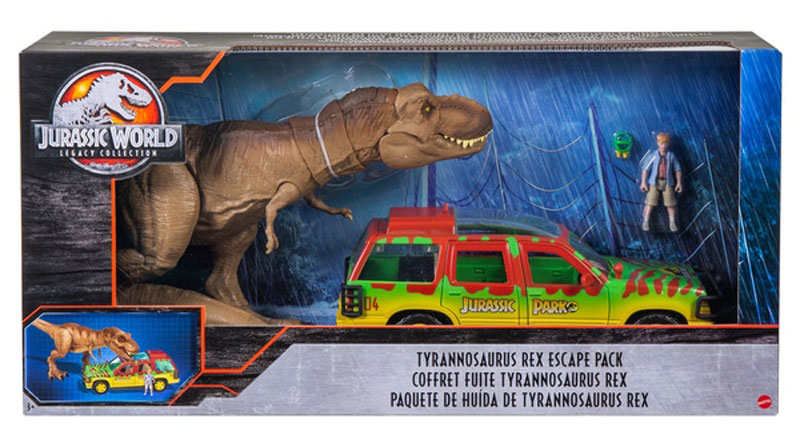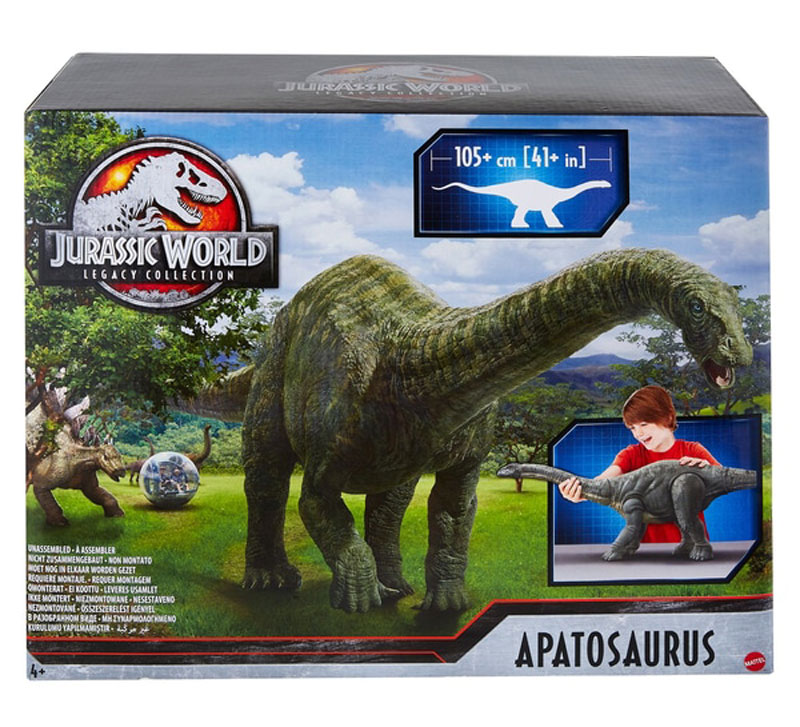 Final Scene Ray Arnold