2023's line checklist!
By Raptoralpha, Thursday 11 August 2022 at 10:38 AM :: #629
Hey folks! Jurassic World Dominion came and went, but things are far from slowing down for Mattel, with a new Dino Trackers (heh, where have we heard that before?

) line seeing release in 2023, with an onslaught of new and obscure species to add to your shelves, along with the continuation of the fan-loved Hammond Collection! What's not to love? What, more, you say? Well, how about a new line celebrating Jurassic Park's 30th anniversary with many throwbacks to the Kenner era (humans with dino hatchlings, real-feel skin, and more!)? Definitely a great time to be a JP/JW toy collector! As usual, we'll keep updating this checklist through the year, so keep coming back!

Austroraptor
Brachiosaurus
Elaphrosaurus
Nothosaurus
Xuanhanosaurus
Tupandactylus
Piatnitzkysaurus
Pyroraptor
Dakosaurus
Borealopelta
Ornithocheirus
Velociraptor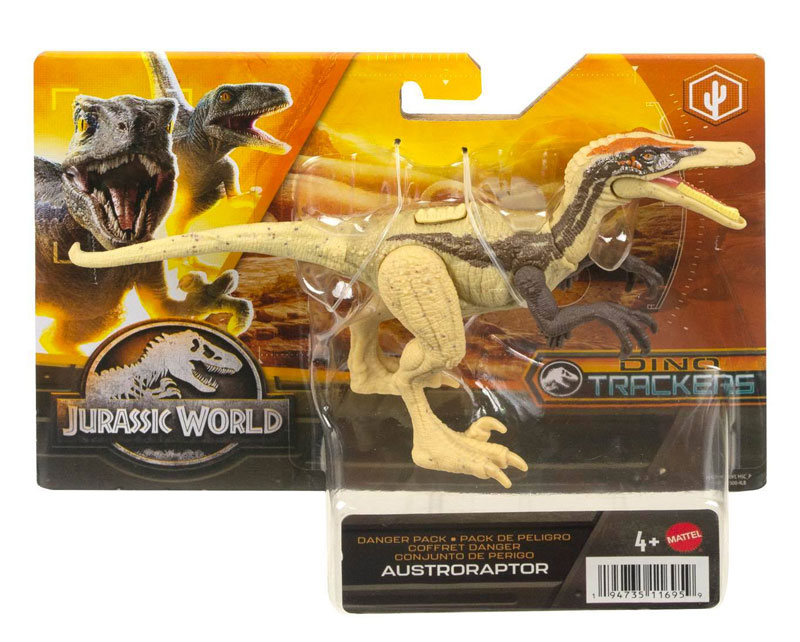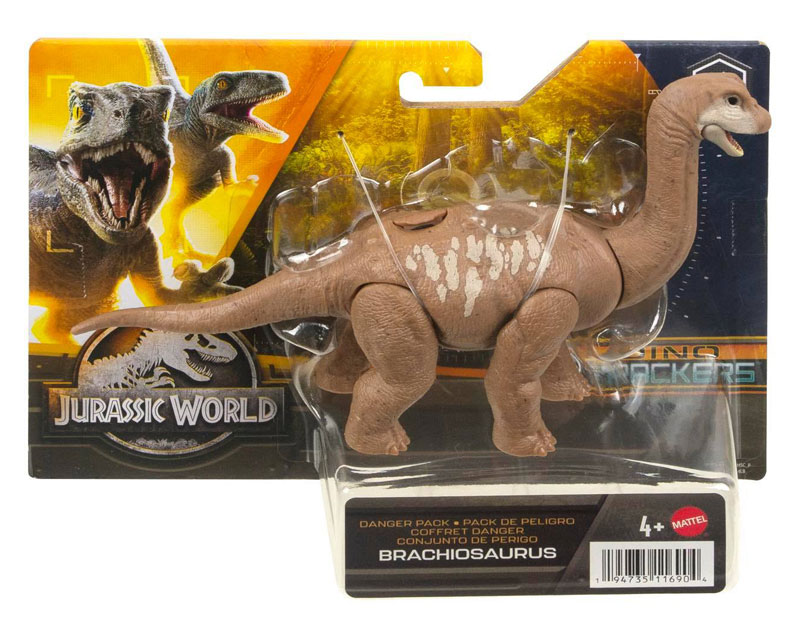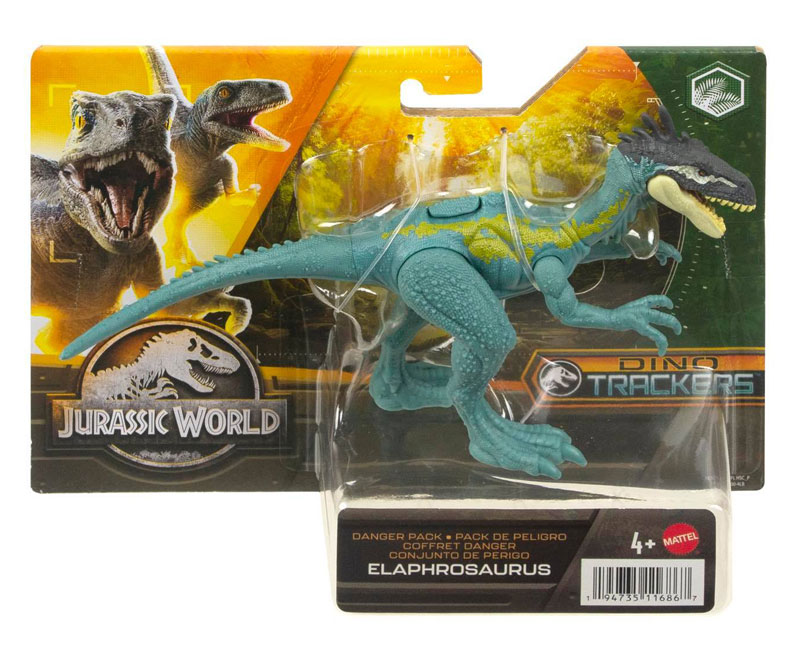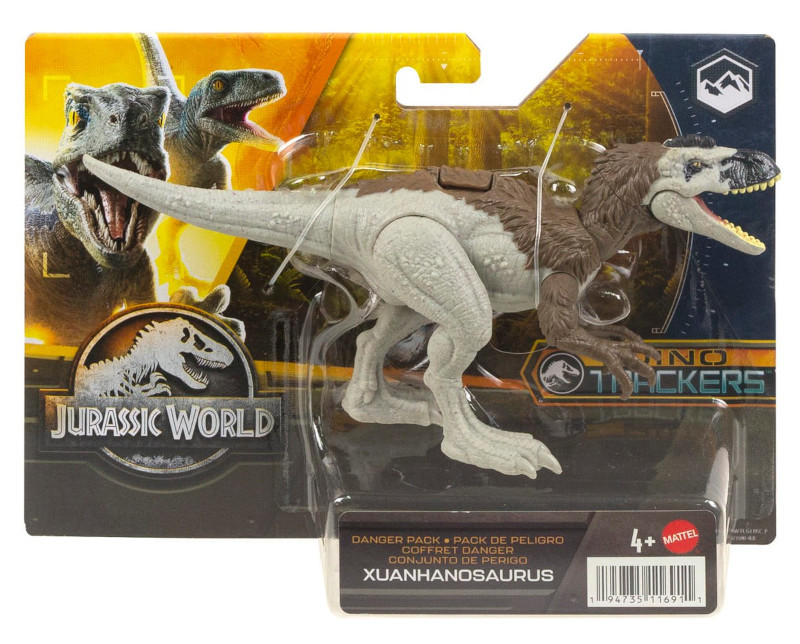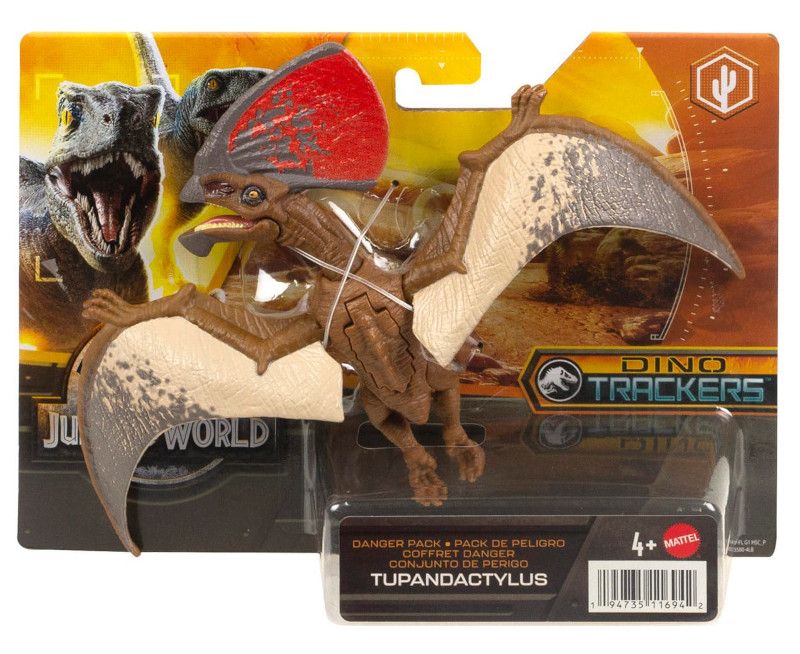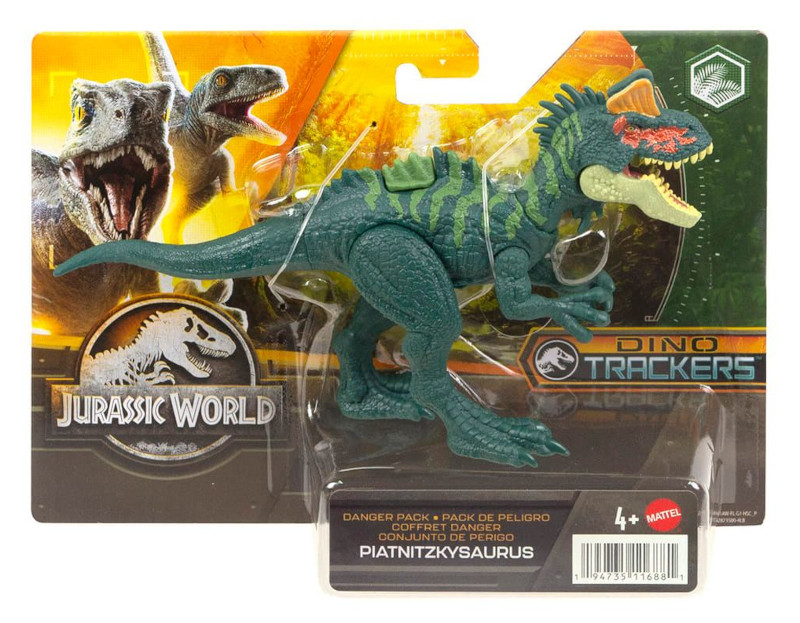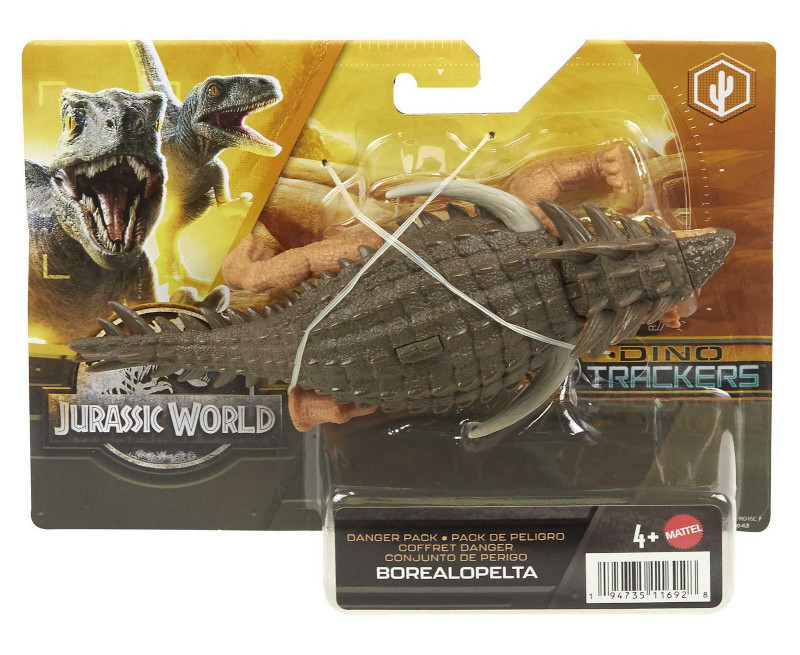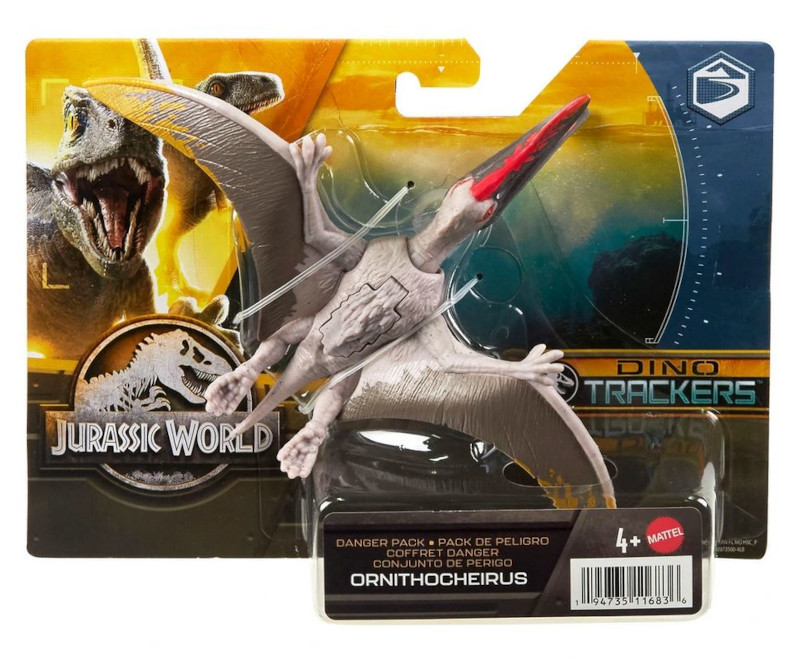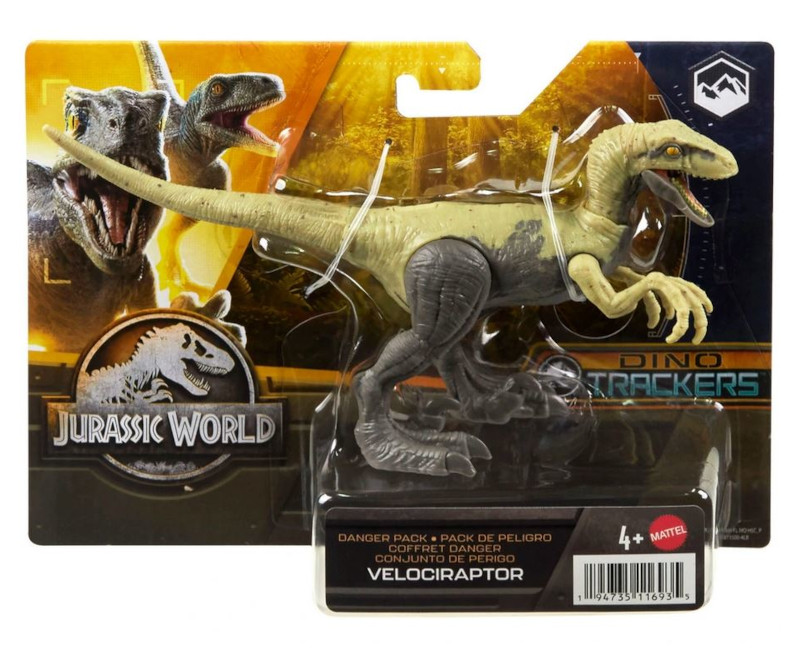 Genyodectes Serus
Zuniceratops
Herrerasaurus
Edaphosaurus
Prestosuchus
Gigantspinosaurus
Dilophosaurus
Atrociraptor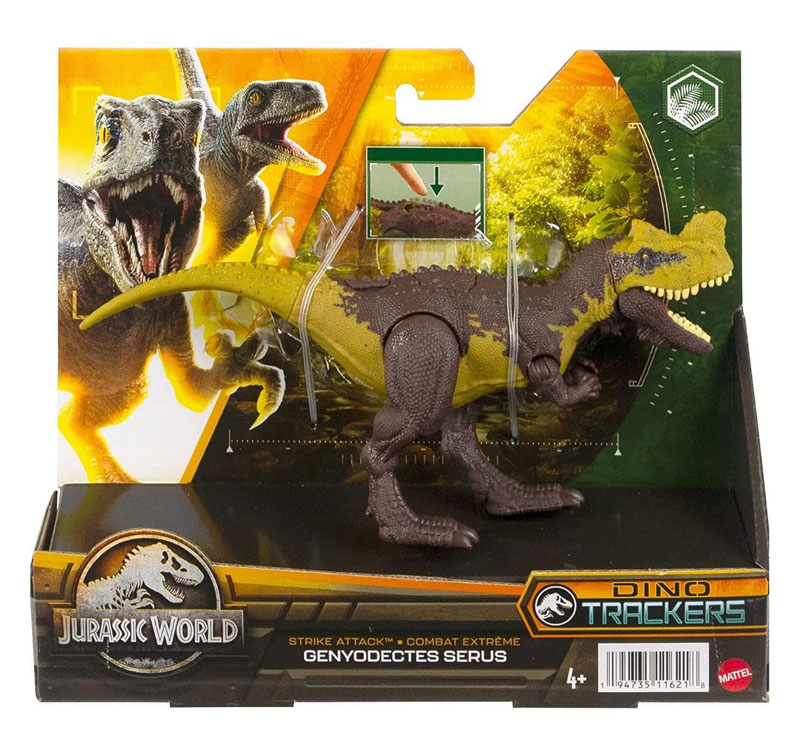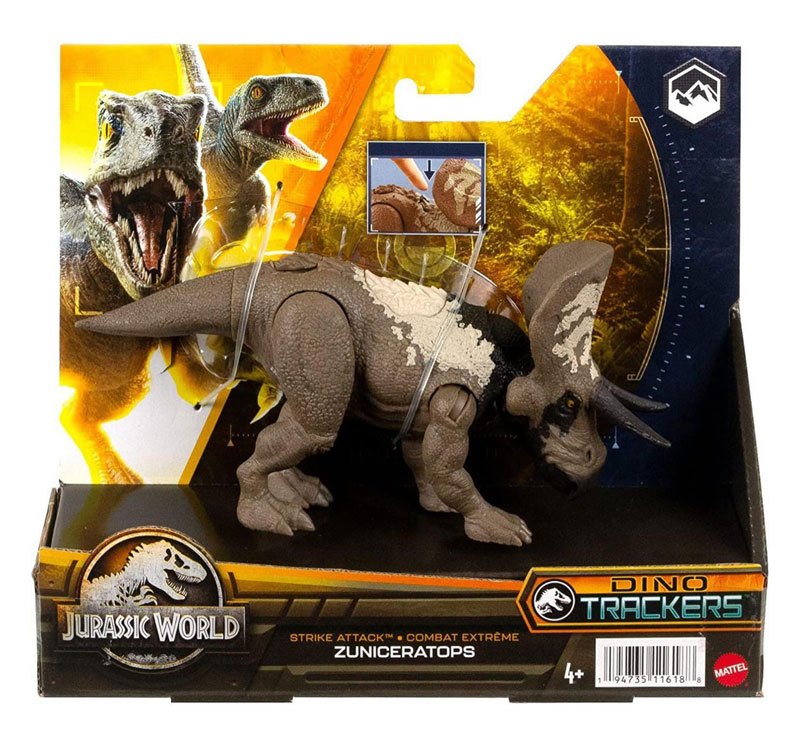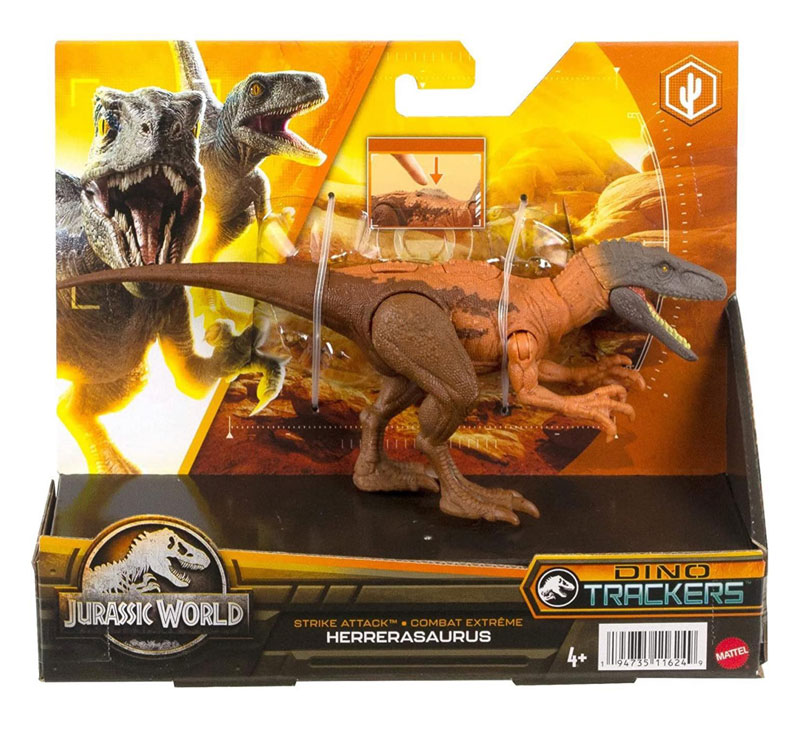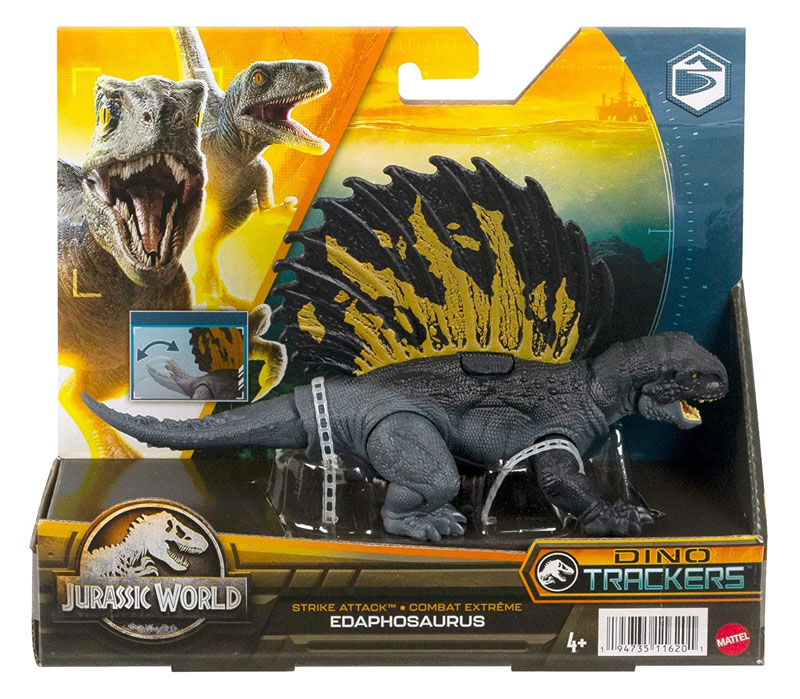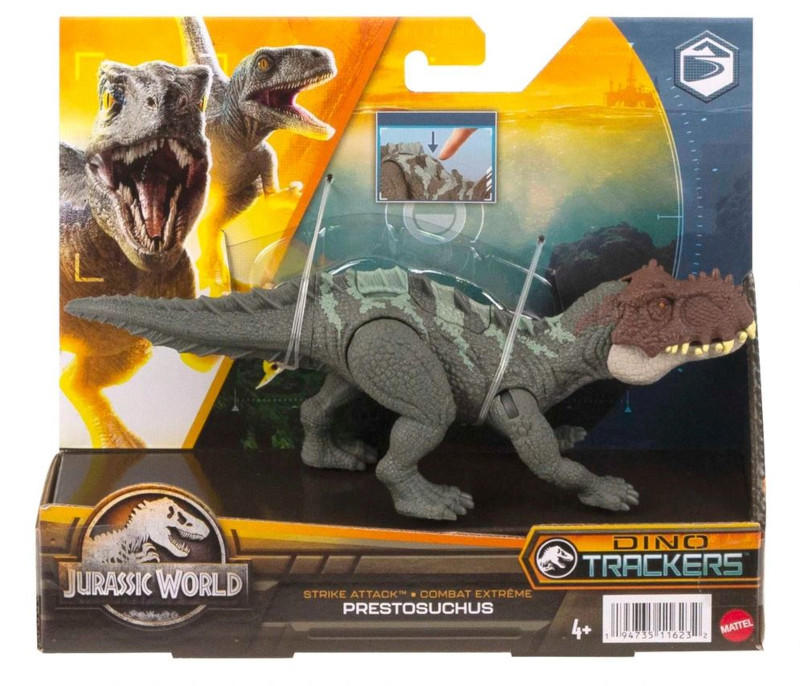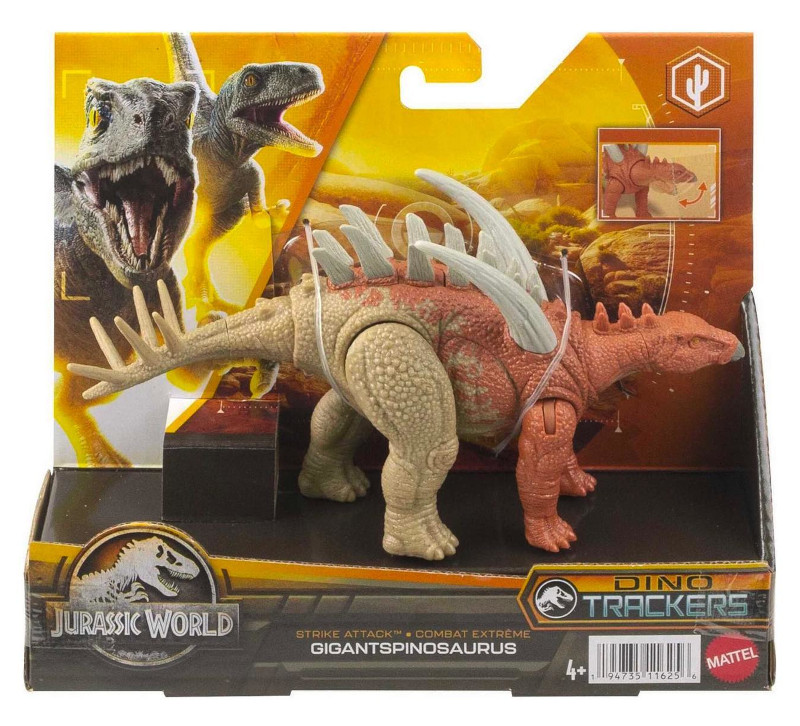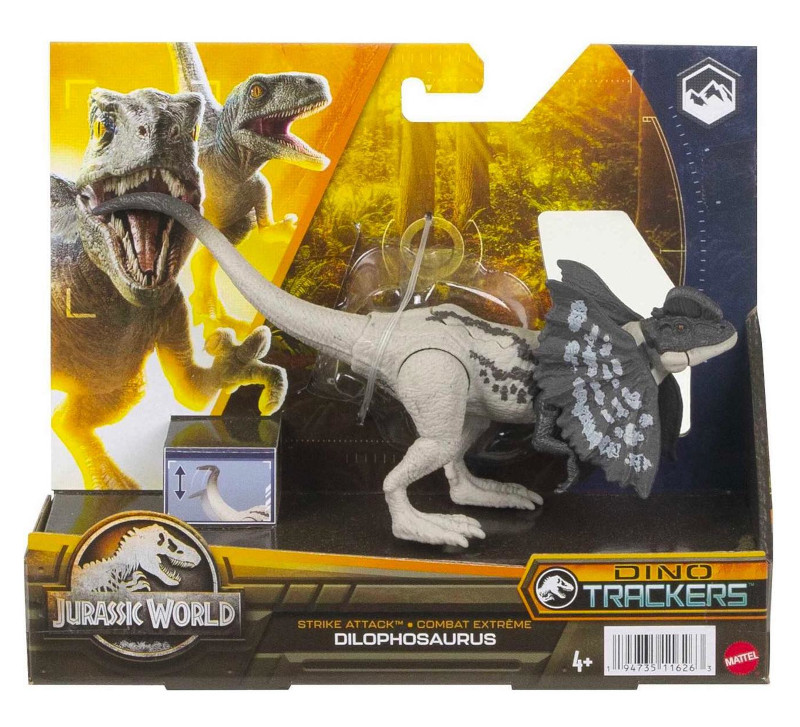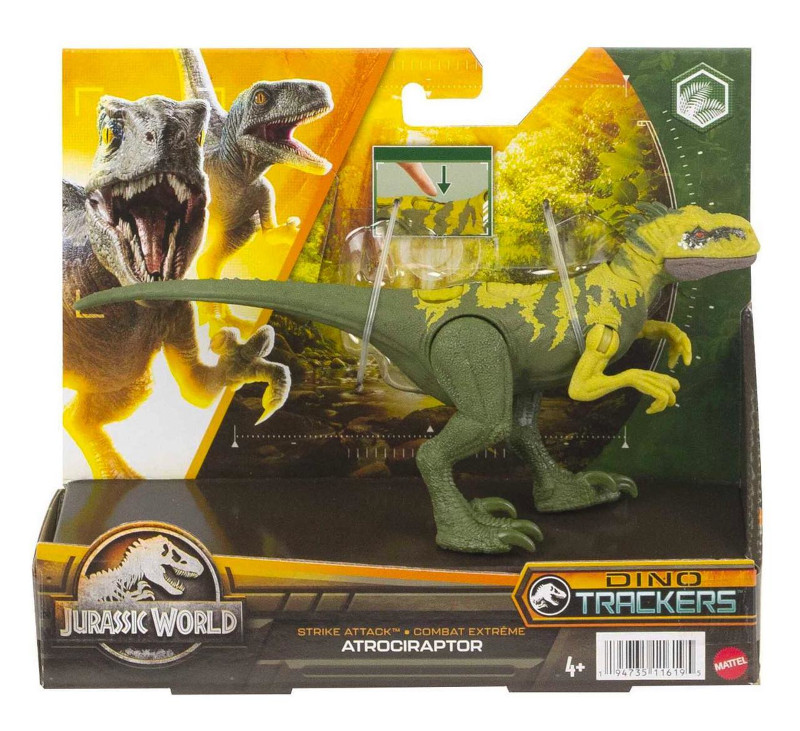 Dryptosaurus
Diabloceratops
Eocarcharia
Kronosaurus
Regaliceratops
Orkoraptor
Nigersaurus
Irritator

Roarin' Battle Pack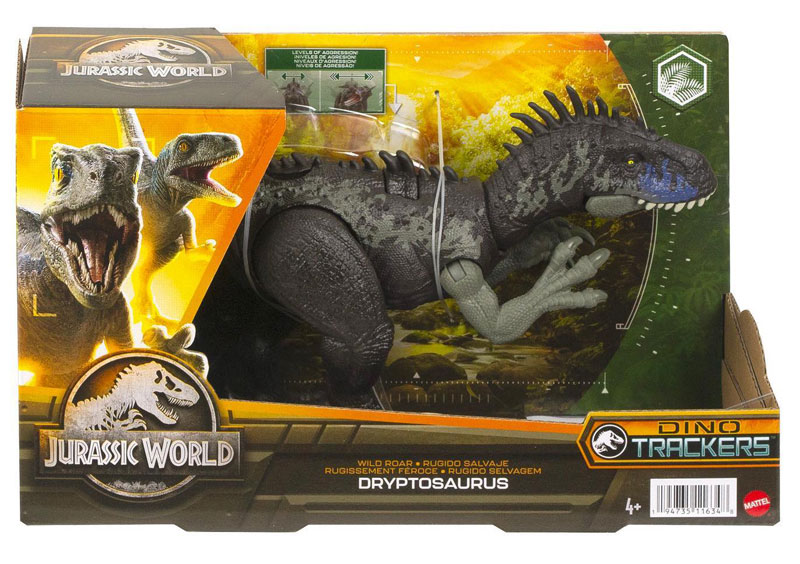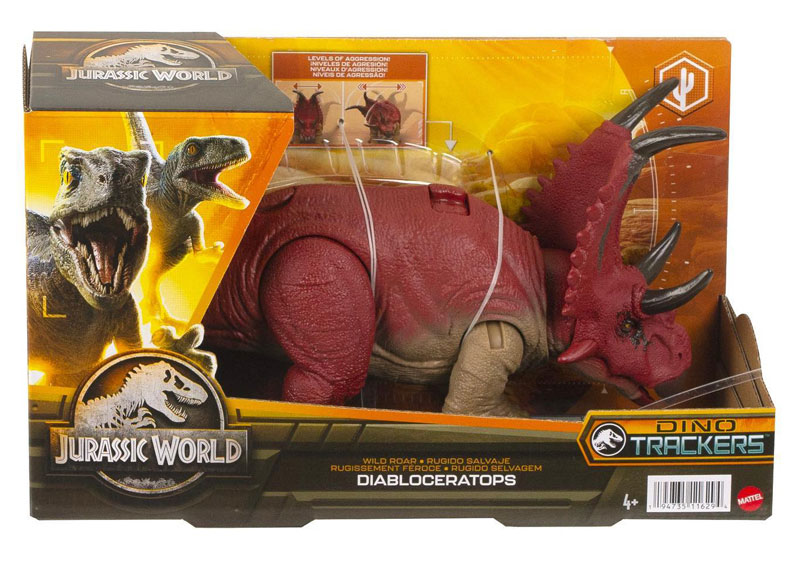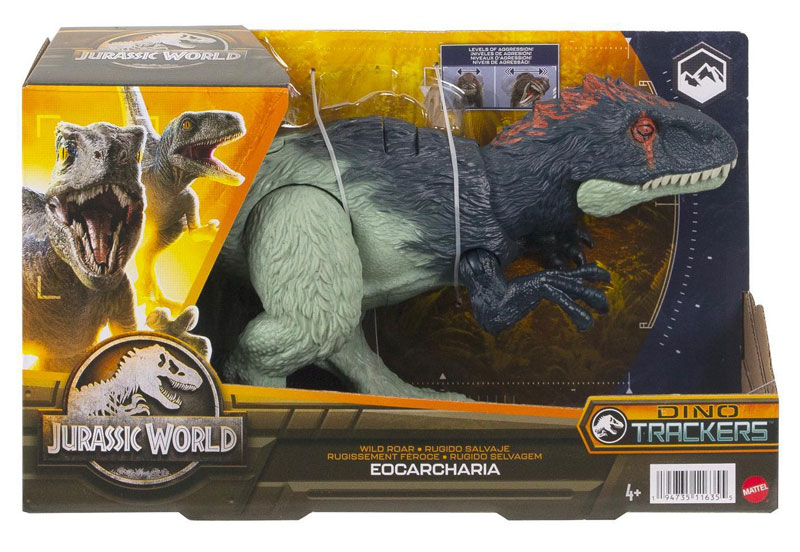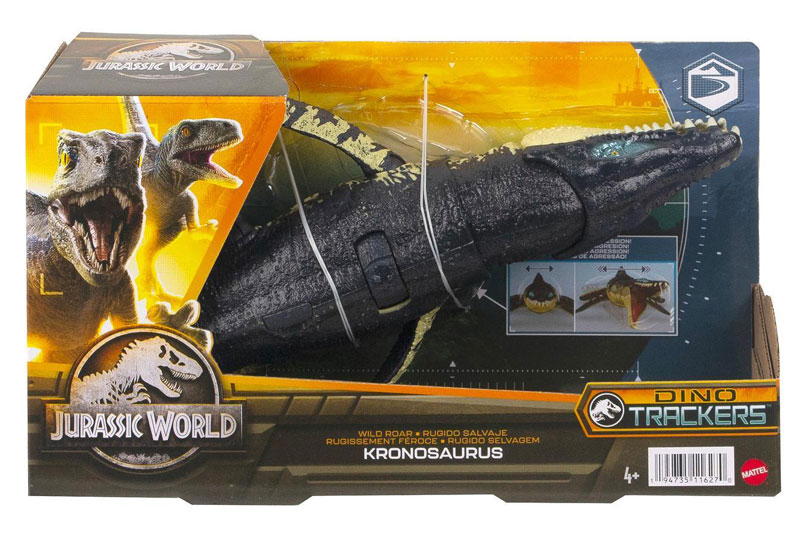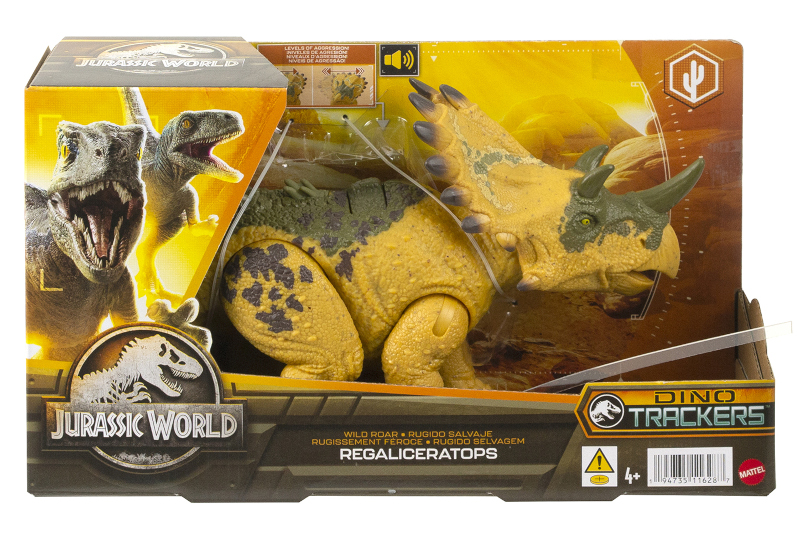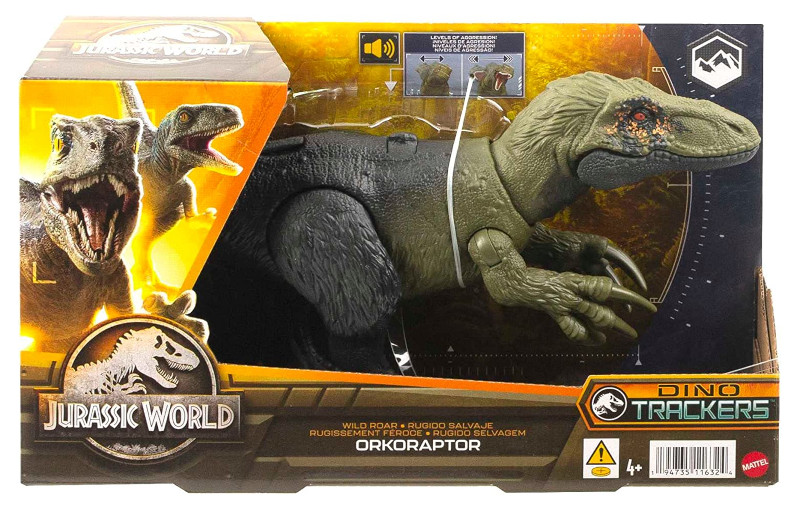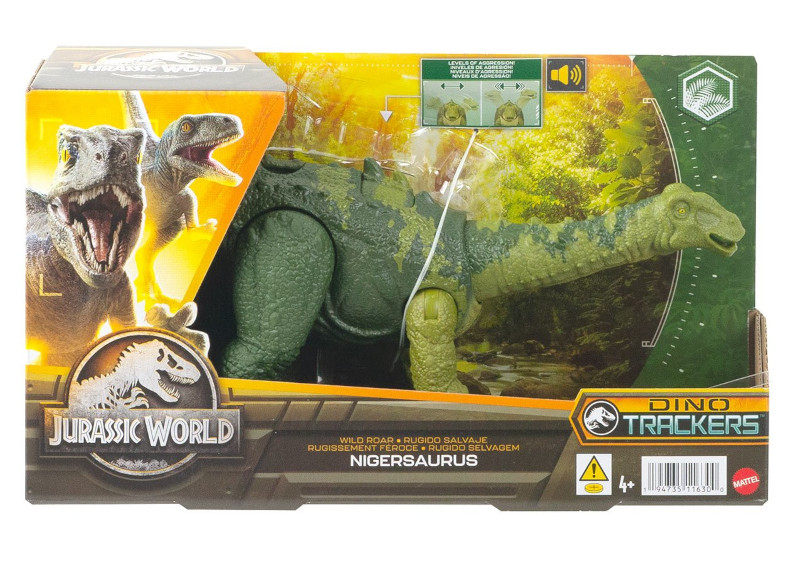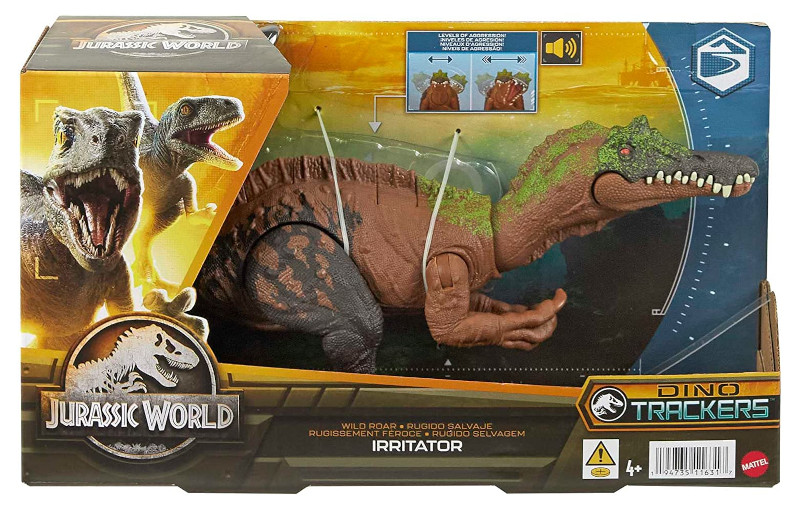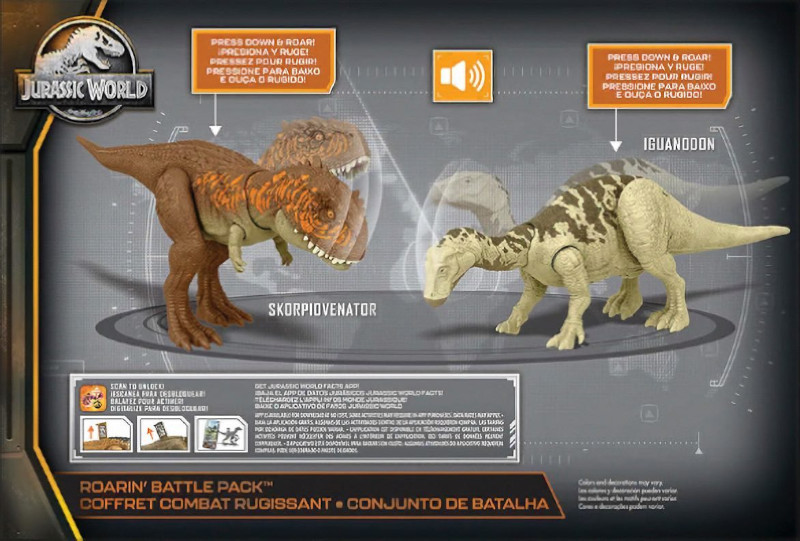 Stegosaurus
Sinotyrannus
Elasmosaurus
Bistahieversor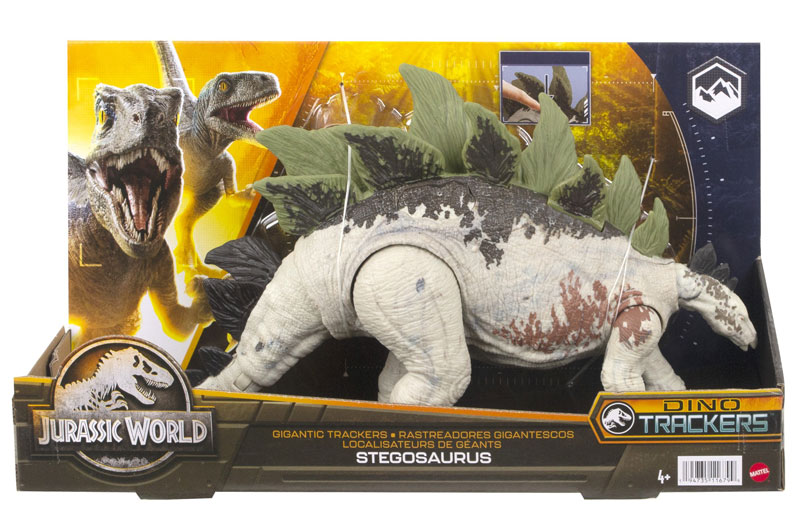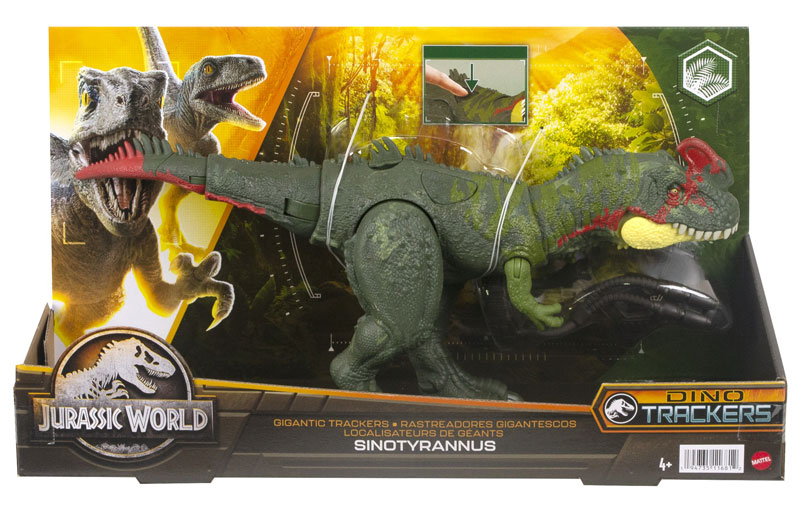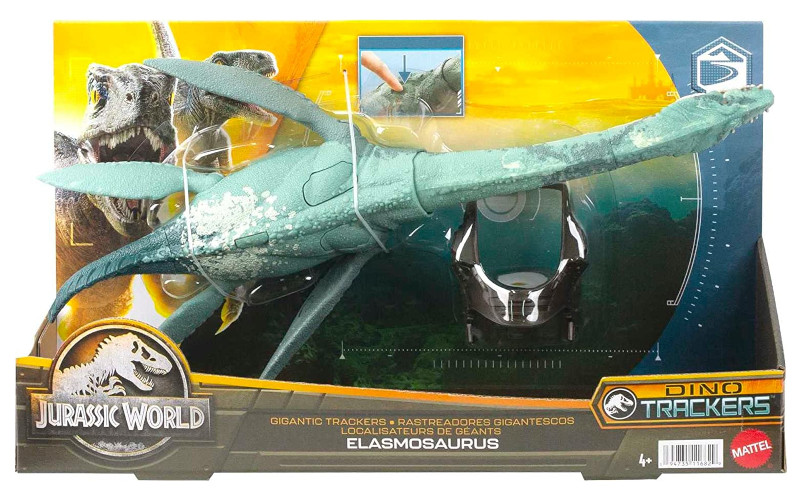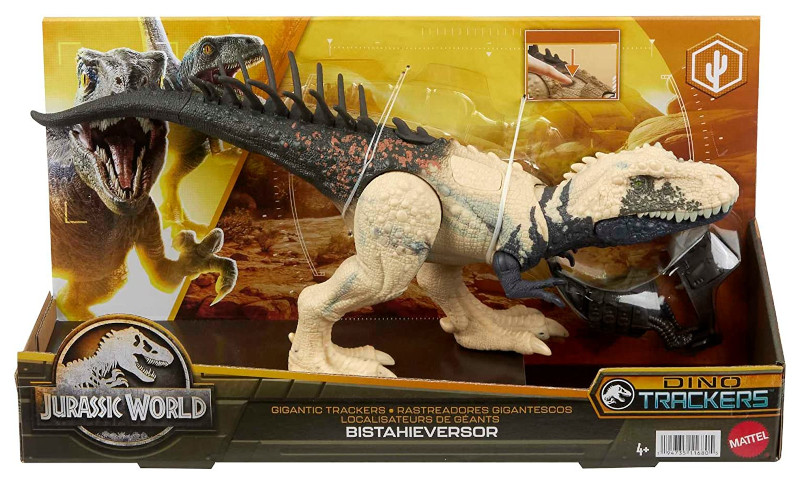 Track 'n Attack Indoraptor
Habitat Defender Triceratops
Hunt 'n Chomp Tyrannosaurus Rex
Camouflage 'n Battle Indominus Rex
Super Colossal Indoraptor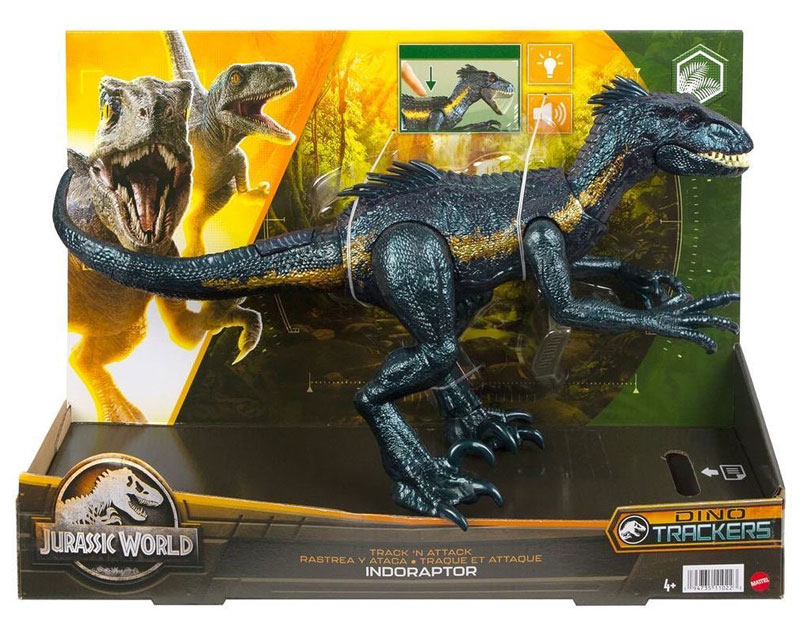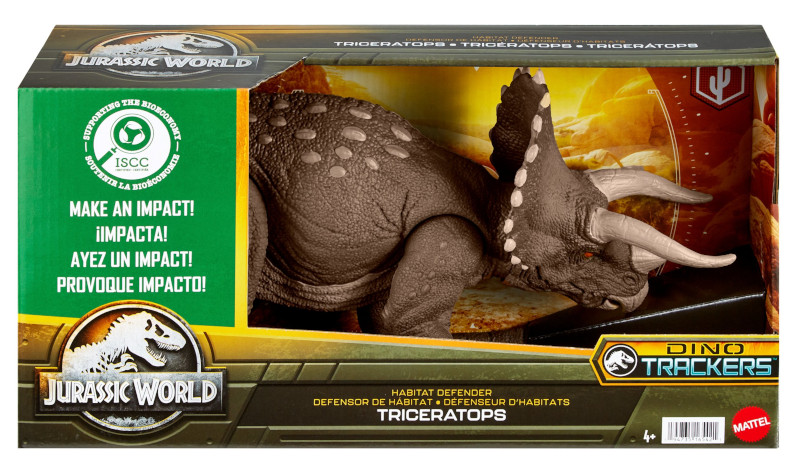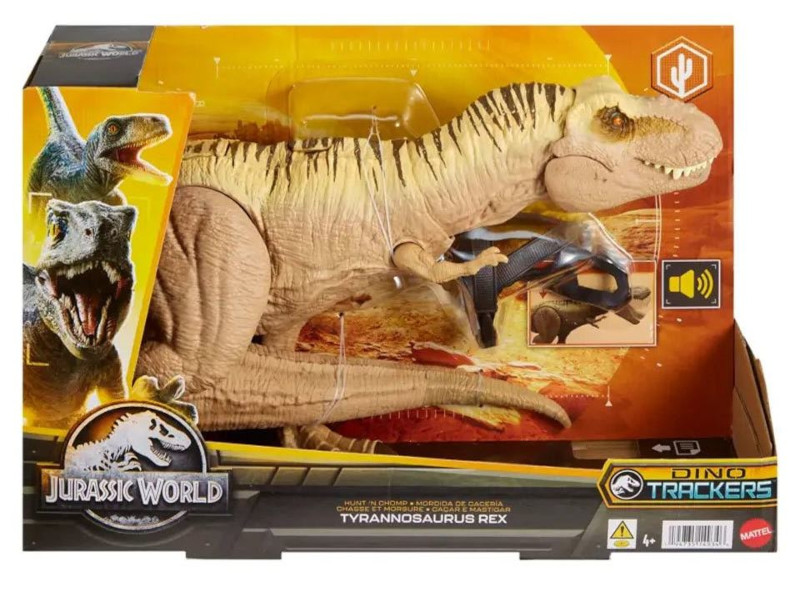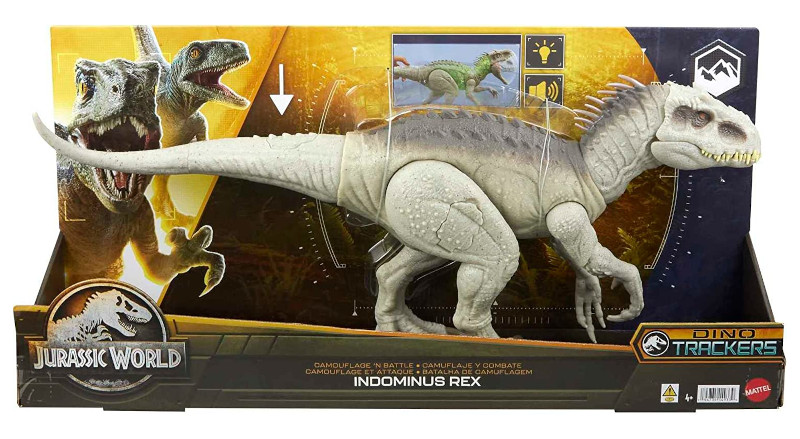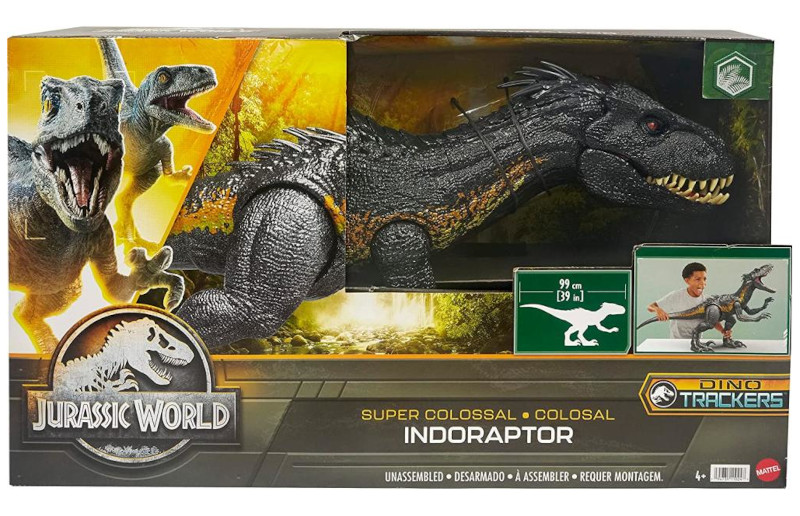 Search 'n Smash Truck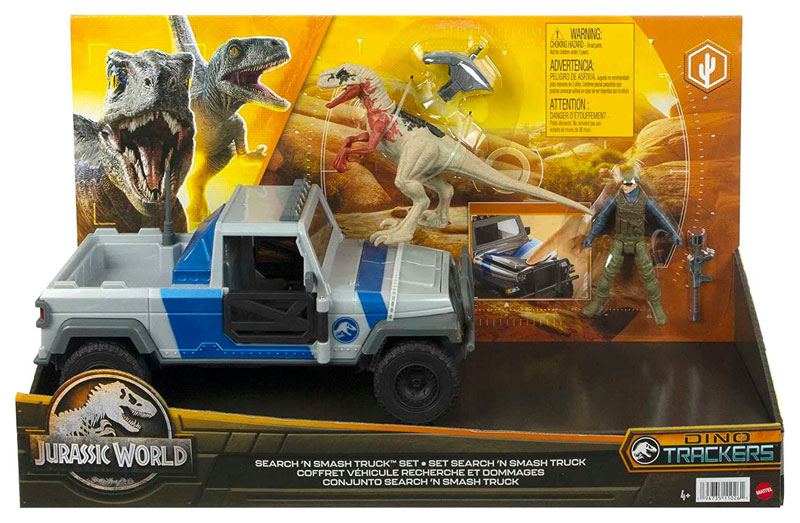 Dr. Alan Grant Tactical Claw Pack
Dr. Ian Malcolm Glider Escape Pack

Electronic Real Feel Tyrannosaurus Rex

Track & Explore Vehicle Set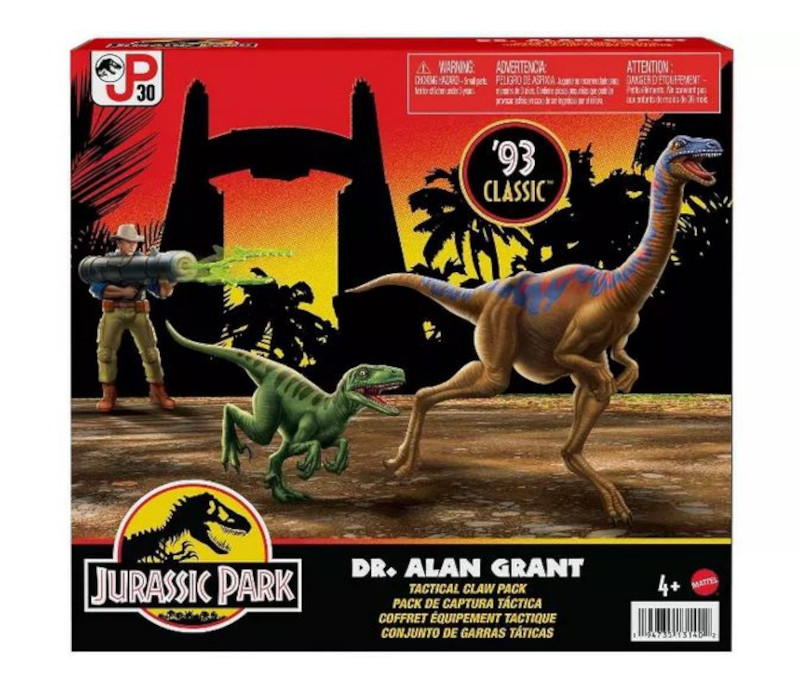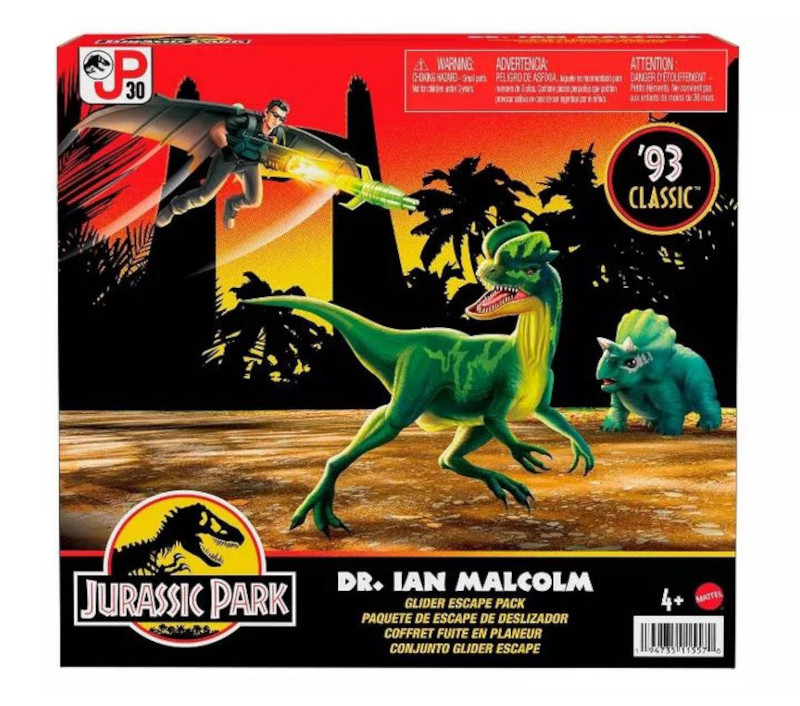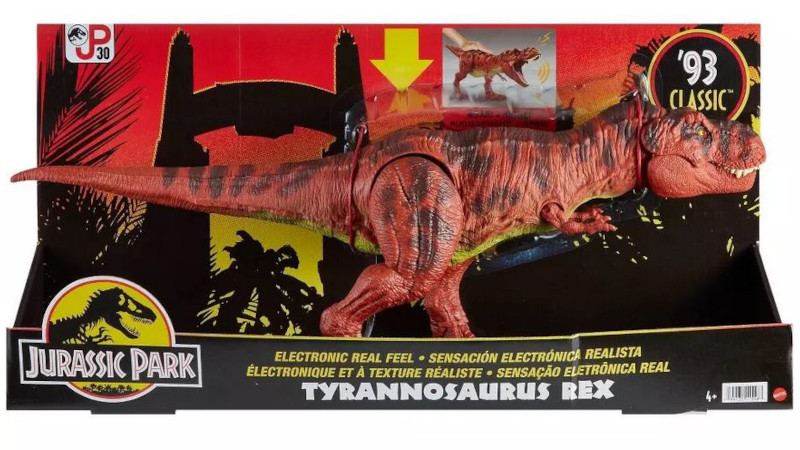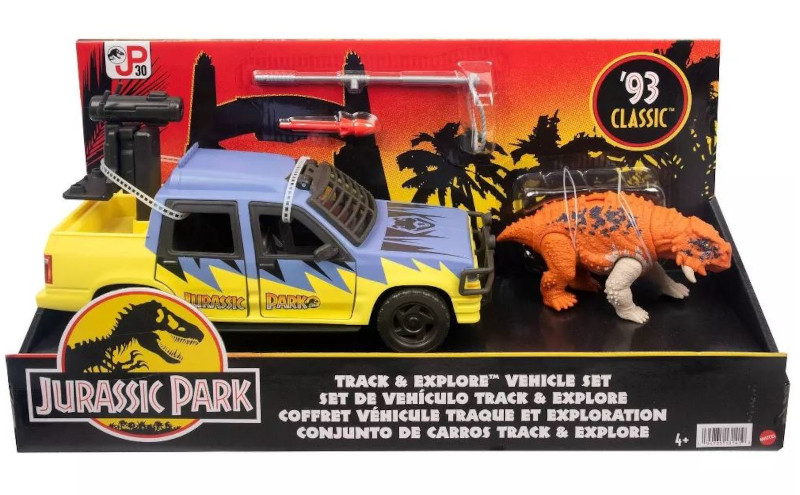 Velociraptor
Dilophosaurus
Tyrannosaurus Rex Vs Pachycephalosaurus
Atrociraptor Vs Dimetrodon

Battle Chompin' Carnotaurus
Final Clash Pack

Crash 'n Attack Ford Explorer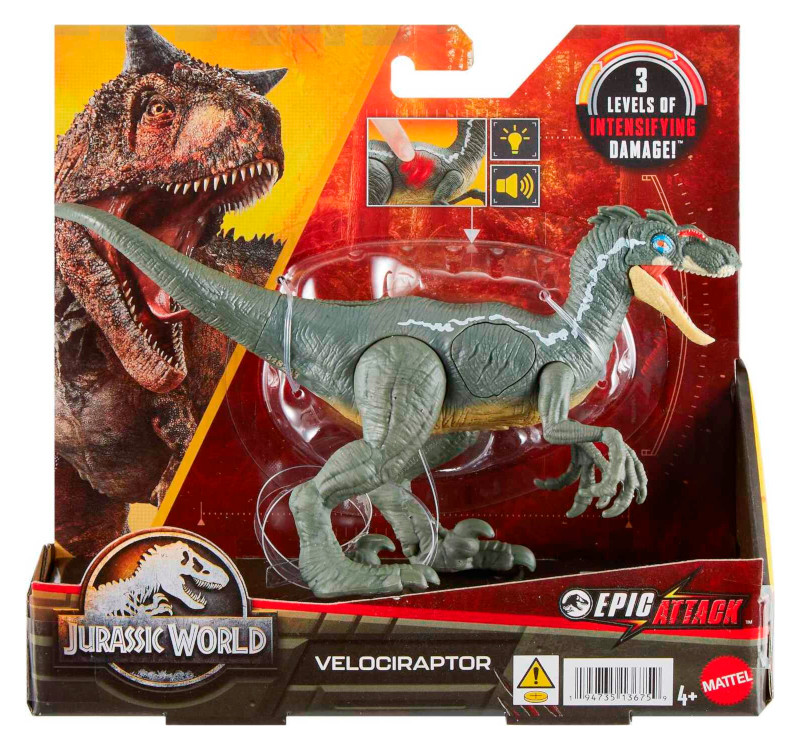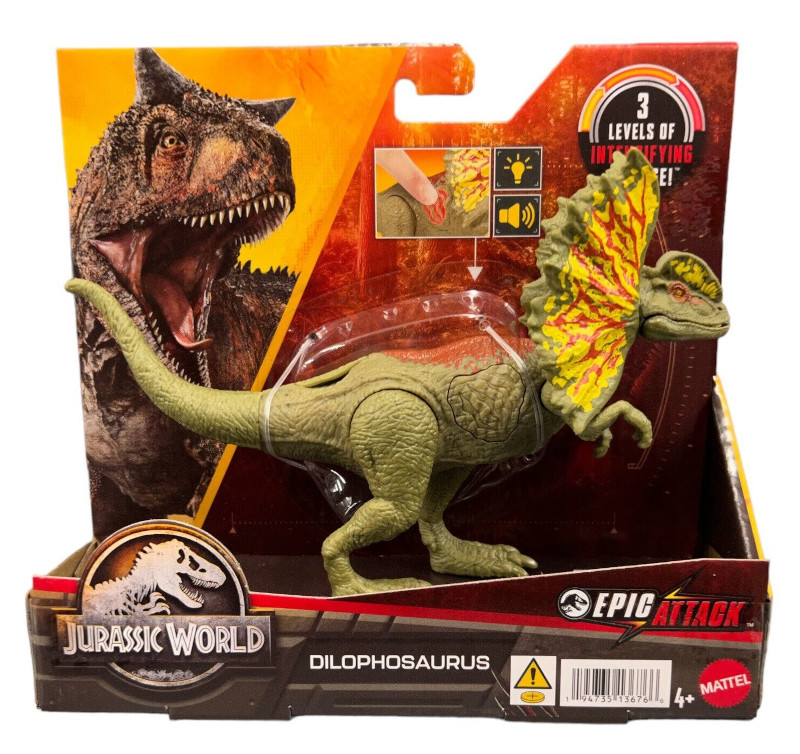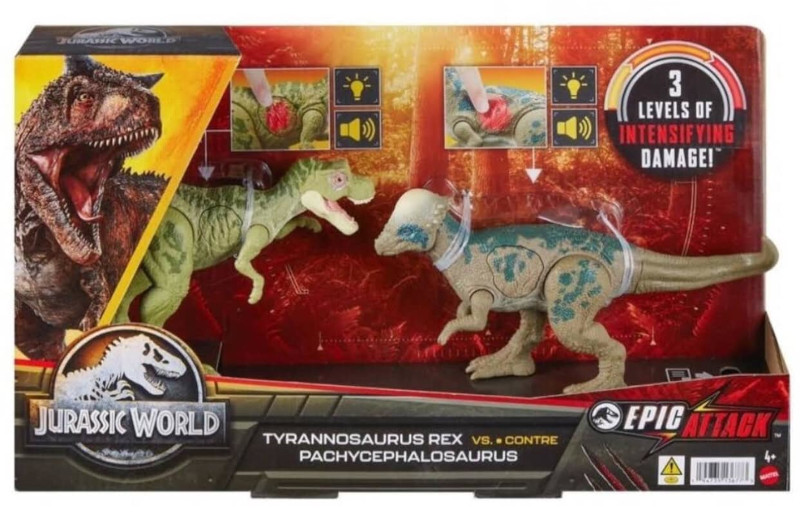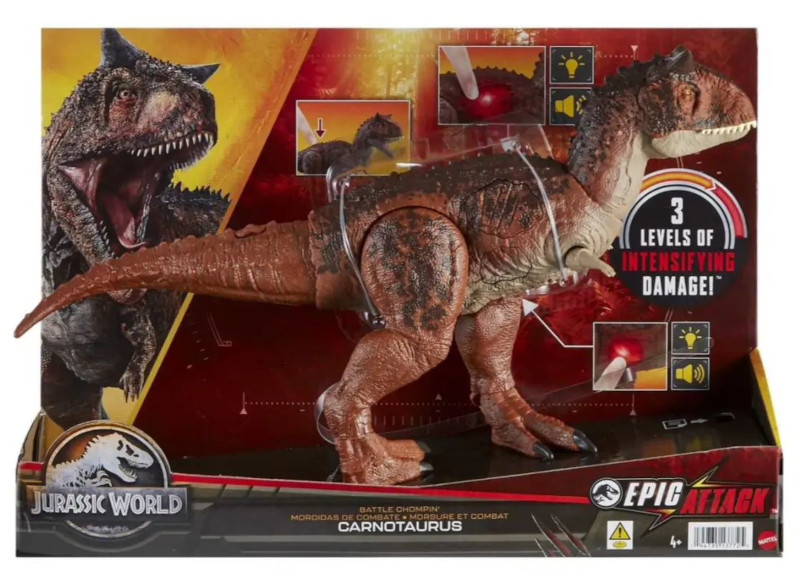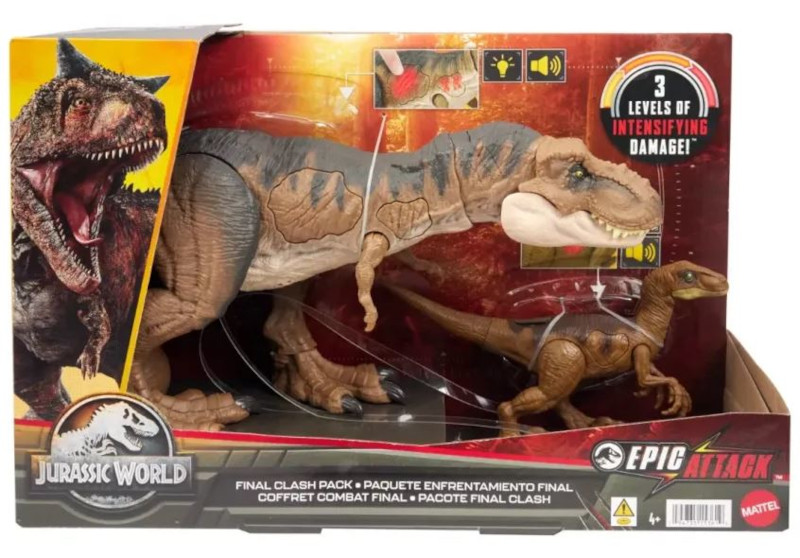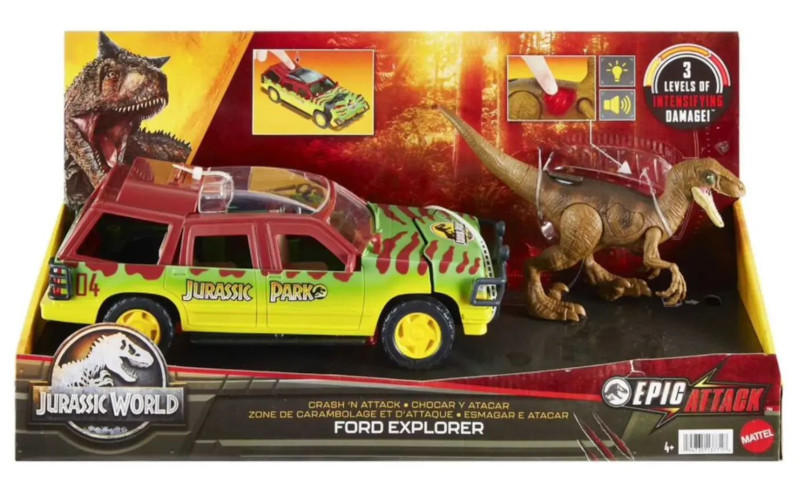 Dr. Ellie Sattler Risky Rescue Pack
Velociraptor Containment Chaos Pack
Tyrannosaurus Rex Ambush Pack

Mamenchisaurus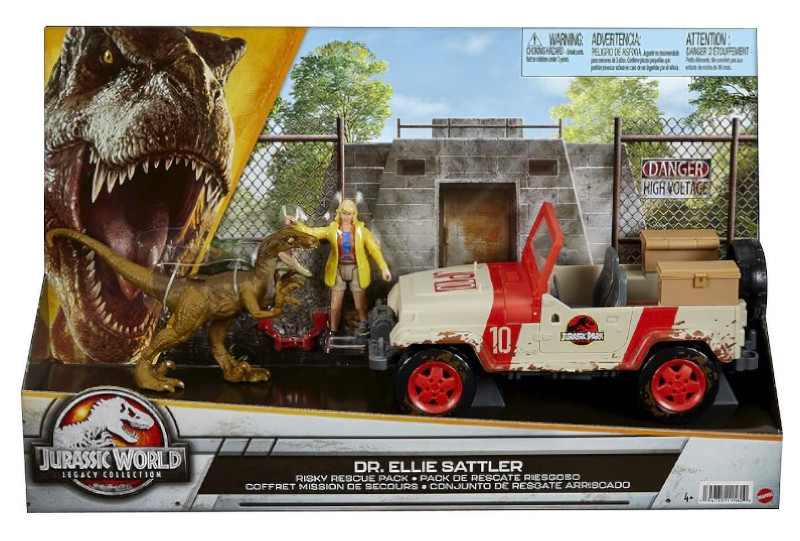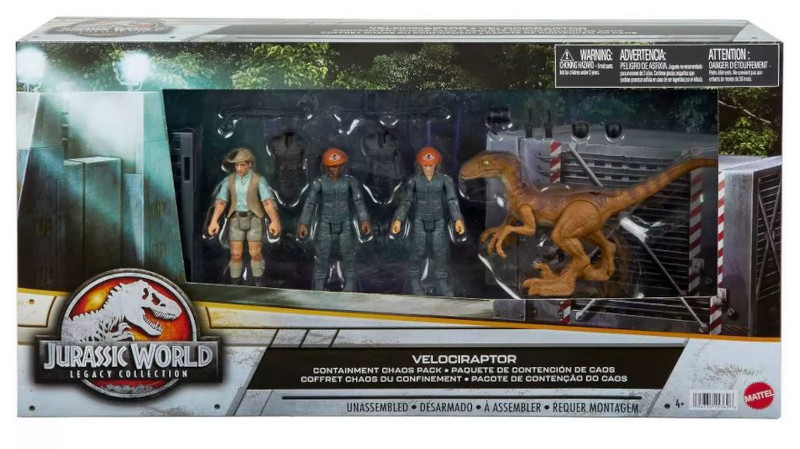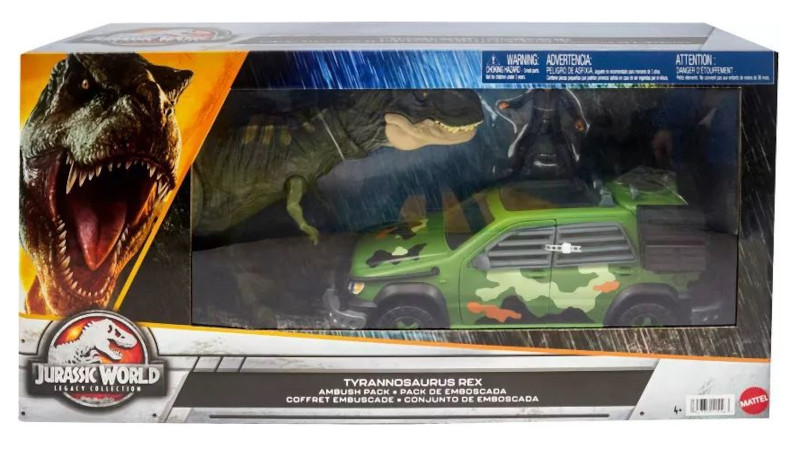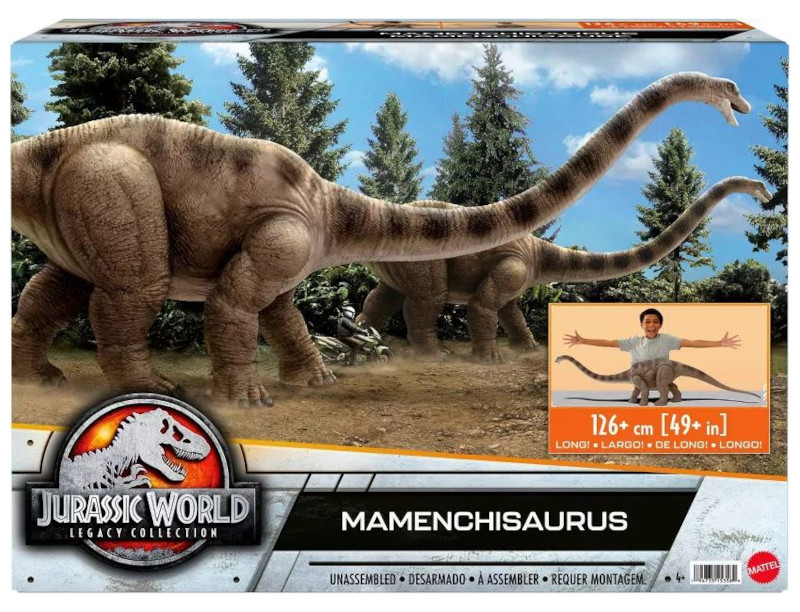 John Raymond Arnold
Robert Muldoon
Dr. John Hammond
Dennis Nedry

Isla Sorna Velociraptor Encounter Pack

Pachycephalosaurus
Velociraptor (JP///)
Young Tyrannosaurus Rex
Young Stegosaurus

Concavenator
Geosternbergia
Ankylosaurus
Corythosaurus
Irritator
Metriacanthosaurus

Brachiosaurus

Tyrannosaurus Rex (repack)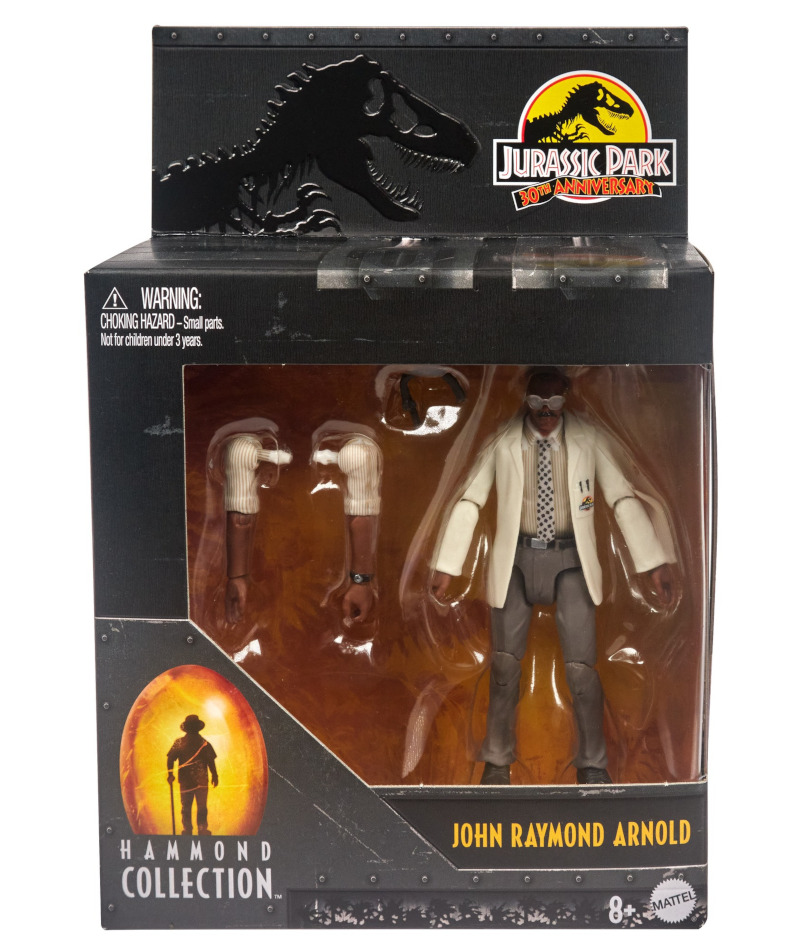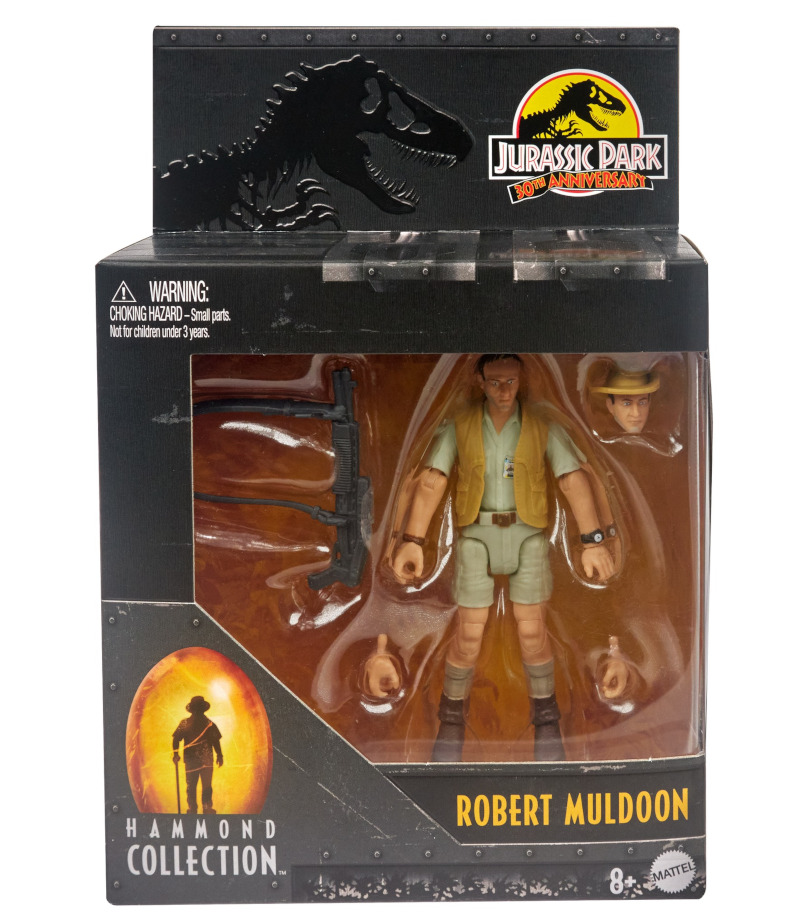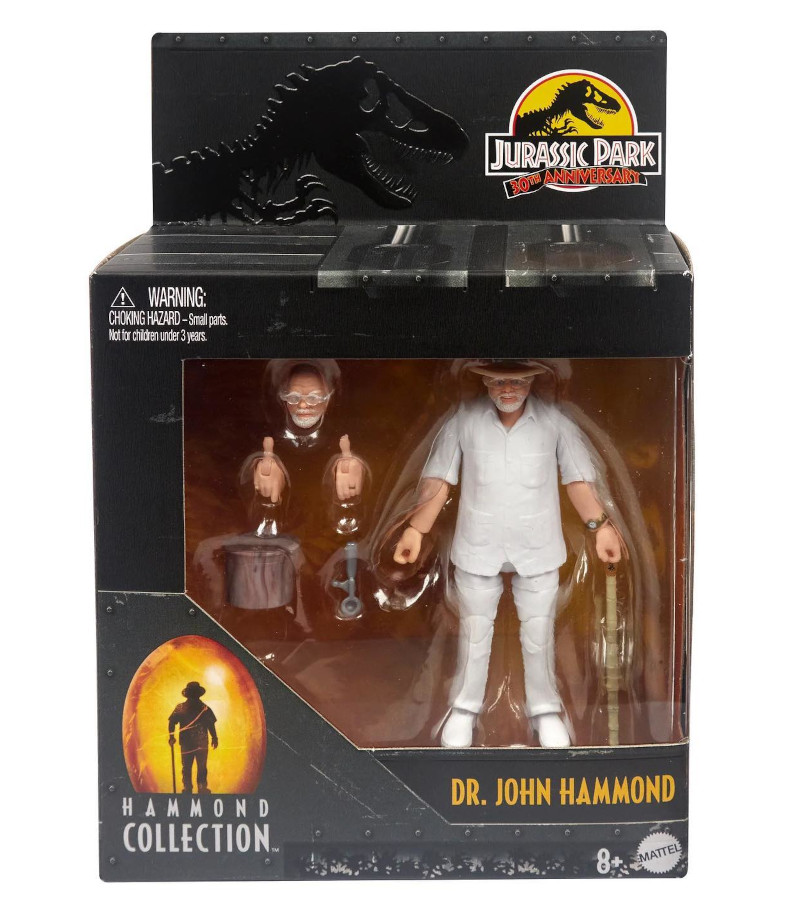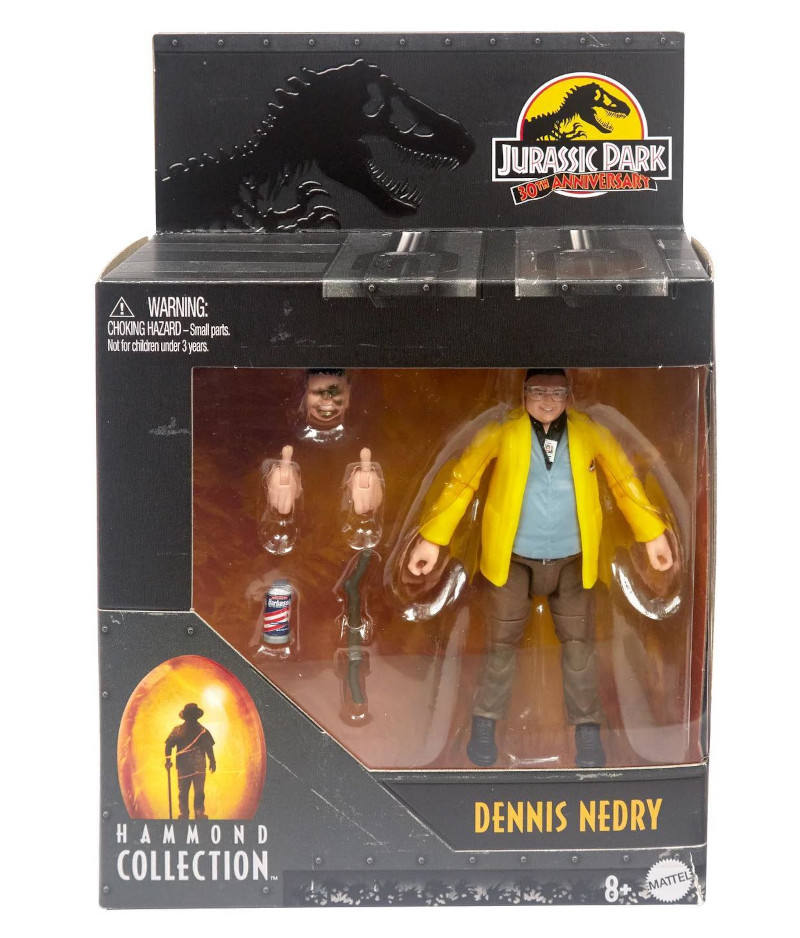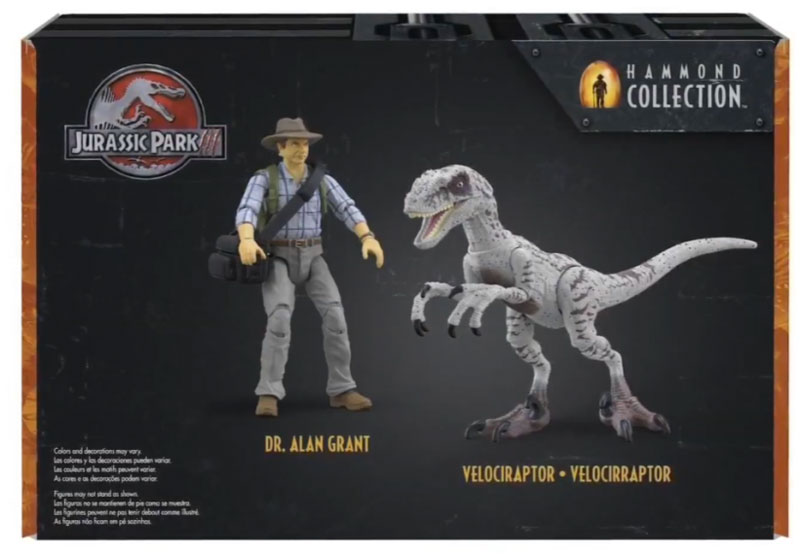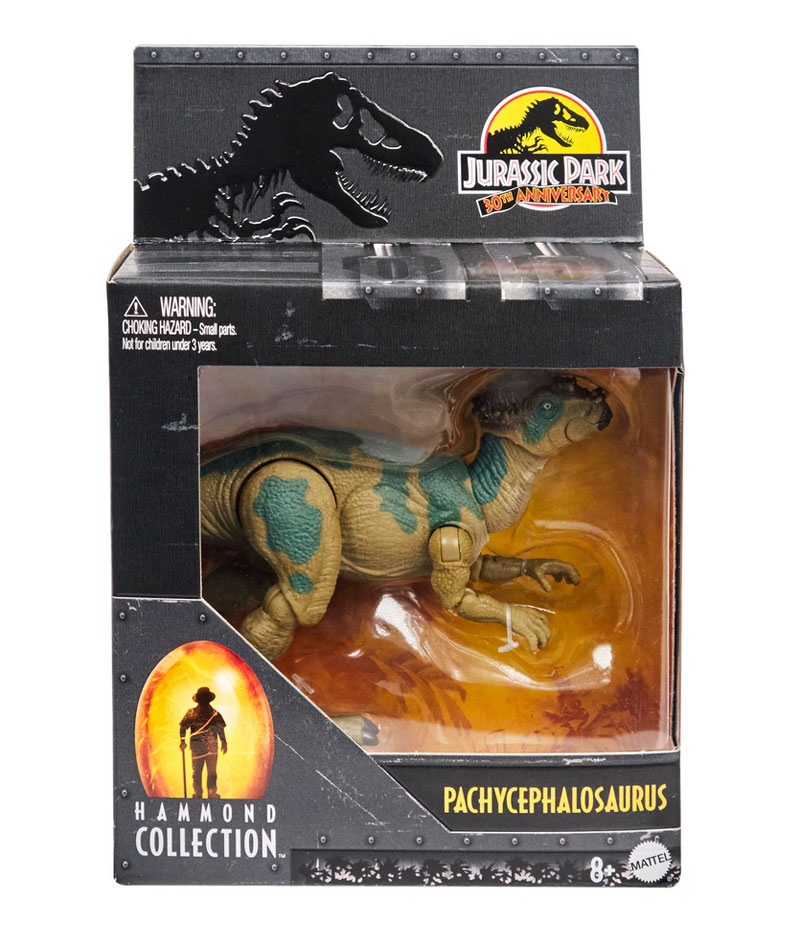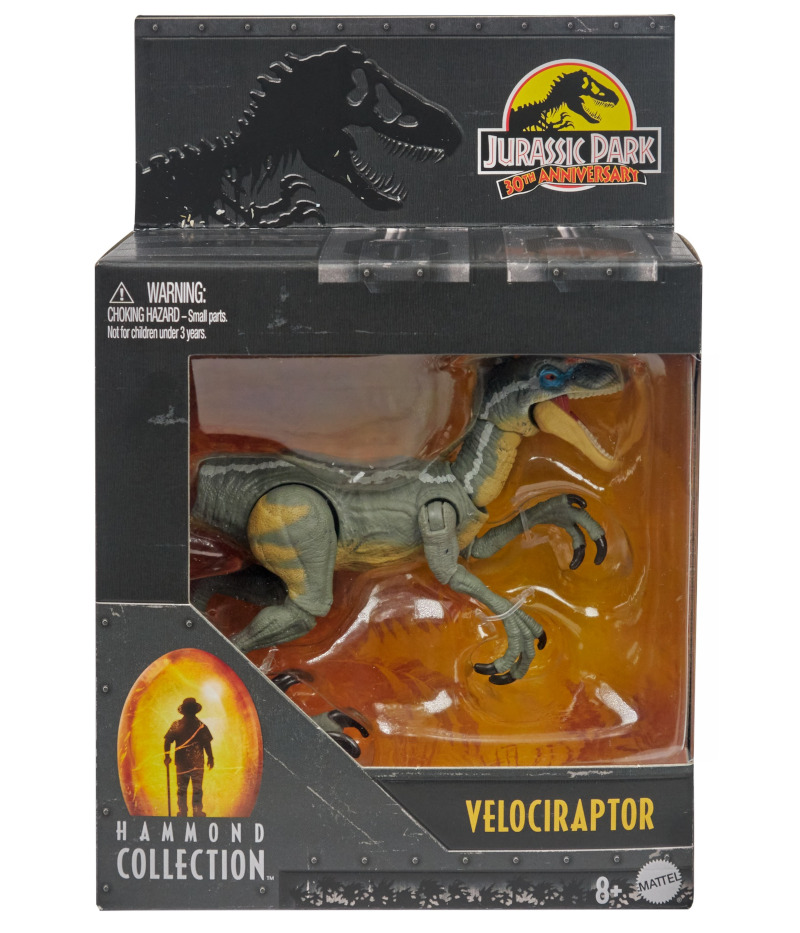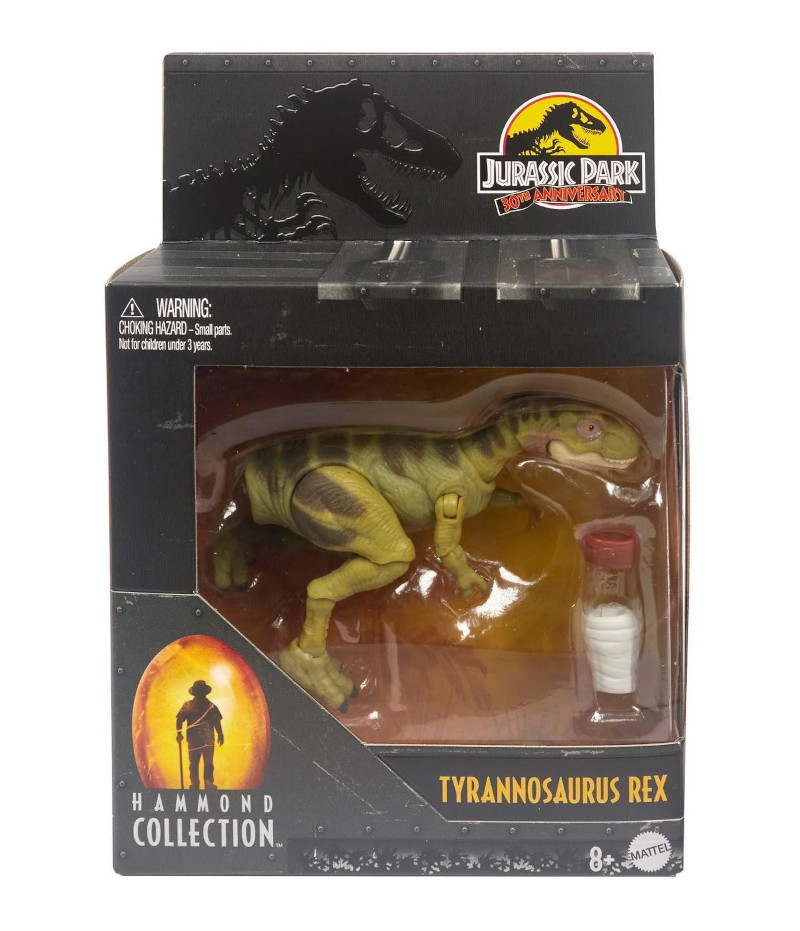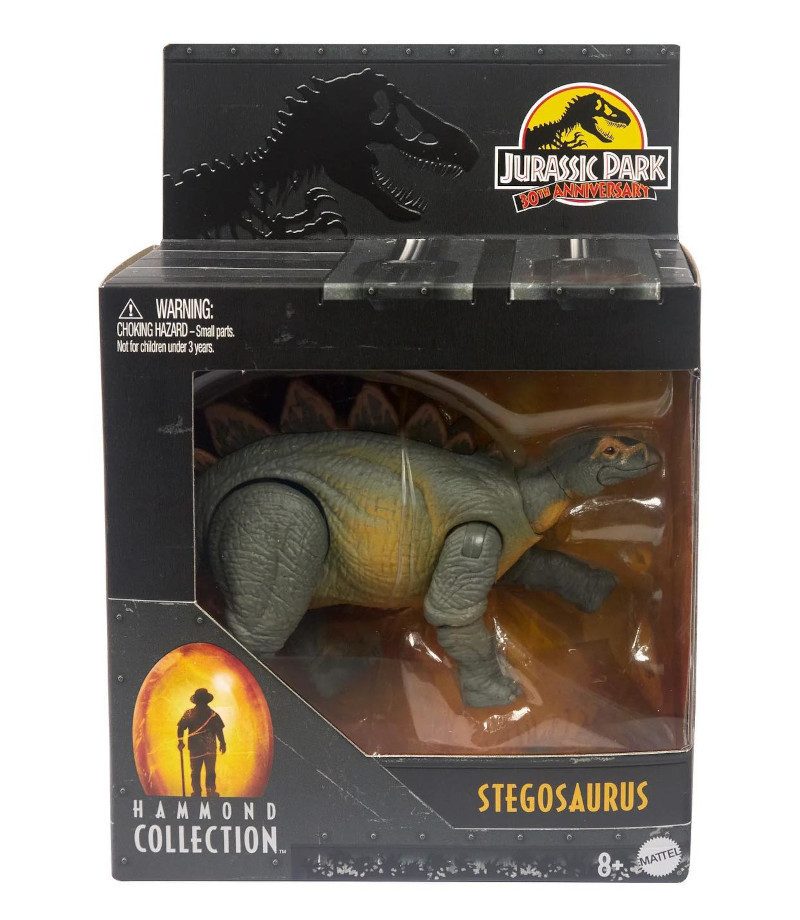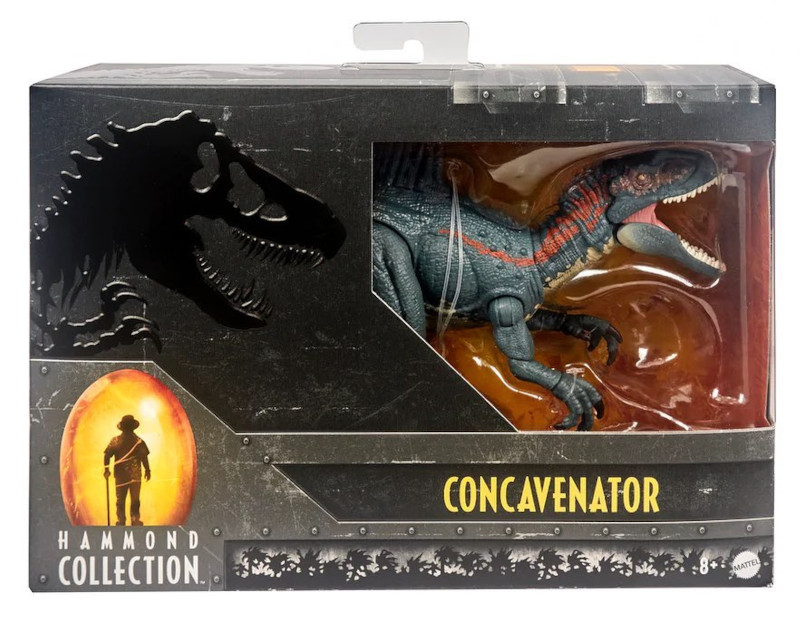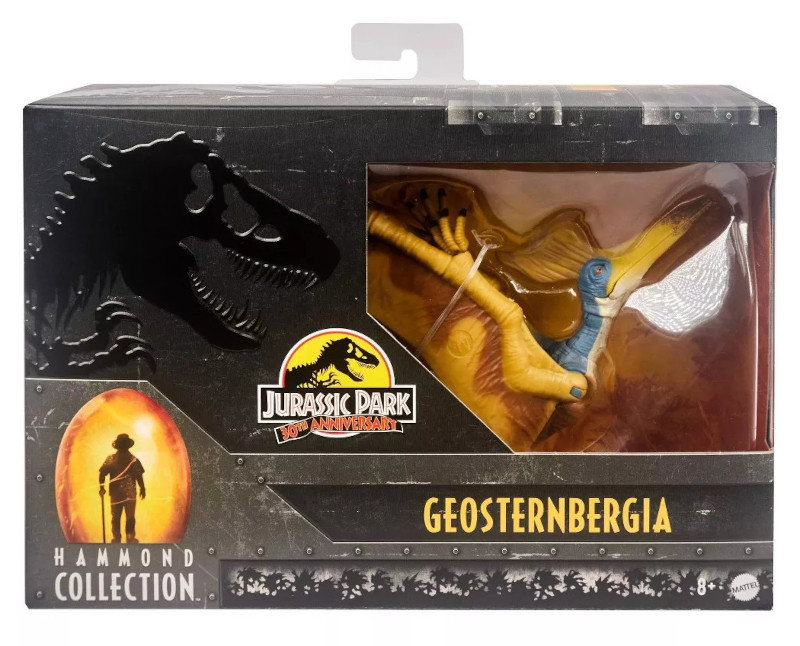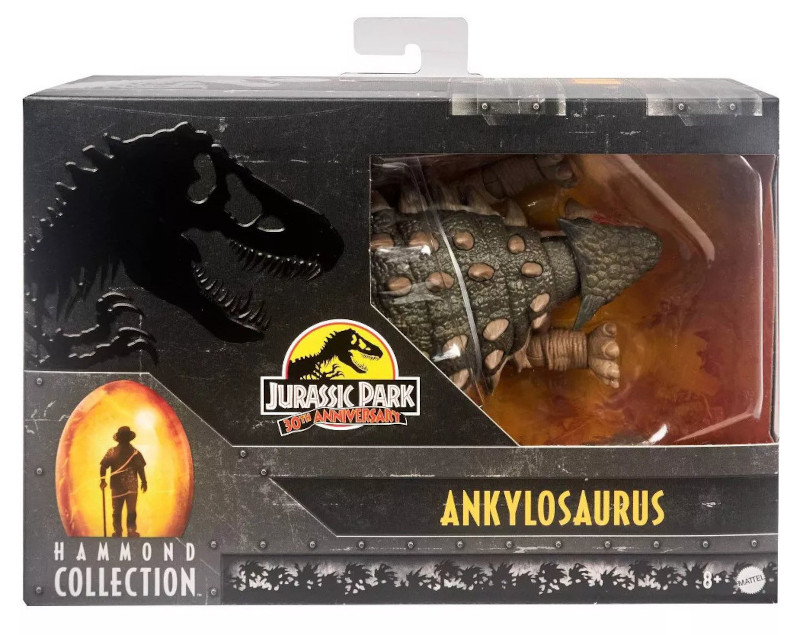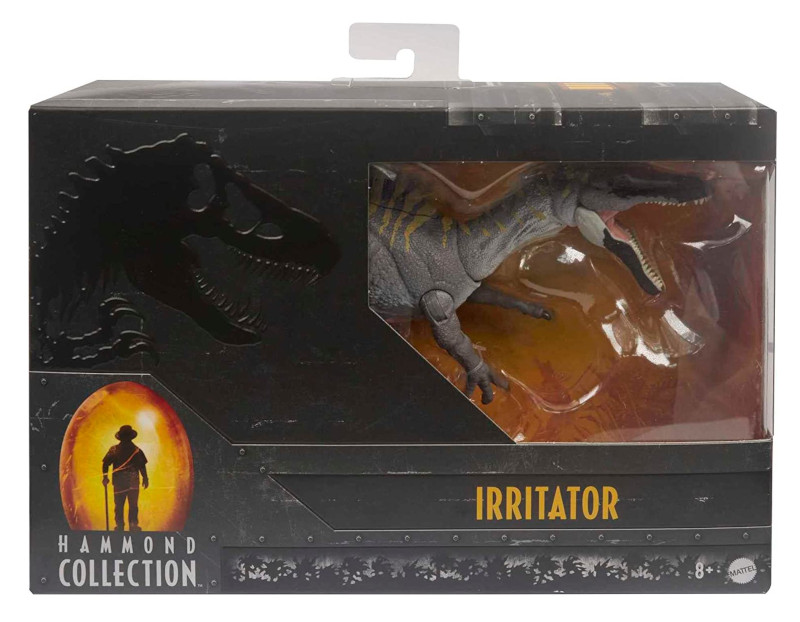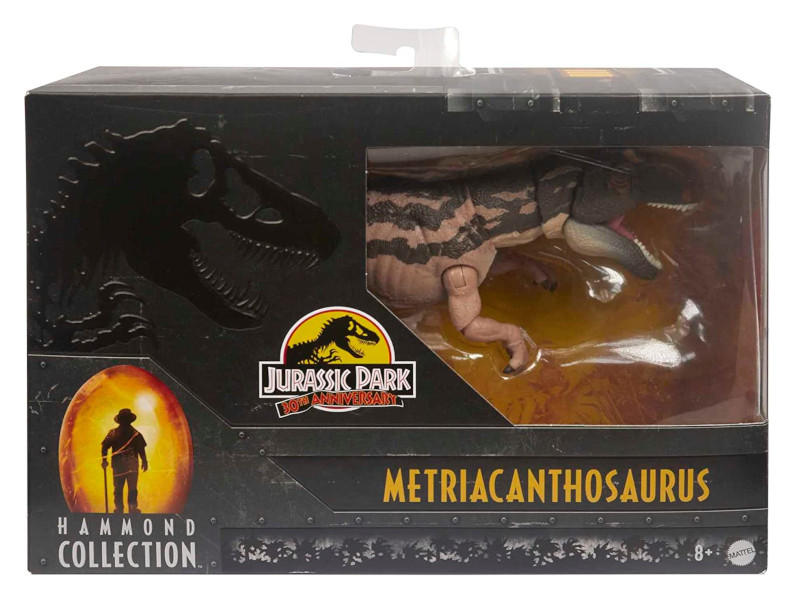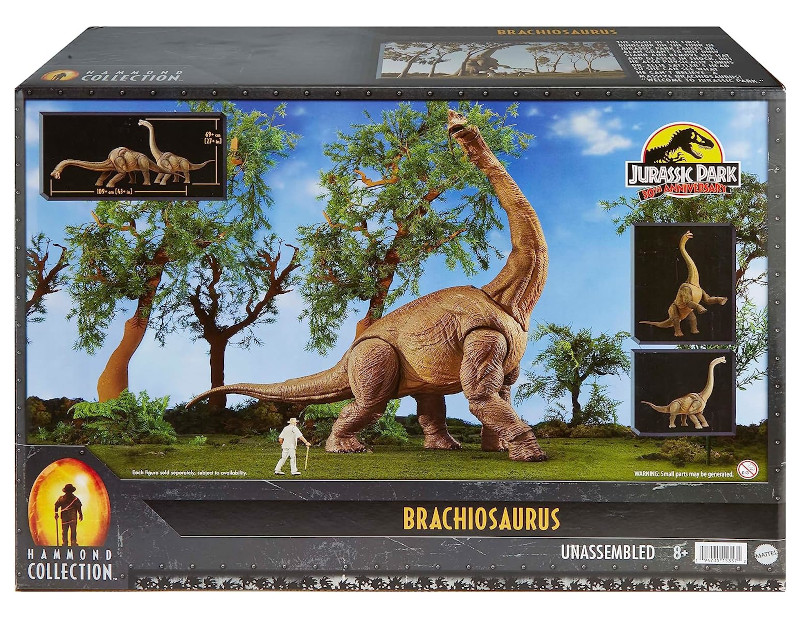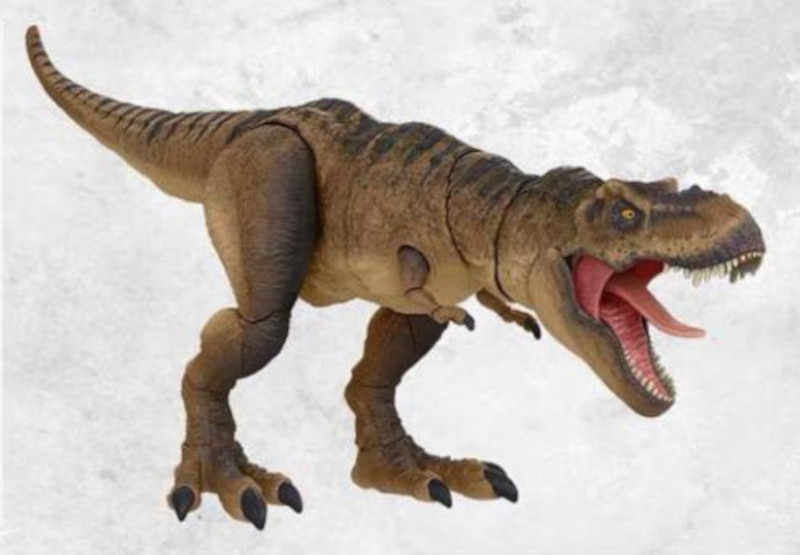 Concavenator
Proceratosaurus
Scorpios Rex
Indoraptor
Herrerasaurus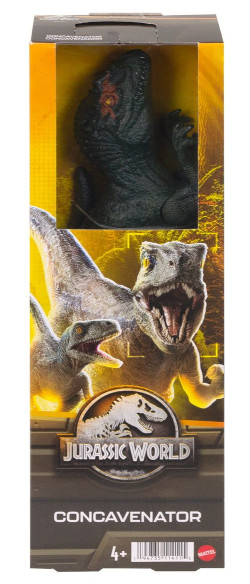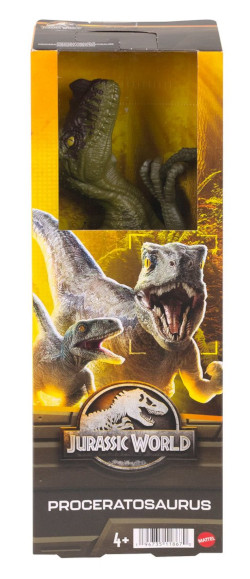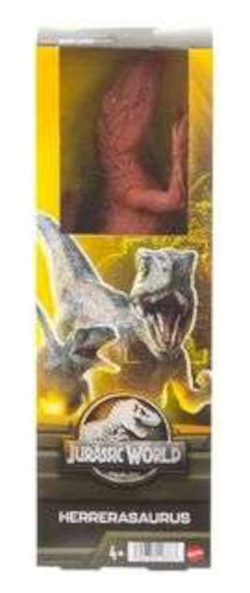 Tyrannosaurus Rex
Indominus Rex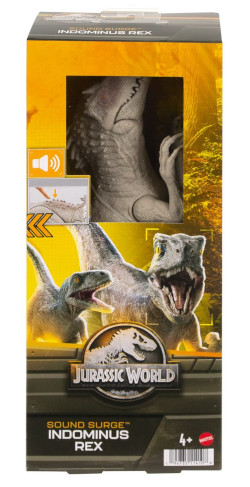 Steven Spielberg
The Gates - unreleased (failed crowdfunding campaign)