2024's line checklist!
By Raptoralpha, Tuesday 5 September 2023 at 09:51 AM :: #630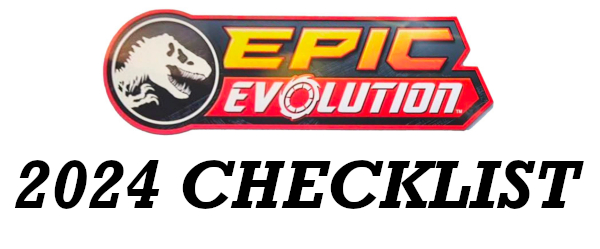 Hey folks! Mattel has brought upon us a lot of things to love in 2023, with fun '93 homages, toys we would never have expected to have several years ago (I mean, if someone told me back in 2016-2017 that we would get an in-scale Mamenchisaurus or a Steven Spielberg action figure... :D ) and an overall satisfying continuation of our beloved Jurassic Park/World toyline. Is 2024 going to change that? Well, there's no sign pointing to it, with new '93 Classic sets planned following the tremendous success of this subline in 2023, a new mid-size format for the Hammond Collection, allowing for long-awated species like Carnotaurus to be released in the correct scale, and more... So, enjoy the new Epic Evolution line, and be sure to come back, this list will keep on being updated in the following months!

Poposaurus
Eoraptor vs. Stegouros
Plesiosaurus
Avaceratops
Craterosaurus
Kileskus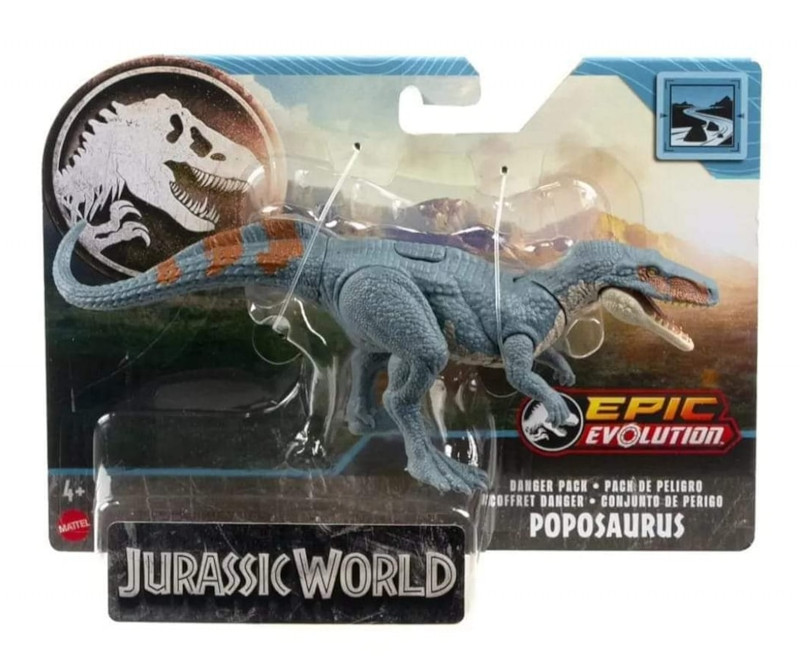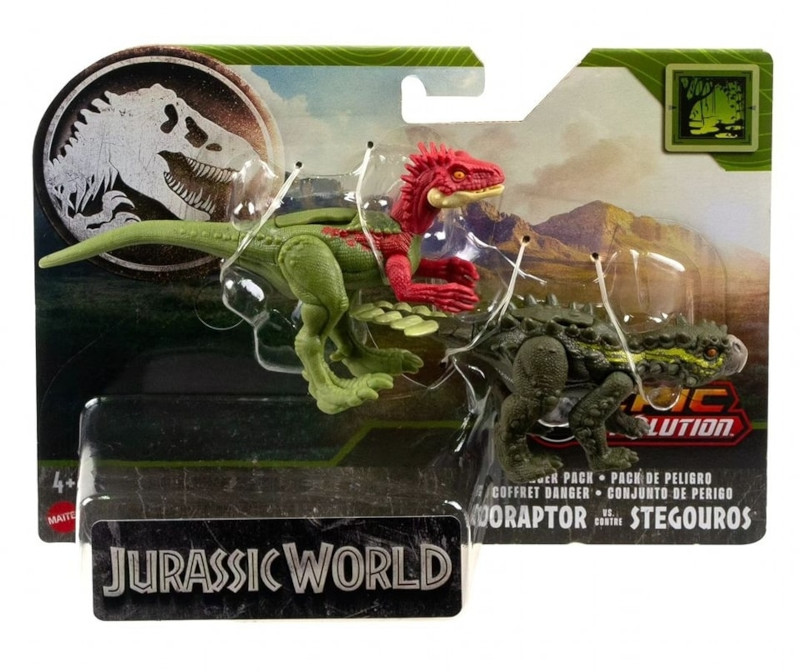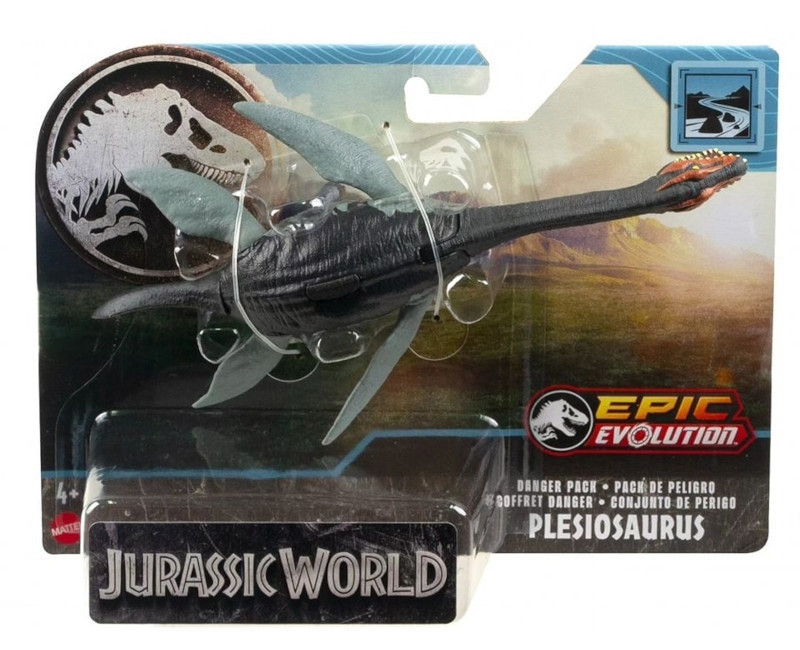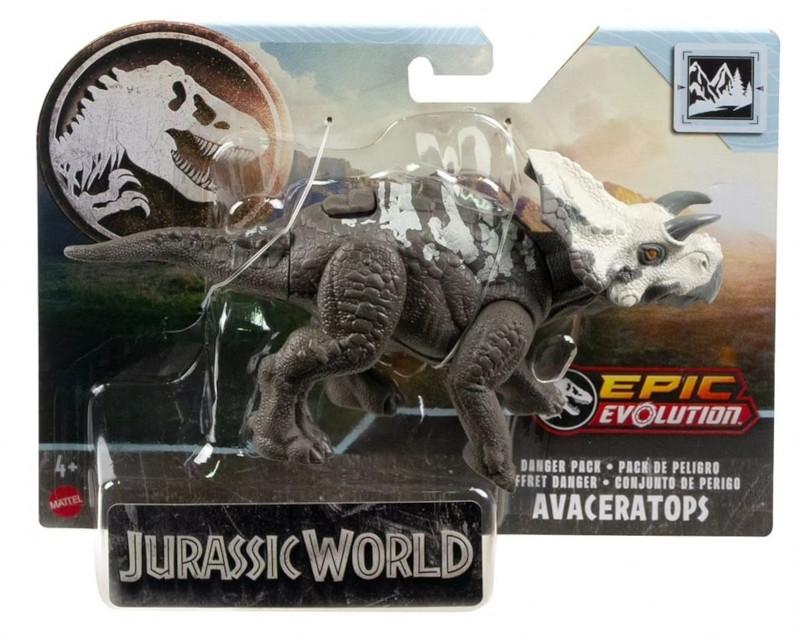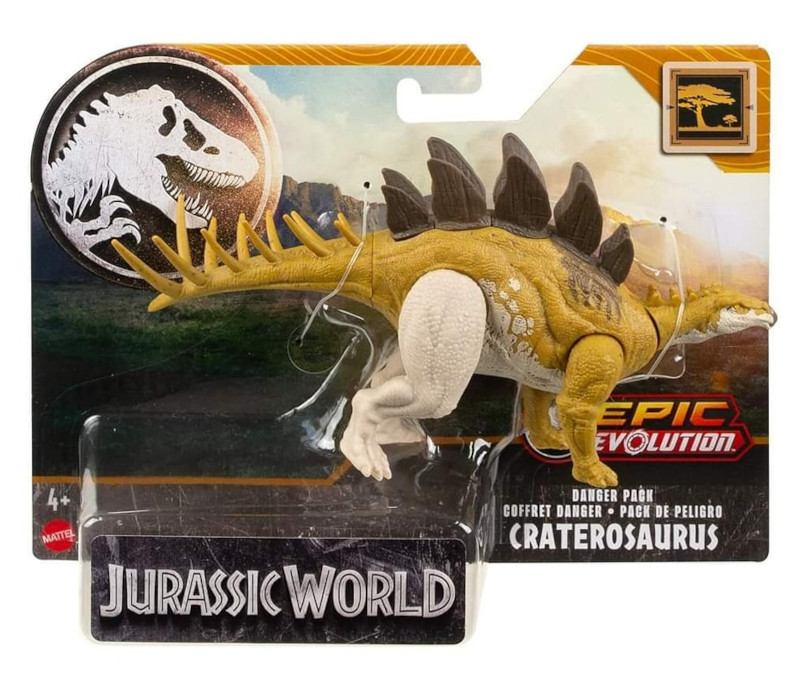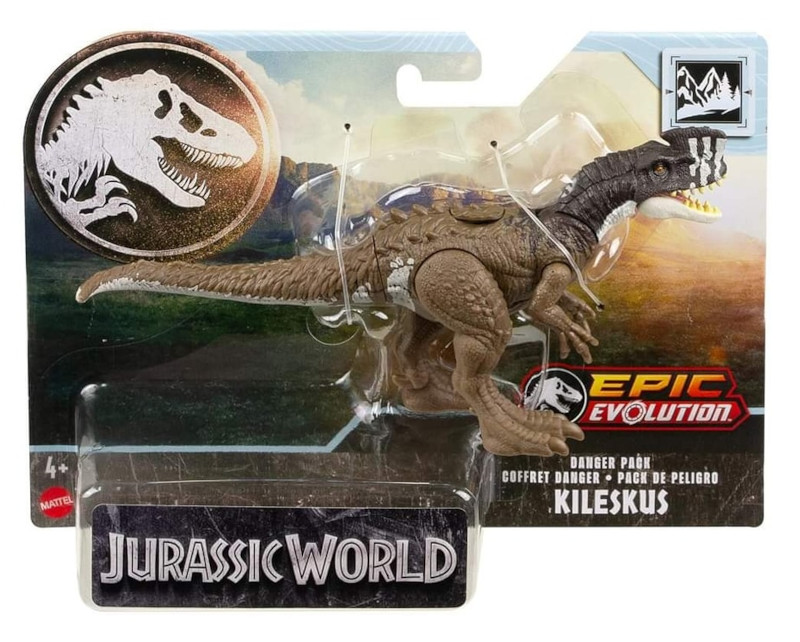 Tuojiangosaurus
Kaprosuchus
Velociraptor
Guaibasaurus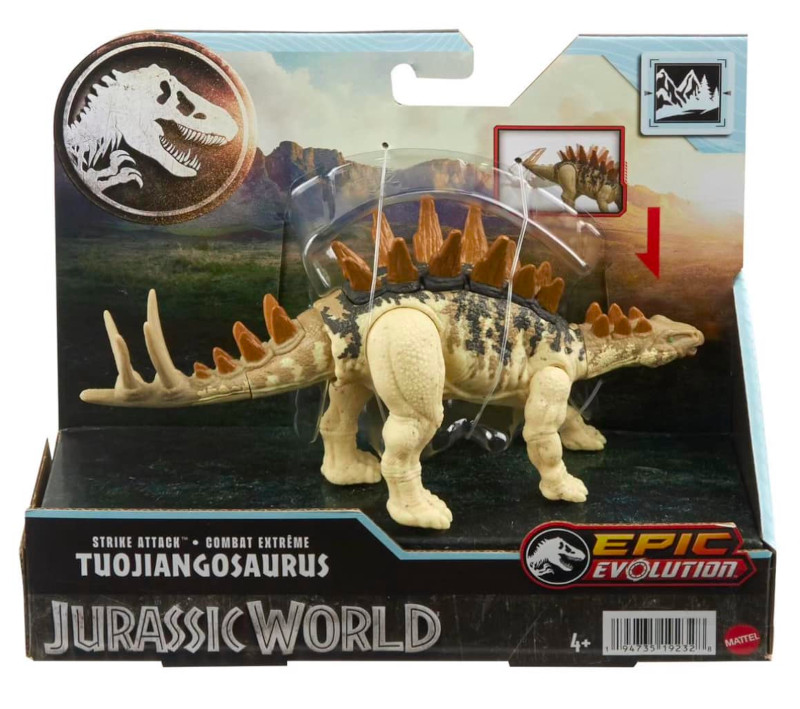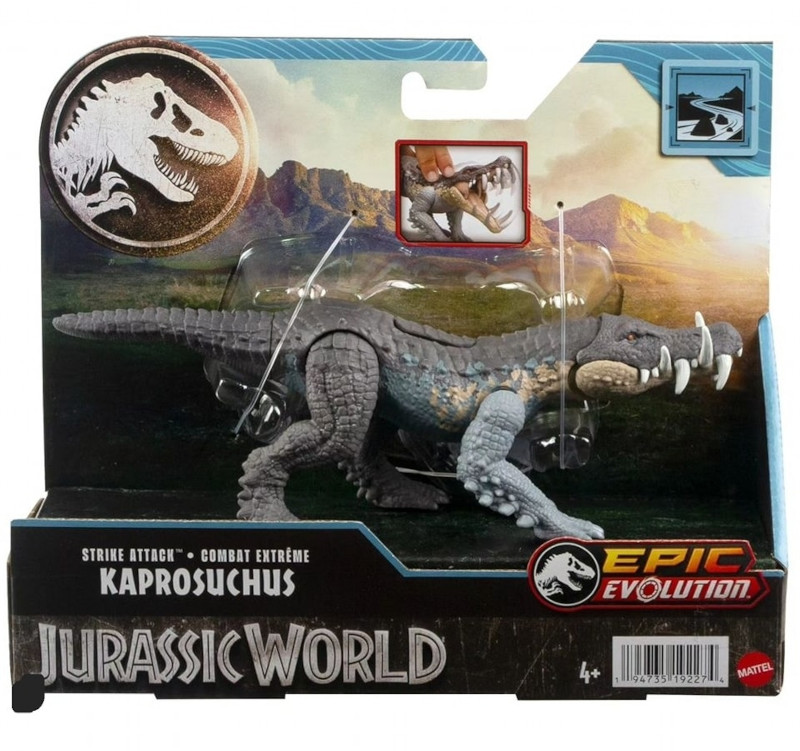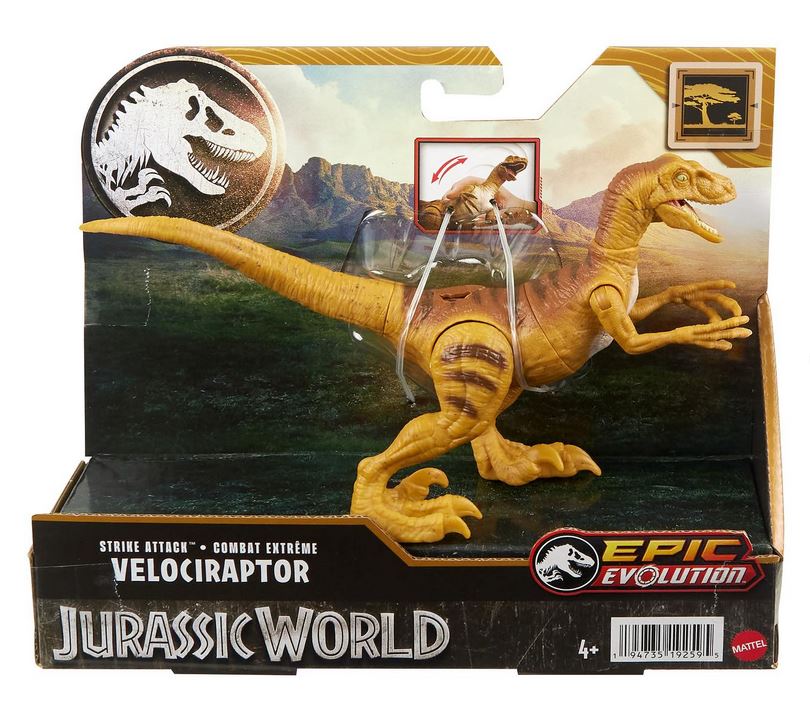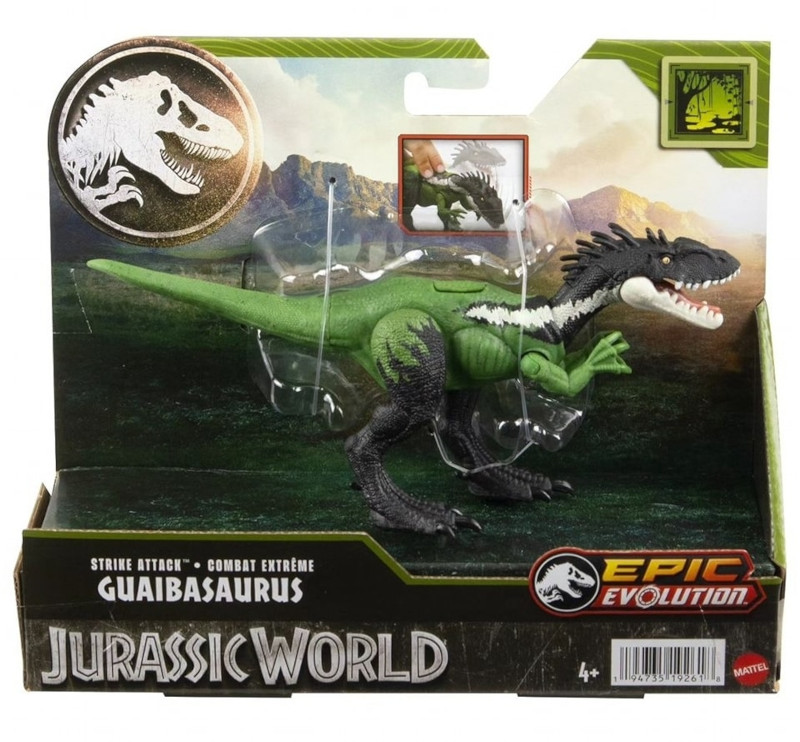 Gryposuchus
Megalosaurus
Ekrixinatosaurus
Hesperosaurus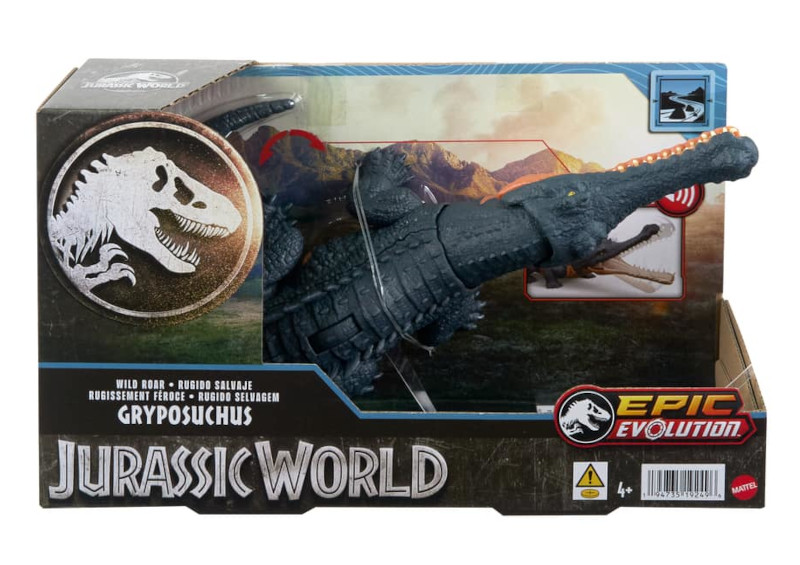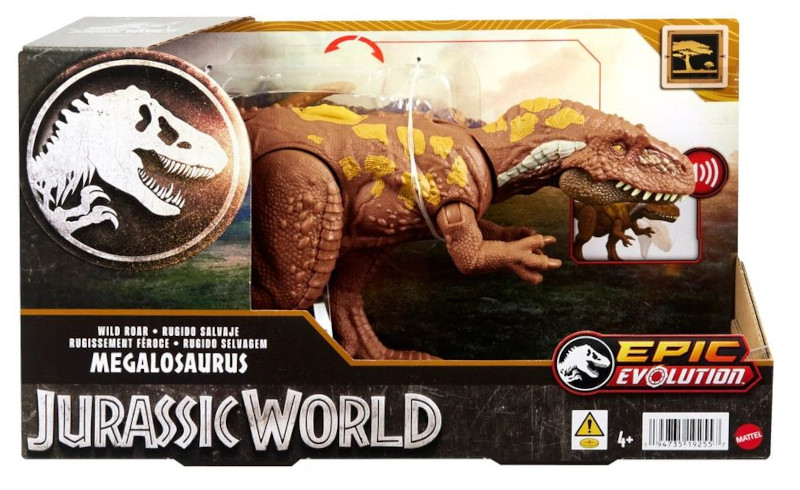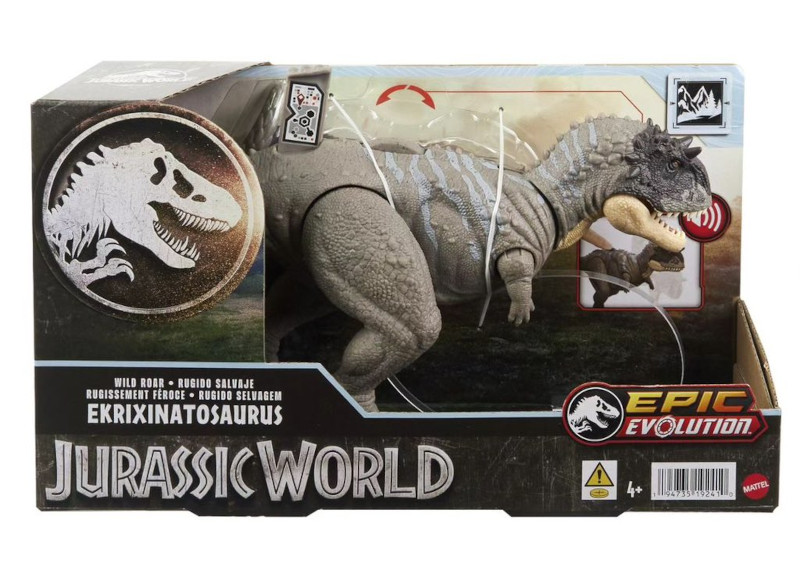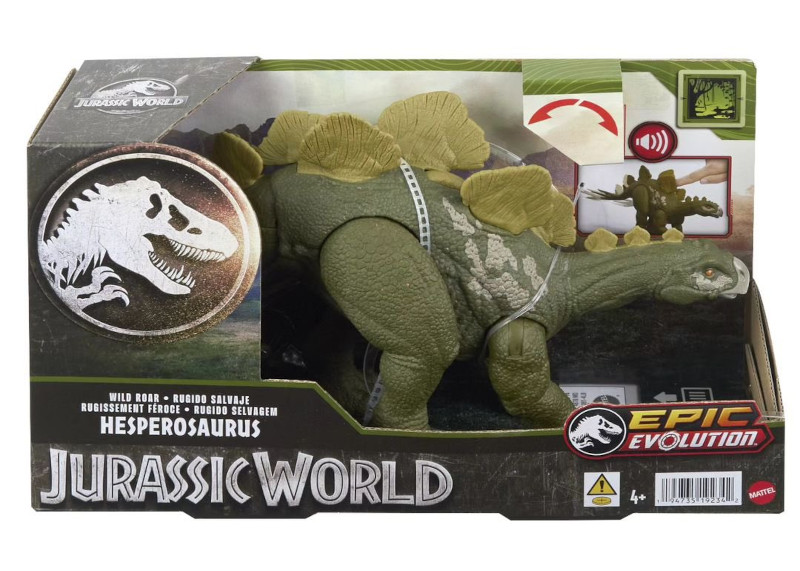 Triceratops
Neovenator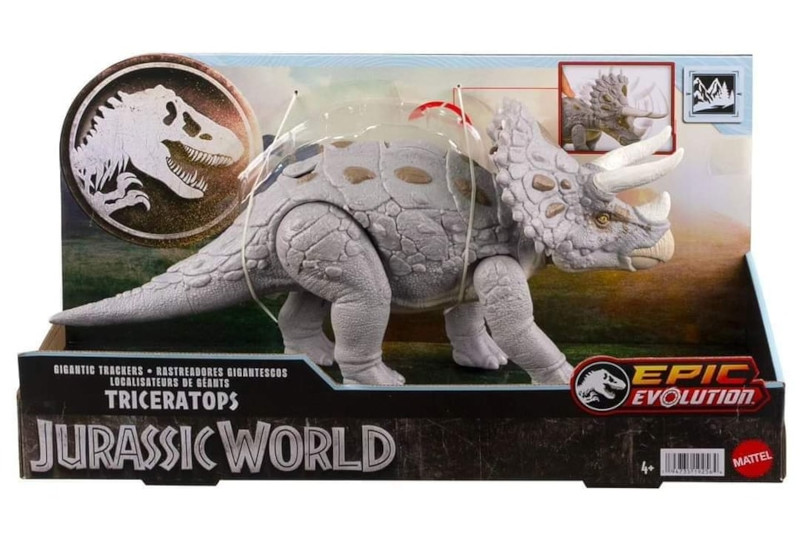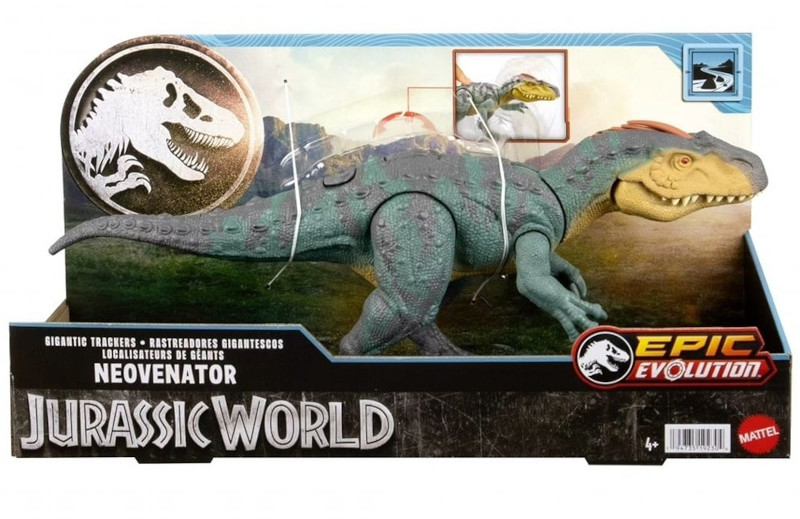 Ruthless Rampage Allosaurus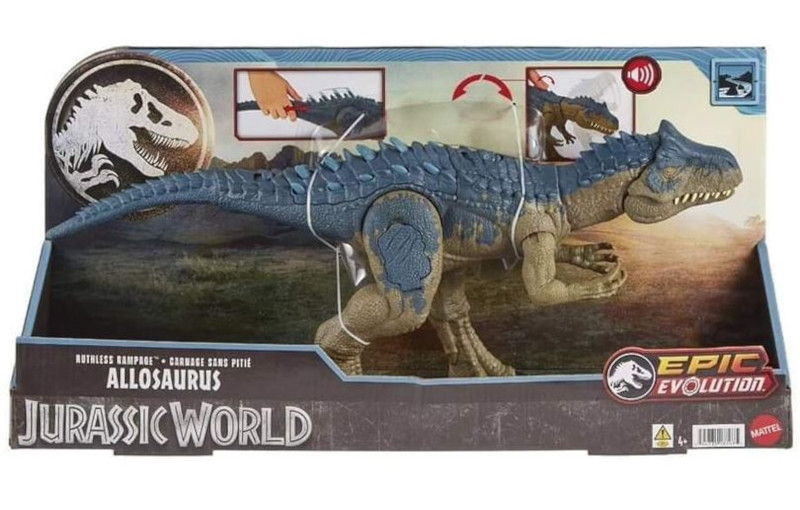 Mission Mayhem Truck Set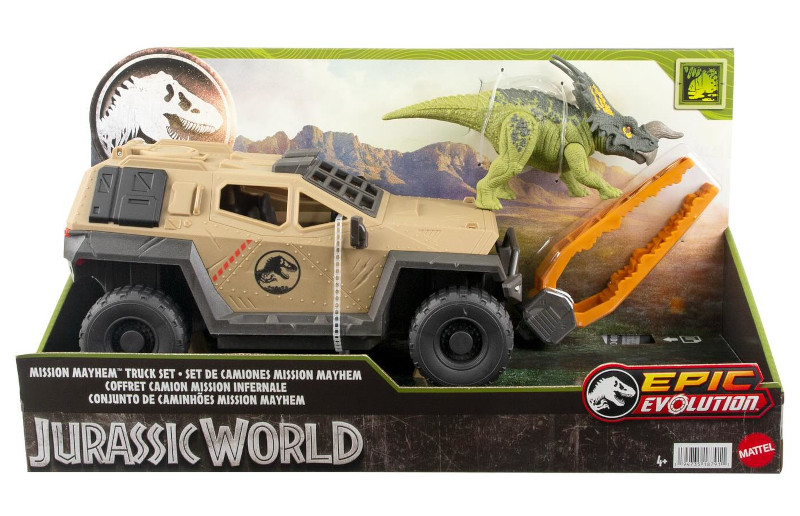 Owen Grady
Dr. Henry Wu - unconfirmed
Velociraptor "Blue"
Dimetrodon

Carnotaurus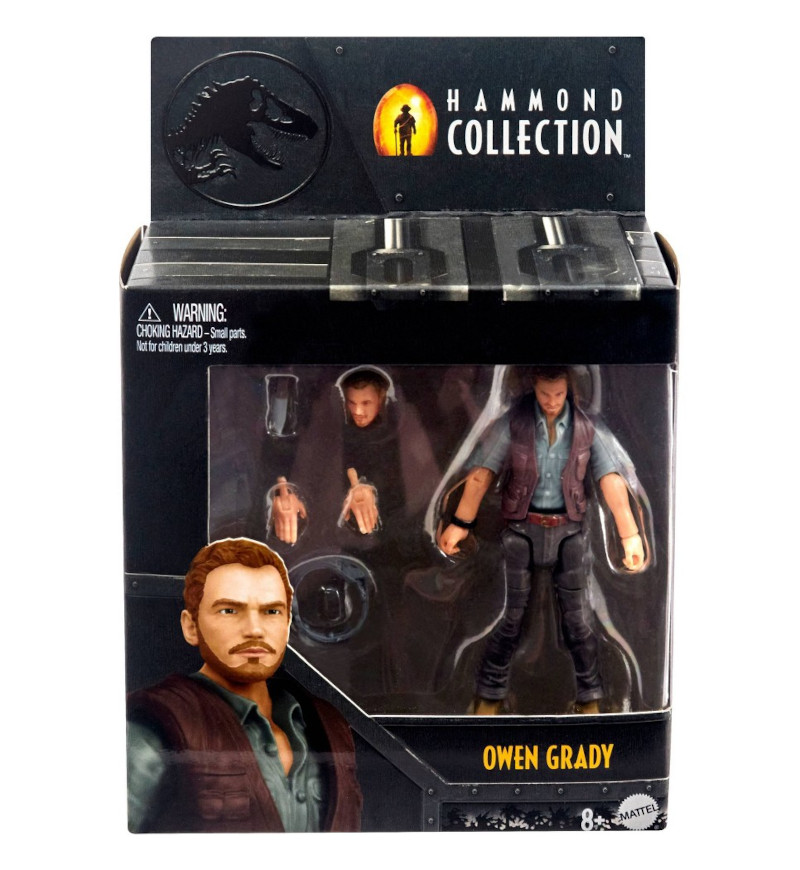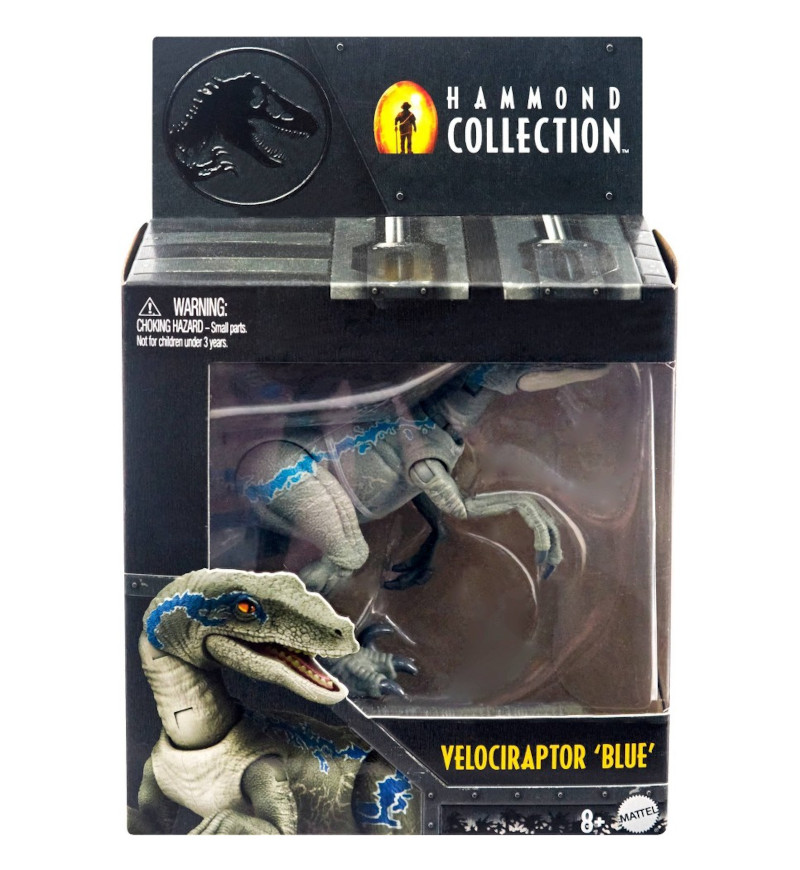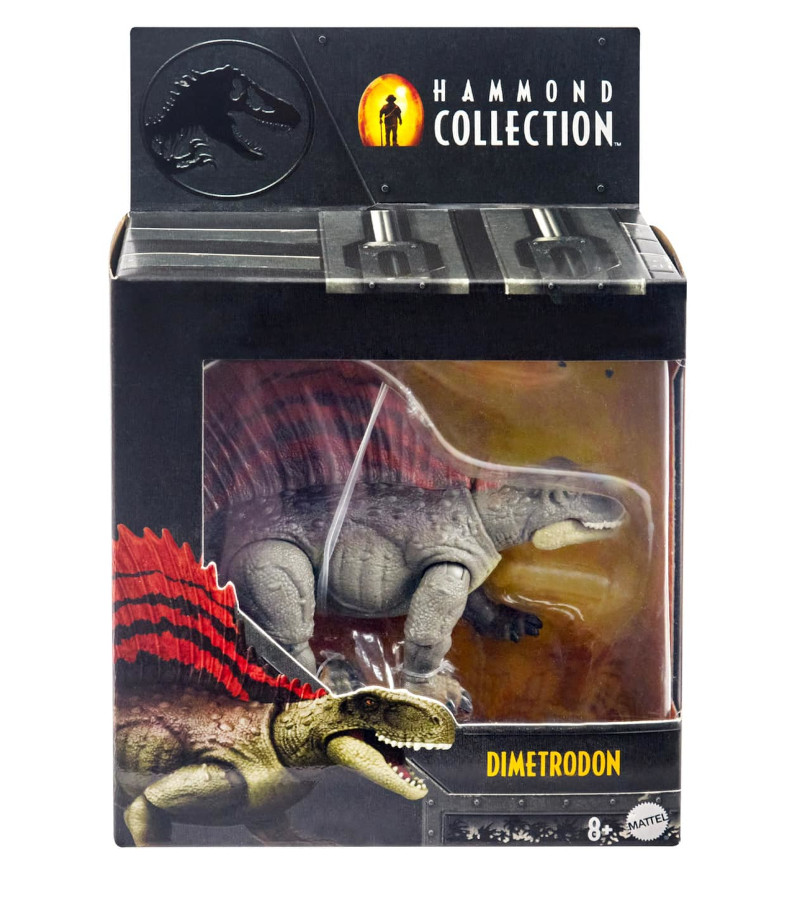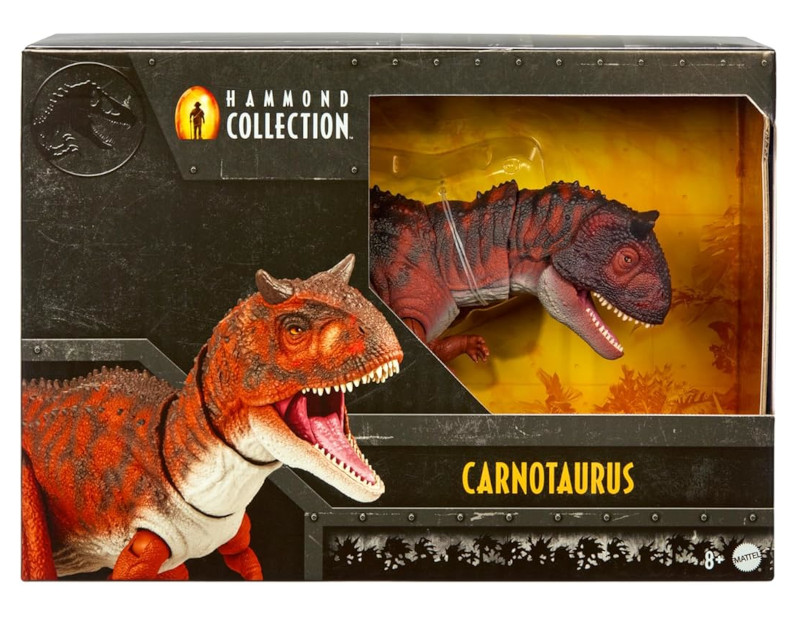 Suchomimus
Yangchuanosaurus